Brawn wants new formats, not 'strange results'
Ross Brawn is not giving up on Formula 1 trialing alternate race weekend formats, but insists they must not create "strange results".
As the Covid-19 pandemic swept the globe last year, Formula 1 was forced to postpone the start of the season to July.
Despite the late start, Formula 1 bosses strung together a 17-race calendar.
The hectic schedule had the powers-that-be considering new formats, such as two-day race weekends, while running back-to-back at some venues led to calls for reserve grid races.
But while one event, Imola, was a two-day weekend and produced the usual Mercedes 1-2, the reverse grids never came into play.
Brawn's not giving up on that idea.
Speaking to RaceFans.net, the F1 managing director said: "What I'd like to see is some weekends where we do run a different format, and we can judge what the responses are, so we don't commit the whole championship to a new format.
"That would be a sensible way to move forward, and find new avenues that would appeal to the fans and, and perhaps appeal to new fans. We don't want to alienate our existing fans. We're very loyal to our fan base.
"But if we can find ways of engaging with new fans, that would be for everyone's benefit."
Should Formula 1 agree to go down the route, Brawn reckons it would take two or even three race weekends to judge whether a new format genuinely works.
"That's enough to judge the impact of it without debasing the championship," he said.
"What you don't want to do is have a championship that's spoiled because you've done something which creates strange results."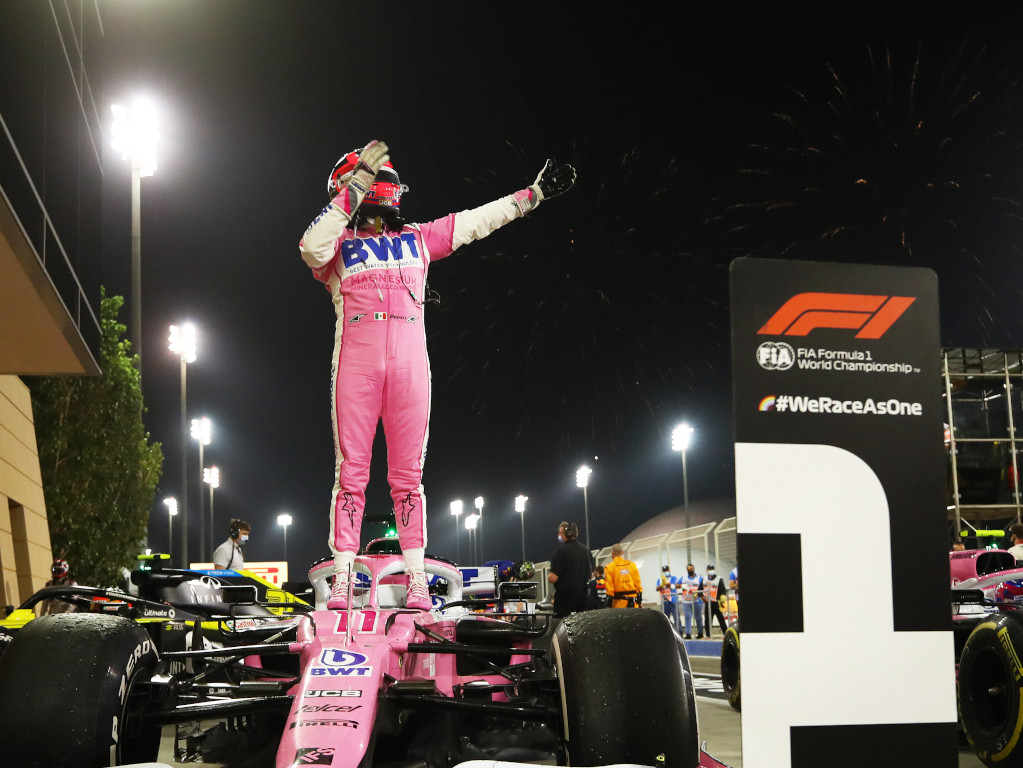 The revised calendar saw old circuits that hadn't been used in years return to the schedule while news ones, such as Portimao in Portugal and Bahrain's outer configeration, were also handed slots.
The latter was won by Sergio Perez, one of two new winners in 2020 with Pierre Gasly triumphant at Monza.
With fans loving the different circuits, Brawn says he supports plans to rotate venues.
"That's something we're taking into consideration: should we think about a rotation of [venues] to get a little bit more variety?" he said.
"Another popular aspect was the different winners. It wasn't quite so metronomic, which really gives us encouragement for the future with our ambitions to make for more competitive racing [which is less] dominated by a specific team.
"We still want it to be a meritocracy – don't get me wrong – but we want to see different teams succeed. The fact we had more of a range of winners and races really came across very strongly; it was one of our best years in many areas of the measurements we take."