Brawn declares: 'The old Sebastian Vettel is back'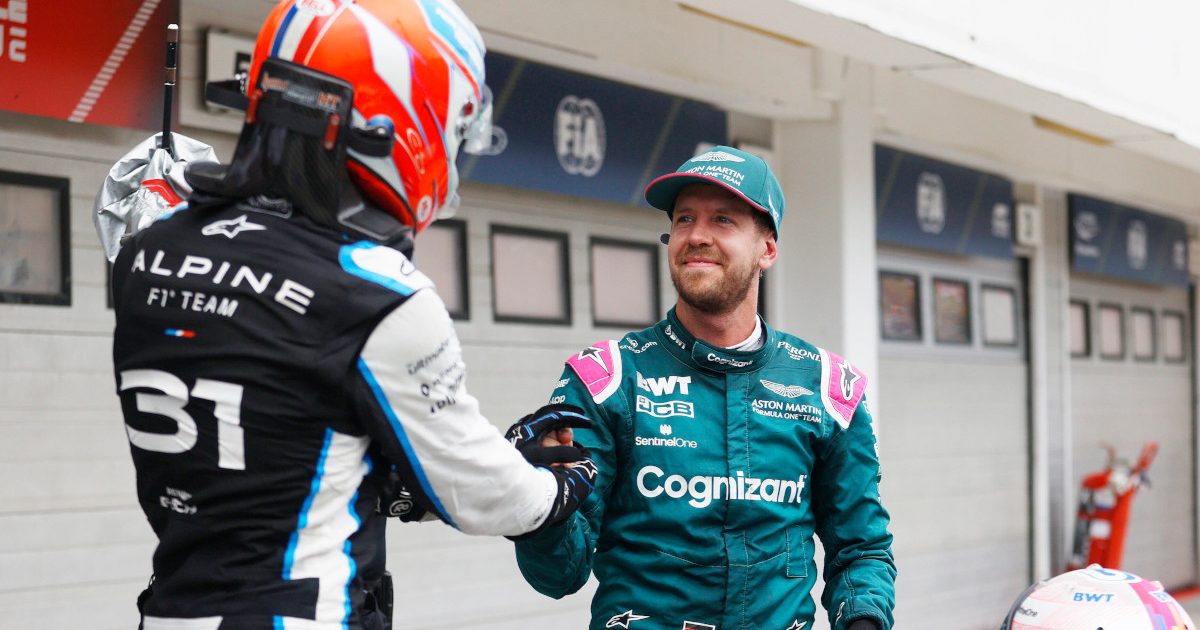 Sebastian Vettel has been "born again" with Ross Brawn admitting he had a few doubts when it was announced that he'd be joining Aston Martin.
Dropped by Ferrari last season, Vettel suffered his worst-ever campaign in Formula 1, as he struggled just to score points.
Signing with Aston Martin for this year's championship, several pundits were questioning whether the Silverstone team had made a mistake, signing a driver on his way down.
Vettel has silenced his critics.
The German raced to second place in Sunday's Hungarian Grand Prix, bagging his and Aston Martin's second podium of this season.
His stellar drive came to nought when, hours later, the stewards announced that he had been disqualified due to a fuel infringement.
Aston Martin have announced their intent to appeal, but whatever way it goes, Brawn says Vettel is reborn.
"With his current demeanour, performance and approach, I can't help but feel we have the old Sebastian back," the F1 managing director wrote in his post-race review.
"So it's disappointing for him and the team that he was disqualified for failing to have enough fuel to supply a sample.
"While the loss of points is frustrating, he can take heart from his performances of late.
"I have to put my hands up and say I had my doubts when he went to Aston Martin, as the end of Ferrari career was pretty disappointing for everyone – but he has had a new lease of life.
"He was very close to taking that victory. It's great to see him performing like that. He made no mistakes and pushed Esteban hard.
"That little problem in the pit stop might have been a factor in not getting past Esteban or at the very least would have made it a closer fight when his rival exited the pits.
"Sebastian is born again. He'll be hoping for a better ultimate result next time around."
But while Hungary saw the rebirth of Vettel, for race winner Esteban Ocon it was just the start according to Brawn.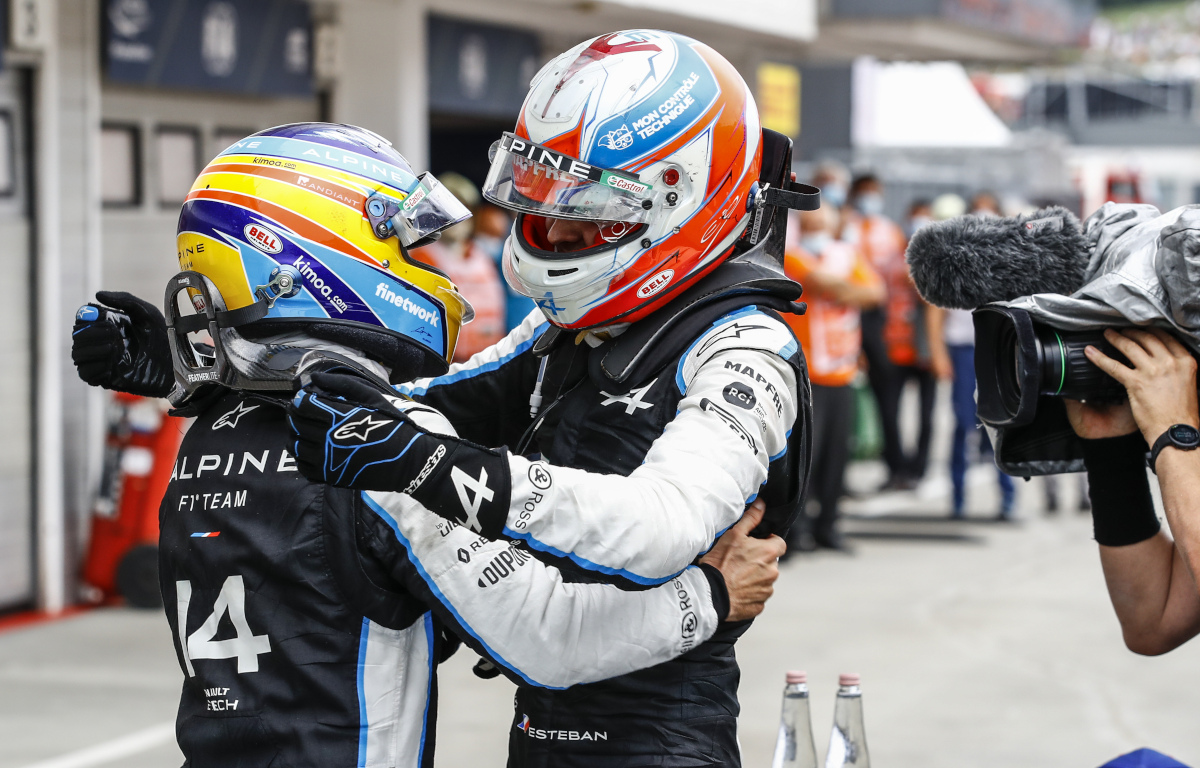 Get the new look Alpine merchandise via the official Formula 1 store
"This was an extraordinary performance from Esteban Ocon," he said.
"He has had a tough season as his team-mate Fernando set a new benchmark for him. This race will be massive for the Frenchman.
"He was under pressure for 70 punishing laps and he didn't put a foot wrong. Sebastian was hassling him the whole time.
"While he was fortunate to get in front, when he got there, he seized his opportunity. He also beat his team-mate. All these factors will help build his confidence.
"He now knows that if he gets the chance to win a race, he is capable of getting the job done. He's won in junior categories before but F1 is a step up – and he has delivered on the highest stage."