'Foolish not to use this time to refine 2022 rules'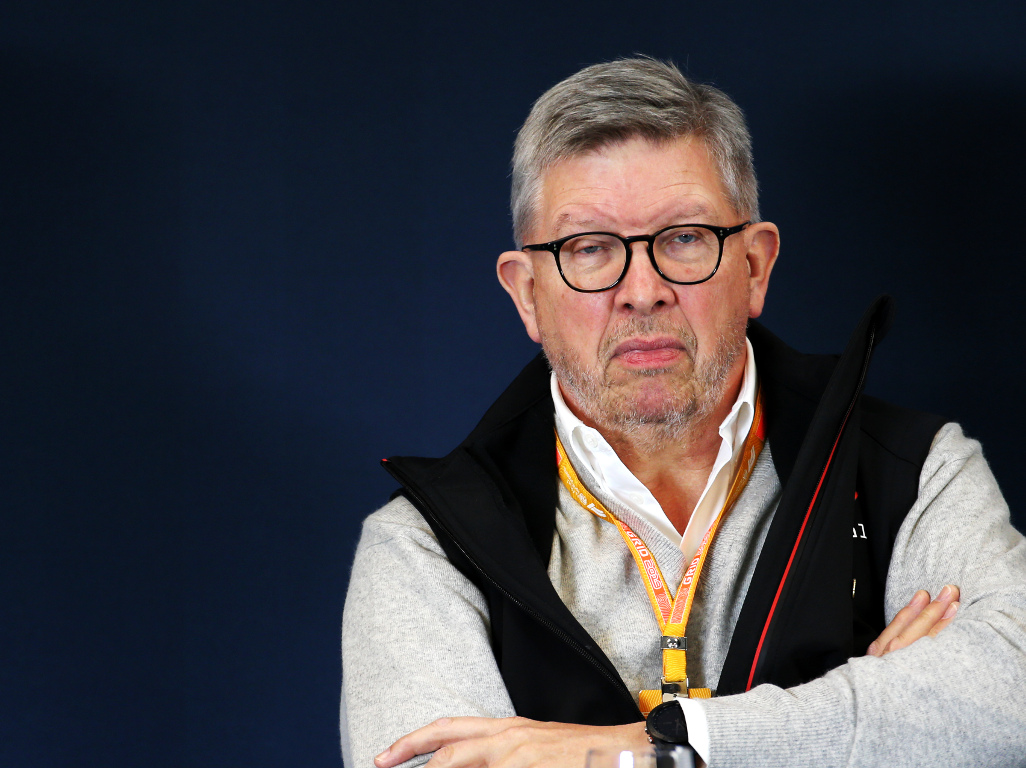 With Formula 1 pushing back its 2021 rule changes to 2022, Ross Brawn says the sport would be "foolish" not to use the time to refine the rules.
The sport was set for a major overhaul for next season, swapping to ground effect aerodynamics in a bid to improve the racing.
That change, though, has been pushed back to 2022.
Brawn says F1 bosses and the teams would use the added time to "refine" the regulations.
"I think we could look at the regulations going forward based on what we've learned," the F1 sporting boss told Motorsport.com.
"One interesting aspect is this year of extra time that's given us the chance to re-assess some of the areas that the teams were concerned with regarding the new regulations.
"We're not going to waste that time – it will be foolish to sit on our hands for 12 months, so why not refine the design of the 2022 car while we've got the opportunity? Nobody [at the teams] is working on it.
"It's not big changes, it's things that people have highlighted where there's an ambiguity, or they can see ways of getting round the objective of the regulations, or not achieving the objective of the regulations.
"We're going to use those 12 months to refine it, and we're going to do the same with all the regulations for '22, we're going to look at the lessons learned from this [2020-'21] process and see whether they might be applied."
The rules, initially for 2021, were officially set out in October last year after the teams were unable to reach the June deadline.
Brawn won't be extended it past June again.
"The governance for '22 has not been agreed yet, so it would be the International Sporting Code," he explained.
"The wording is a little bit open, and it states something like anything that fundamentally changes the design of the car – so we can make detail changes, but we can't make conceptual changes after the deadline."
Follow us on Twitter @Planet_F1 and like our Facebook page.