'F1 began discussing qualy races last year'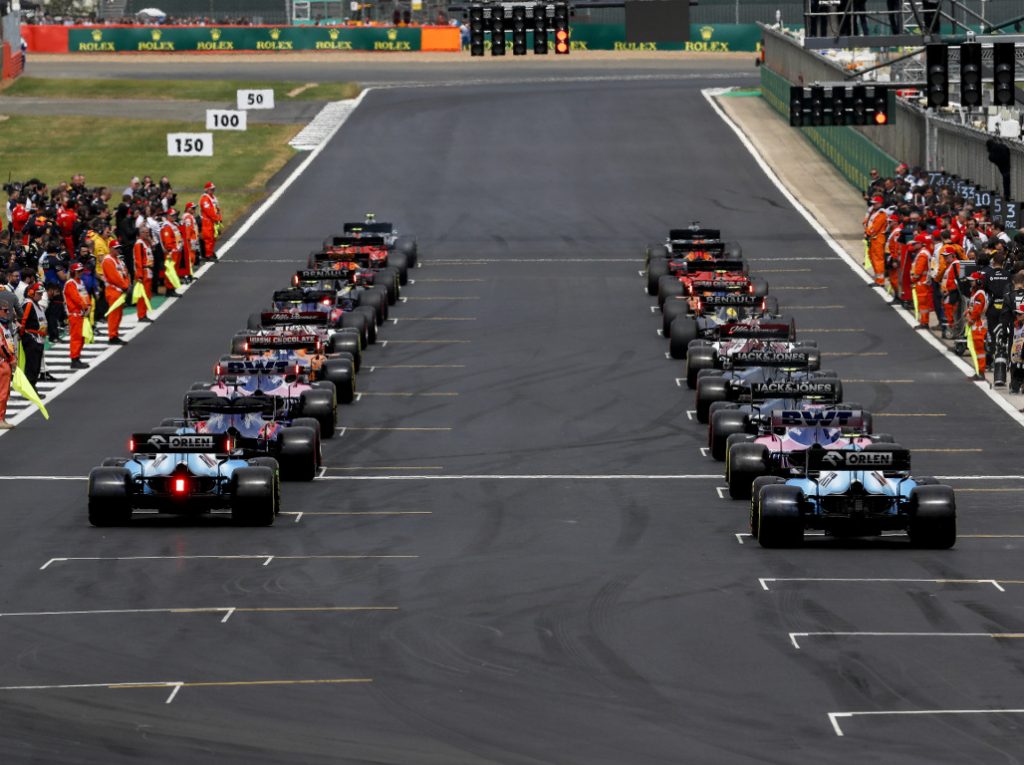 Although talk of qualifying races hit the headlines this year, Ross Brawn says F1 already broached the subject last season.
This year Formula 1 is facing an unusual situation with two venues, the Red Bull Ring and Silverstone, both holding two grands prix.
They may not be the one two with F1 in talks to do the same at the Shanghai International Circuit and the Bahrain International.
In order to spice up the second race at the tracks, F1 chiefs put forward the idea of reverse grid qualifying races.
Mercedes said no, putting an end to that.
The idea, though, is not new with F1 sporting boss Brawn revealing it was already on the table last season as F1's owner, Liberty Media, looked at ways to spice up the show.
"We introduced the concept of a qualifying race, which was based on reverse championship order, and then that would take you through to the main event which would be the race on the Sunday," Brawn said during the FIA eConference.
"We discussed that last year, and we had pretty good support for that, but not unanimous. And it's been the same case this year.
"There have been some teams who haven't felt that's something we should be doing.
"Our concern was simply where we have two races at the same track, because of the situation this year.
"We're going to have two races in Austria, two races in Silverstone, possibly two races later in the year at one or another of the tracks.
"The second race, we wanted to see if there was an opportunity to try a different format."
Follow us on Twitter @Planet_F1 and like our Facebook page.