Brawn: F1 'rule-busting' taken place to close 2022 loopholes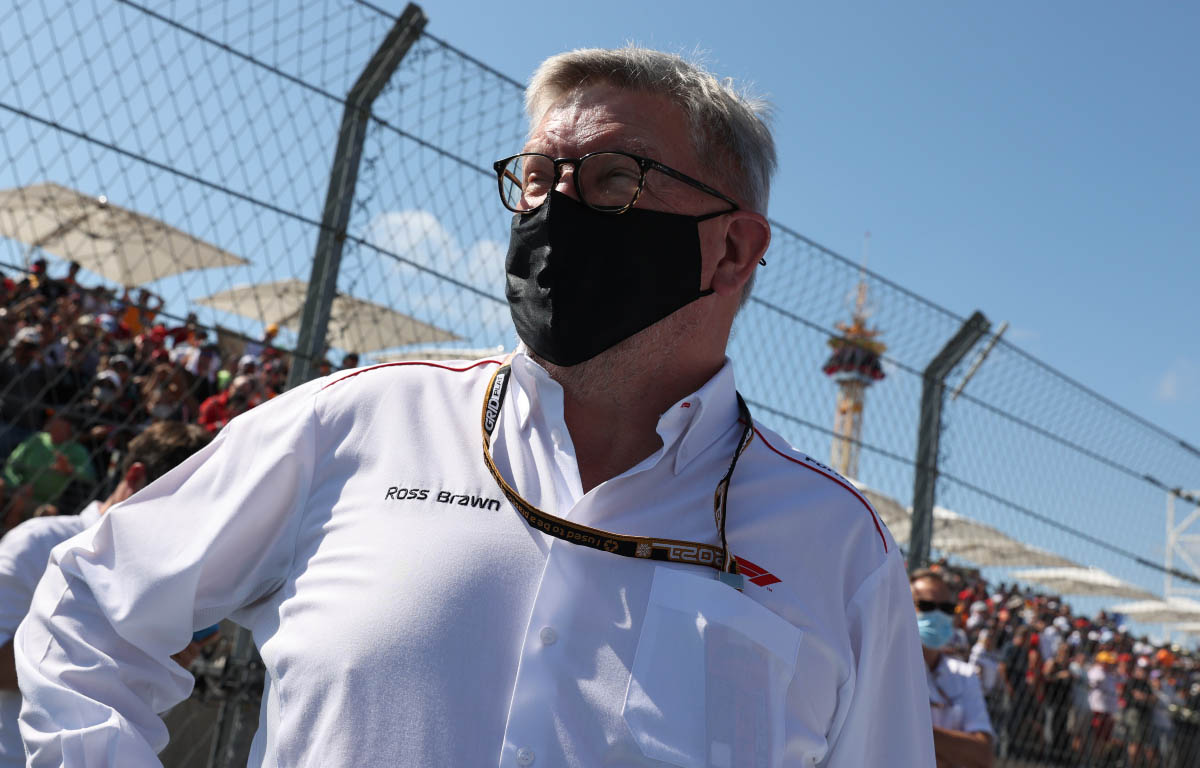 Formula 1's technical brains' trust has found and closed every single loophole that the teams could have found with regards to the 2022 rules.
Or so Ross Brawn hopes.
The former team owner and head of Brawn GP, Brawn knows all about loopholes and finding that magic bullet.
His team found it back in 2009, winning the Drivers' and Constructors' Championships in what was Brawn GP's one and only season on the Formula 1 grid thanks to their double diffuser.
Such was Brawn GP's prolific pace in the first half of the season that even when their rivals adopted the design and caught up, Jenson Button strolled to the World title. Brawn GP is the only team in F1 history to have a 100 percent championship success rate.
With new rules coming into effect this year, Formula 1 adopting ground-effect aerodynamics, Brawn, now F1's managing director, is determined to ensure that there is a level playing field and one in which none of today's teams are able to get such a march on their rivals with an unforeseen innovation.
As such the Englishman, together with F1's technical brains' trust, has been spending his time ensuring that all loopholes in the new 2022 regulations have been closed.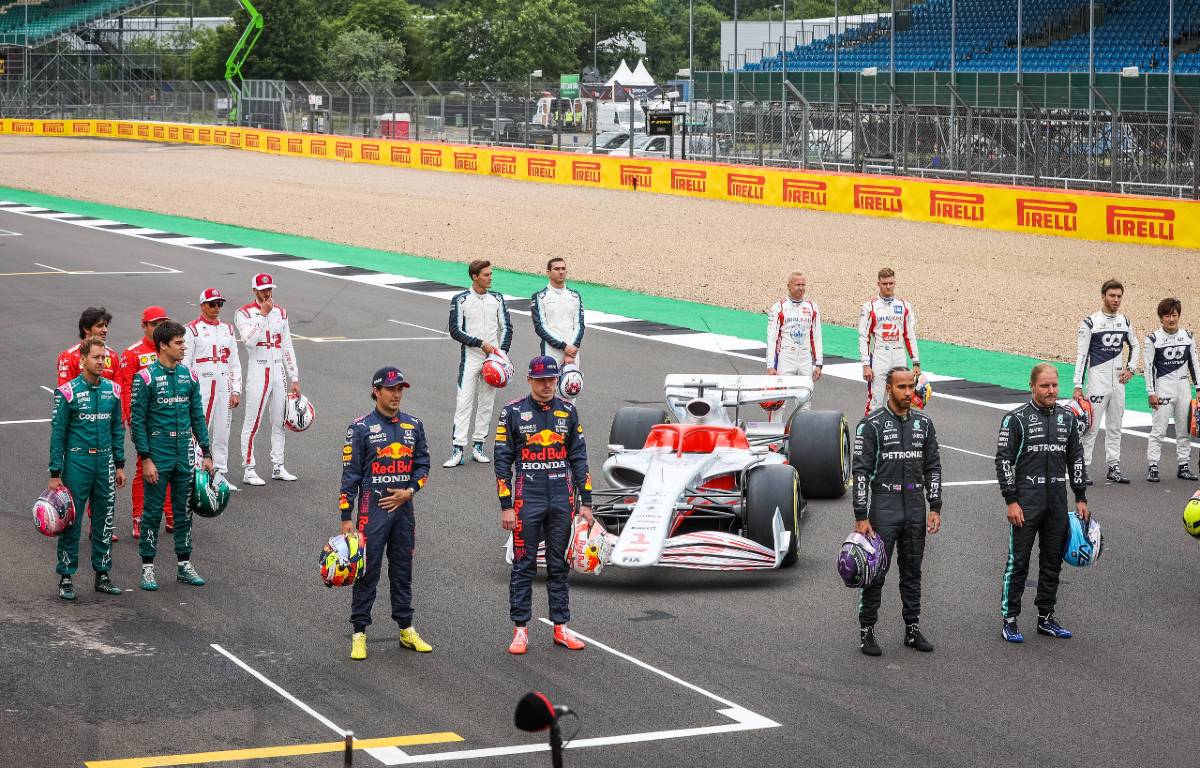 "If you look at what happened in real-time, especially when I was a technical director, it was the odd occasion when a team would come up with an interpretation," he explained to The New York Times.
"Therefore it was quite extreme in terms of when that happened. It didn't happen every day of the week.
"Trying to anticipate every loophole or every interpretation is very difficult but for sure, our process was to understand the problem, design around eliminating the problem.
"Our group spent some time looking at the sensitivities of the different areas to see where there could be some scope left for the teams to evolve their designs and change their designs.
"Then we did have a rule-busting phase where we did try and break the rules and see what loopholes we could find. We went through that.
"I won't pretend we would've found every loophole, but we definitely went through a regulation testing phase of seeing where we could find some opportunities."
Questioned on whether there was the prospect of another Brawn double diffuser in the pipeline, he said: "I don't think so, no.
"But you never know. Nobody expected it before it happened."
Every aspect of F1 needs a review
Johnny Herbert believes that every aspect of F1 needs reviewing.