'Show and tell' sessions set to arrive for F1 2022
There are set to be "show and tell" sessions in 2022 in which teams will explain their latest car updates to the media.
The widespread regulation changes will make the cars hugely different next season, and that won't be the only change, with race weekend formats being revised.
Not only will there be more featuring Saturday sprint sessions, but the sport is also keen to move the press conferences from Thursday to Friday to minimise every weekend to three days rather than four.
To ensure that there isn't less media access and coverage though, a Friday "show and tell" session with the teams will be added to the schedule, in which they explain changes they have made to their cars.
"What we're doing on a Friday is a big session for you guys [the media] to have a look at the cars and talk to the personnel," Ross Brawn told the media.
"We're pushing on with initiatives to get greater engagement and a greater insight into what's happening.
"So next year, on a Friday morning, the cars will be presented to you. The teams will explain the changes they've made for that weekend and they'll declare to the FIA the changes they've made.
"It will create another nuance and other interest in the sport, because the technical side of the sport is quite fascinating to a lot of fans."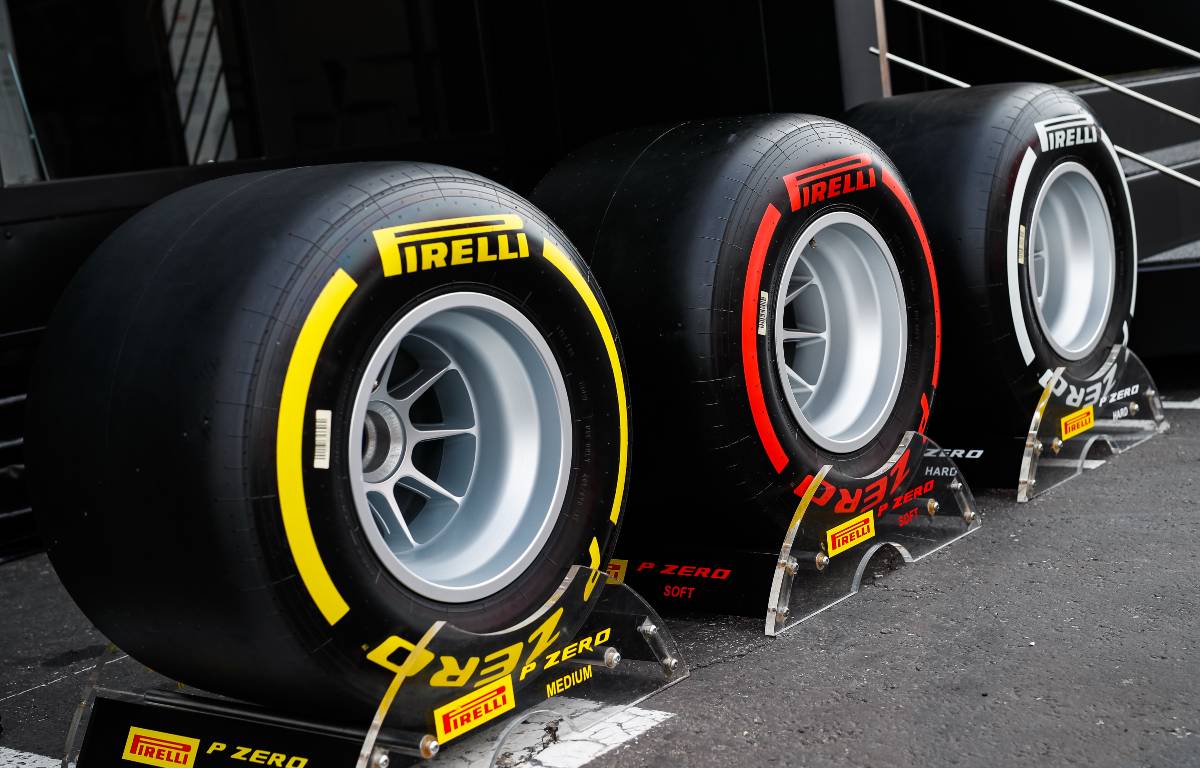 Another change that is being considered for next year and beyond is decreasing the number of tyres that are brought to race weekends.
The sport is aiming to be more environmentally friendly and sustainable going forward and making fewer sets available to teams each weekend would fit in with this vision.
Brawn is keen to implement it as long as it doesn't negatively impact the on-track action.
"We hope in 2022, we're going to have some weekends where we have a reduced number of tyres available," he added.
"We think we can do that without impacting the show. But, as you know in F1, there's always the chance of unintended consequences.
"Tim Goss at the FIA in particular has been working very hard with Pirelli and the teams to come up with a proposal of how we might assess a different way of using tyres over the weekend to reduce quantities. And that looks quite promising.
"I think that's something we will do a few weekends during the season in order to evaluate it. If it works, then it's something we can adopt for the future, or we can tune it a little bit and move forward."
Brawn reveals more plans for F1 2022 season
Ross Brawn has revealed more plans for the F1 2022 season.