'Massive, positive feedback' for sprint qualifying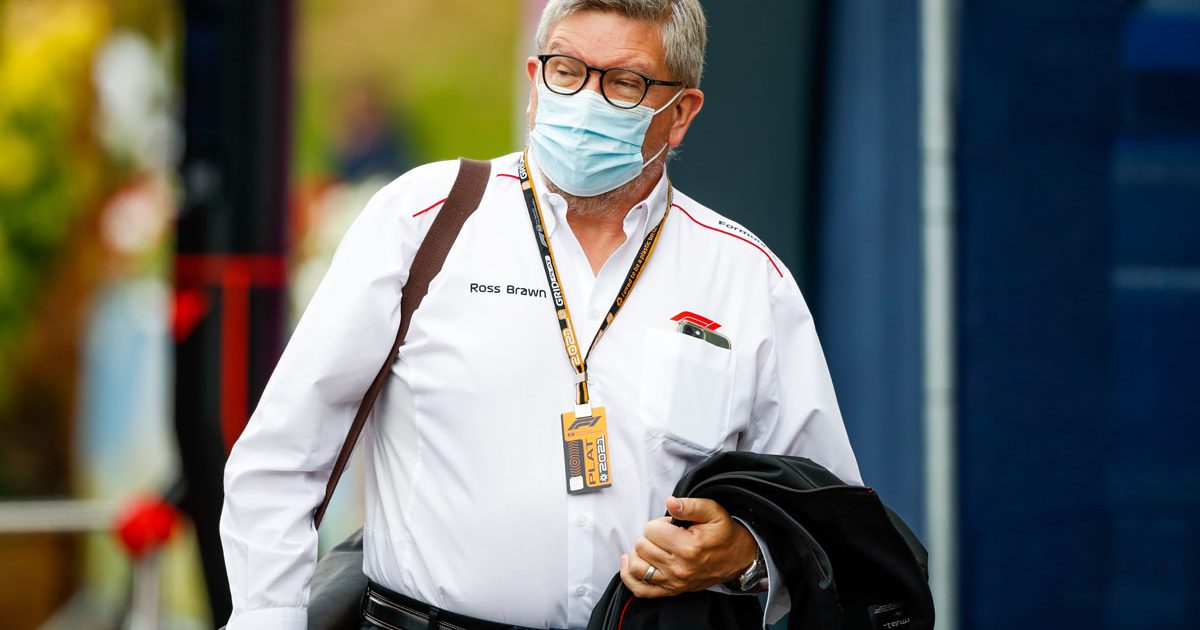 Ross Brawn says there has already been "massive, positive feedback" from the first trial run of sprint qualifying at Silverstone.
The first of three test events of the new, shortened format took place on Saturday as the grid was set for the British Grand Prix.
Max Verstappen leapt past Lewis Hamilton at the start to eventually take victory in the 100km sprint, which sees the Dutchman start on pole position for Sunday's race.
A frenetic first few laps saw several movers in the field, with Fernando Alonso getting past six cars on the first lap before taking P7 on the grid, but it was disaster for Sergio Perez after he spun out at Becketts, which means he will start last on Sunday.
Carlos Sainz recovered from contact with George Russell to fight his way back to P11 as the initial grid was shaken up from Friday's qualifying session – which Brawn said had led to praise from fans afterwards.
"We are already getting massive feedback, positive feedback, from the fans on social media," Brawn told reporters. "They love it. But there will be fans who make some comments and what they didn't understand or appreciate, we'll take that into account as well."
First Sprint Qualifying done✅

Did you like it or loathe it?👀#f1 #F1Sprint

— Planet F1 (@Planet_F1) July 17, 2021
You can follow all the action from the brand-new sprint race weekend via F1 TV Pro! Subscribe here for the ultimate F1 viewing experience.
F1 TV Access, meanwhile, is available in over 30 territories and the full list of eligible countries can be found here.
"[We're] very pleased. It's a completely new concept for Formula 1. I think one of the things we all saw today was a racing driver is a racing driver and they are never going to take it easy.
"That first lap or so was completely nail-biting, and sensational, and then we had the little duels in the rest of the race.
"Alonso's performance today was sensational, it got my vote for the highlight of the race. I'd buy a ticket for that any day, so we are very pleased.
"We'll let the dust settle on the weekend, spend some time with the FIA and the teams, try to understand if there's some evolutions we want, but we won't be changing the fundamental format this year. And I think after the three races we can sit down and see where we go from here. But so far, very positive."
Follow us on Twitter @Planet_F1 and like our Facebook page