Brawn: A sprint title decider would be 'exciting'
Ross Brawn believes a scenario of the 2022 World Championship being won in sprint qualifying, rather than a grand prix, would be "pretty exciting".
Sprint qualifying, or by whatever name it might then be known as, is set to take place on six race weekends in 2022, double this season's amount.
Part of the evolution for the format could be a revised points system, giving greater rewards to the drivers who fare best in the Saturday 'race' that forms the grid for Sunday's main event.
If that was introduced, and one of those race weekends was held during a decisive stage of the season, e.g. during the last three grands prix, it would open the door to a driver potentially securing the title in the sprint – thereby reducing the anticipation for the following day's race.
However, Brawn, Formula 1's motorsports managing director, is not put off by that prospect – nor does he think it would lead to the sprint weekends having to be more carefully selected.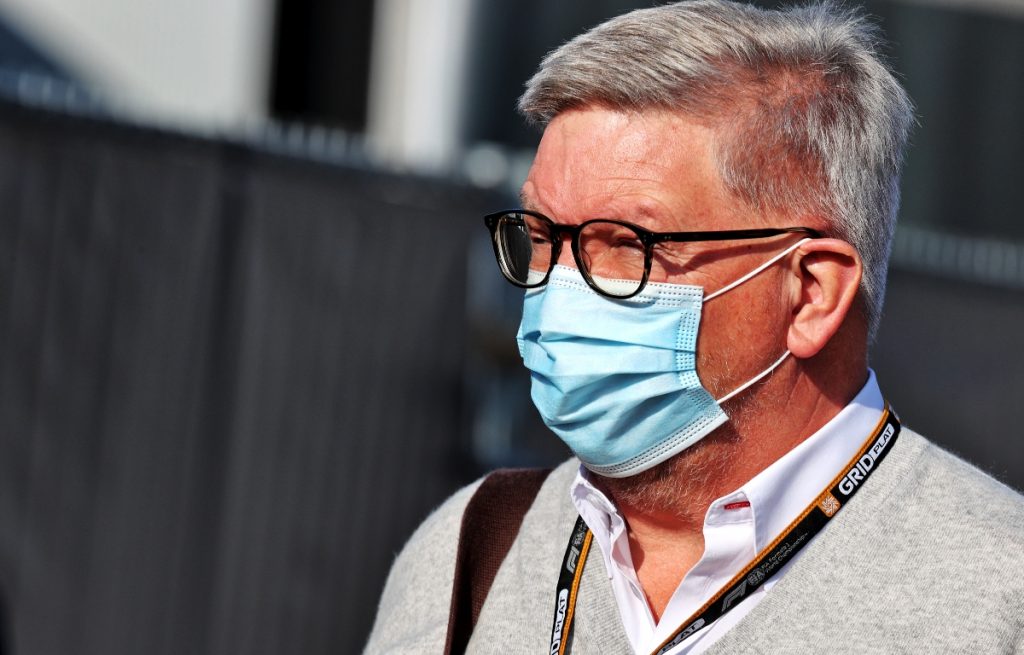 Asked if F1 would be keen to refrain from staging sprint events at the season's critical phase to avoid a race being a potential anti-climax, Brawn, quoted by GPFans, said: "I wouldn't say desperately keen.
"I'd say it's not the best. We all love a cliffhanger, last race of the season. Maybe we will get one this year, which would be fantastic.
"But if a driver could win a championship on a Saturday with a sprint and someone needed to stop him, that would be a pretty exciting aspect to it. You'd certainly bring a new nuance to it.
"We'd all like to see a championship won on the last Sunday of a season but it doesn't very often happen.
"I think it will have a gentle impact on the races we choose, but we won't be pushing the last events so far forward that it couldn't possibly happen."
This year, there is no prospect of either Max Verstappen or Lewis Hamilton winning the title in sprint qualifying.
The absolute maximum lead either driver, specifically Verstappen, could hold after the final sprint qualifying event in Brazil is 41 points, and there would still be 104 more available at that point.
There has also been a suggestion that the sprint could ultimately become a standalone race in itself, while Brawn thinks it is unlikely a reverse-grid format would be sanctioned – even though he would also be "quite excited" by that concept.
Brawn reveals more plans for F1 2022 season
Ross Brawn has revealed more plans for the F1 2022 season.