Brawn: Translator caused worst COVID-19 outbreak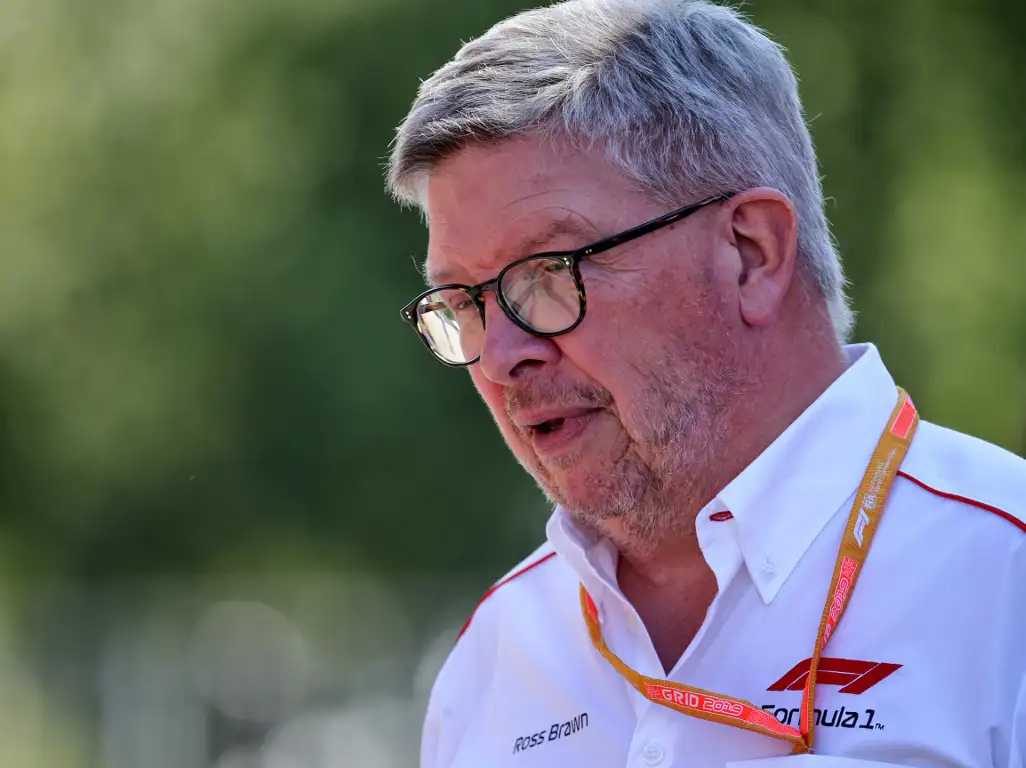 Ross Brawn has revealed the biggest outbreak of COVID-19 in the F1 paddock during the 2020 season was caused by a translator.
Given it took place in the midst of a global pandemic, there were very few outbreaks of the virus throughout the year as the sport took various measures to guard against such an event.
That being said, there were still a number of people in the paddock who tested positive – and Brawn says the most worrying moment was when the sport was caught off-guard by a translator.
"It was slightly over one in 1,000 and it's fascinating to look at those cases because we had three drivers, which is kind of disproportionate out of 20 drivers. That's something you've got to think about," he said on the F1 Nation podcast.
"I think the worst outbreak cluster we had was when a translator caught us out in one of the countries because he was working with a group of people, translating for them.
"Then of course he came into contact with them and we suddenly had a fierce little cluster, but we quickly got on to that.
"So very few outbreaks among the teams. The numbers within the teams of mechanics and engineers were very low. Interesting exercise to study the data and I know some of the most diligent people in F1 got caught out. I don't know where it came from."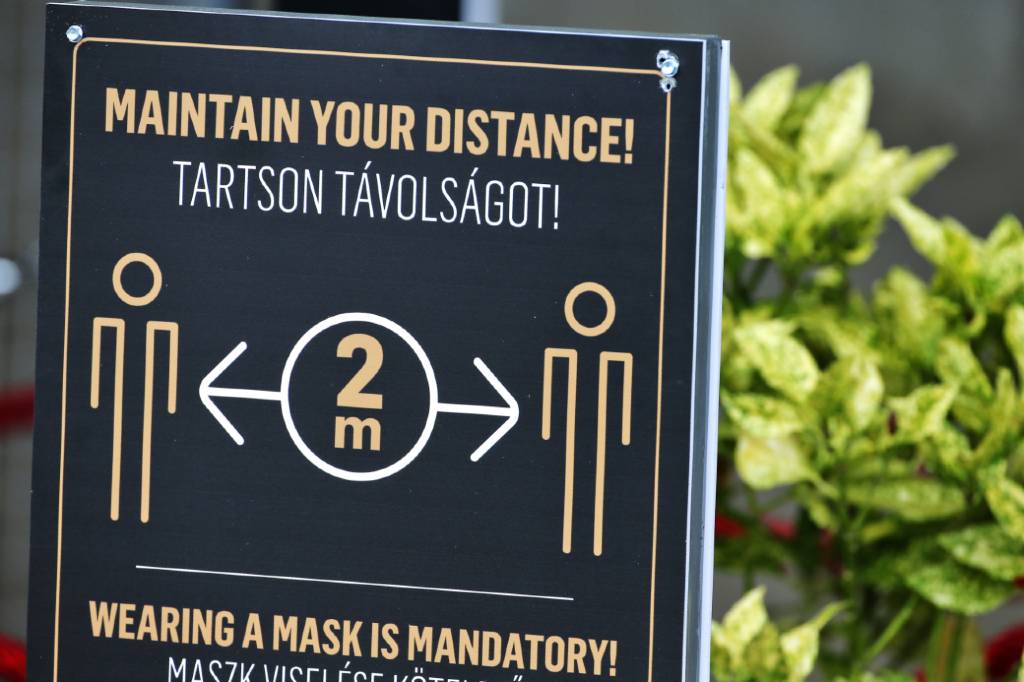 Protocols put in place to keep those in the sport as safe as possible from the virus included social distancing, masks and regular, thorough testing.
Brawns feels such measures were key to F1's ability to complete a full season and says they will remain in place in 2021, even with a vaccine coming.
"I think everyone was pretty diligent in F1. I think we had to be on our guard as we progressed because it was easy to get complacent and easy to drop your guard," he added.
"But I think the protocols we put in place, the face masks, social distancing, bubbles, it did mean that when we had cases, they didn't escalate and become uncontrollable.
"We're not going to go into next year with a switch turned. We're going to have to carry on, and learn from what we've learned this year, and be as diligent because the vaccines aren't going to become effective until sometime during the year, in terms of numbers.
"So we're going to need to continue testing. The testing regime may change, the methodology may change, but we're going to have another year undoubtedly of having to be super-diligent and apply the protocols again."
Follow us on Twitter @Planet_F1 and like our Facebook page.