Rossi reveals his mum tried to encourage him towards F1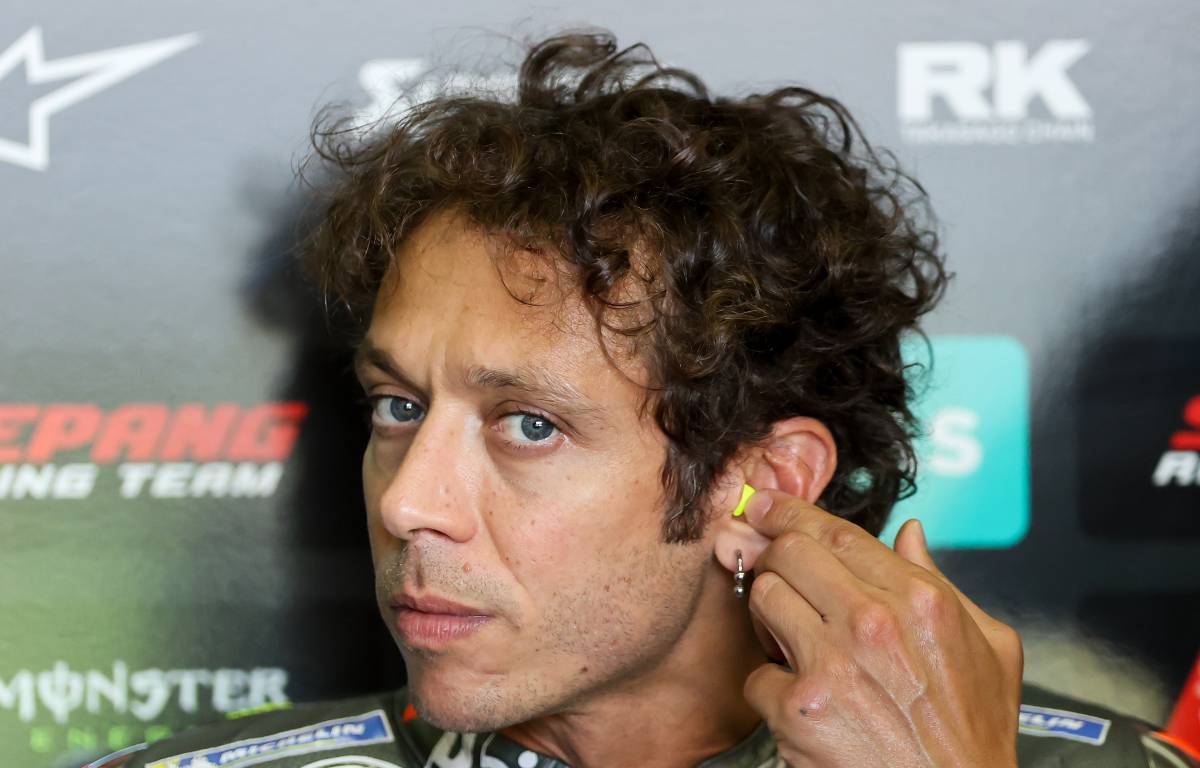 Valentino Rossi was "very close" to joining the F1 grid, even his mum wanted him to do it, but he ultimately decided to stay on two wheels.
Last year Rossi called time on his MotoGP career after 26 years. The Italian walked away with nine World Championships, 115 victories and 235 podiums to his name.
However, his career almost ended more than a decade earlier when Ferrari and Formula 1 came knocking.
"That was a very big moment of my life," he told 'In Depth With Graham Bensinger'.
"Stefano Domenicali called me and said why don't you try our car, we have a track in Fiorano – it is interesting, fast and has a hairpin.
"I said okay and we organised it.
"We arrived in secret the day before because we tried to keep it secret but it wasn't at the end."
That private test with Ferrari was followed by another at Valencia, this time the Italian up against 14 regular F1 drivers.
Day One didn't go according to plan, Rossi spinning into the gravel after only ten corners around the damp track, however, Day Two was more successful.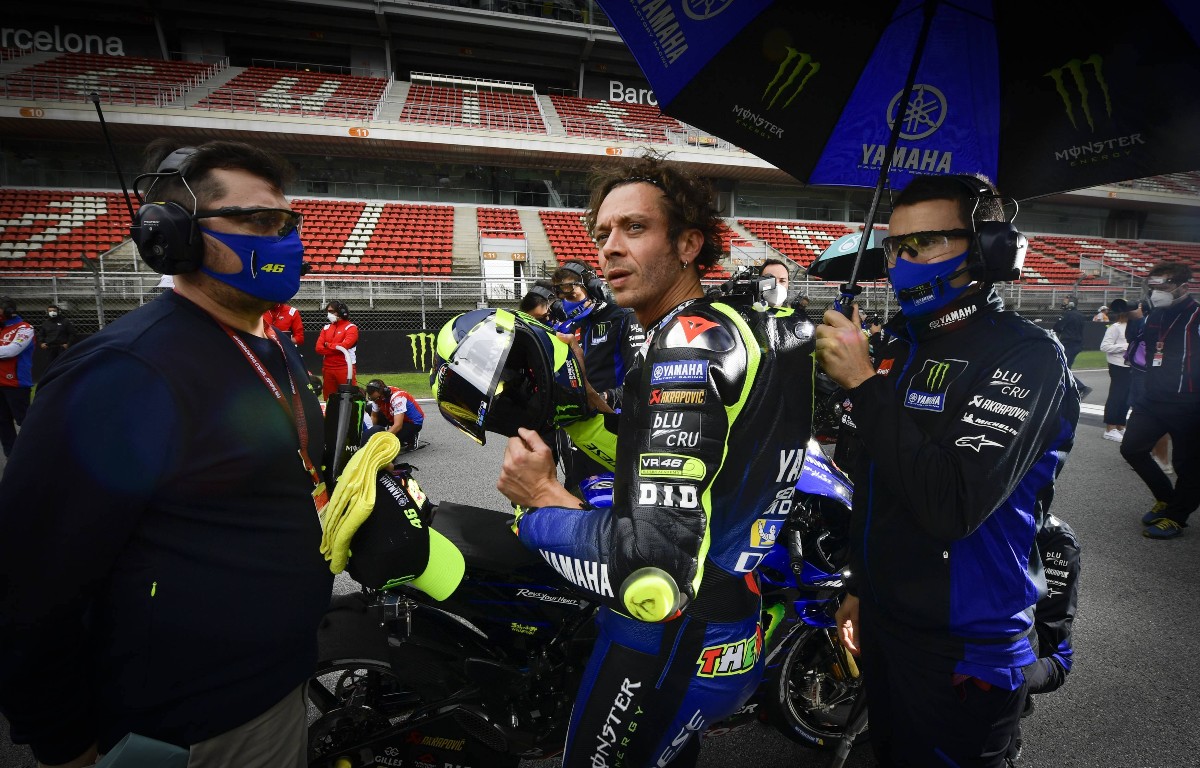 He was ninth overall with his fastest lap time just seven-tenths slower than Michael Schumacher's best around the Spanish circuit.
Declaring that he was "very close" to joining the Formula 1 grid, Rossi went on to say: "In 2006 I did a test, a real test with the real drivers in Valencia.
"It was a good test, I was quite fast.
"But I remember when I came back home I decided to stay in MotoGP."
As for why, he explained: "For F1, I had a plan, but it was not straight with Ferrari.
"It was start with a small team, try to make some experience, and after if I am fast enough I'd arrive to Ferrari. But I had a lot of question marks.
"I also had a lot of pressure from my side. 'Go with the car', 'go with Ferrari' because it's something big.
"Everybody when I tried to explain and try to ask for help for my decision, they say to me 'no, no, you have to go to F1'. Also, my mother, for example.
"I think I have to decide myself, and in my heart, I think I have to stay with MotoGP."