Australian GP not interested in rotating on/off calendar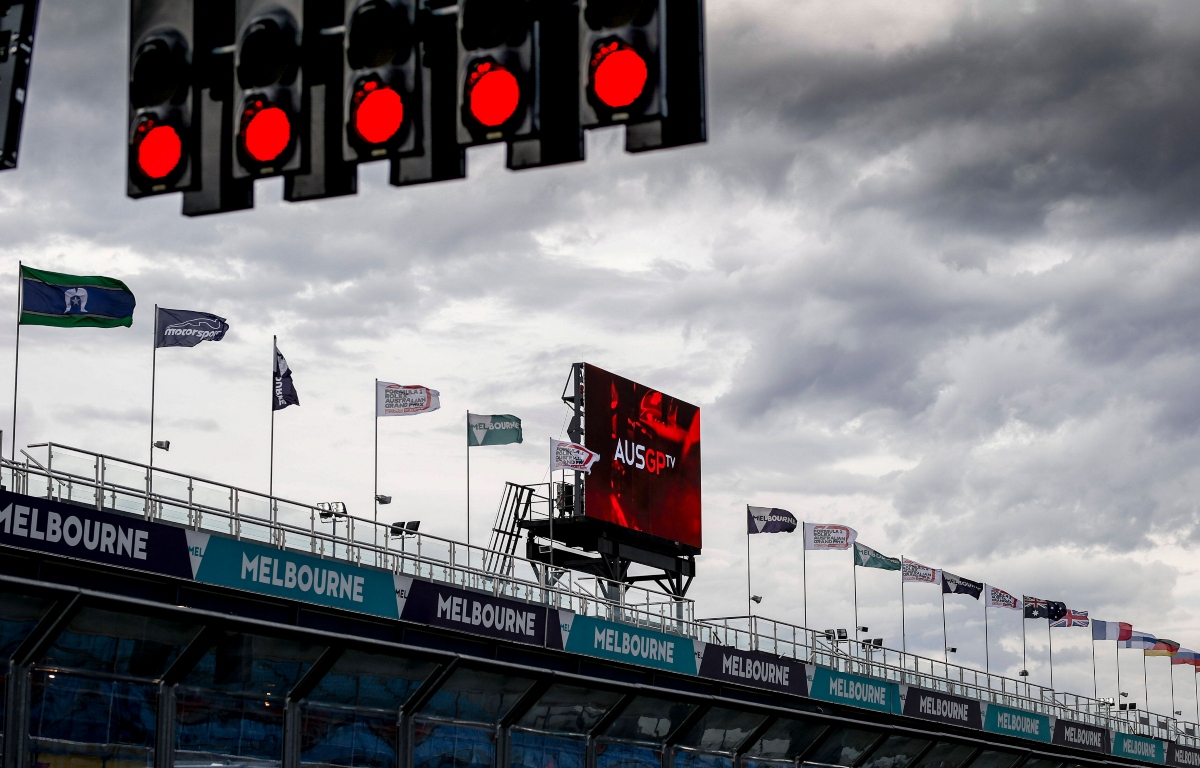 The Australian Grand Prix isn't interested in rotating on and off the Formula 1 calendar in the future. 
Prior to 2020, the nation had hosted a Formula 1 race every year since 1985, but that streak was brought to an end by the pandemic.
Both last season and this season, the event at Albert Park, which is usually the first round of the campaign, was called off due to COVID-19.
If all goes well, it will return next year, making up part of the biggest calendar in the history of the sport, with a total of 23 rounds set to take place.
Many within the F1 feel that's too big a number and would rather it be brought down to 20 with a few rounds taking place at different venues each year to ensure a large number can still host F1 races.
Andrew Westacott, the Australian Grand Prix Corporation CEO, says that the race Down Under has to be a permanent one though and isn't interested in being part of the schedule on a rotating basis.
"That might apply to a permanent circuit in the European heartland, but we believe continuity, the annual nature of our event, is what's needed," he told Speedcafe.com.
"There's a level of understanding and reliability, and a level of underpinning that it does to a whole ecosystem. So the notion of sitting every alternate year out, or rotating with other states to share it, is not on our agenda.
"We want it every year because it is such a great asset for Victoria."
See you next year, #AusGP fans 👋 #F1 is coming back to Melbourne 🇦🇺 pic.twitter.com/5x7dUYBoRQ

— F1 Australian Grand Prix (@ausgrandprix) October 15, 2021
He says there are six areas, in particular, that benefit from an annual F1 race in Melbourne.
"One is economic benefit, two is branding, three is tourism," he added.
"Four, it underpins a very, very massive calendar of major events, and you get the big four pillars of the major events in autumn, winter, spring, summer, being the tennis, AFL footy, the VRC (Victoria Racing Club) spring carnival, or the spring carnival horse racing, and then Formula 1.
"Then you've got the events industry and ecosystem that exists. It is vibrant, it is capable, you can deliver any event in the world with the resources and capability we have here.
"But then the final two [points] are vitally important.
"That's civic pride and liveability, and people love the pride that they have when they host major soccer tournaments, the Boomers versus the US in basketball. The Australian Open brings Melbourne alive, as does Formula 1.
"And then the final one is that, by staging these events so effectively, you get a level of business confidence and business investment confidence."
If the sport does decide to make some venues non-permanent ones, one thing that doesn't work in Albert Park's favour is the fact that so much travel is required to get to Australia from the team bases in Europe.
Westacott doesn't think that's an issue as long as the race remains in Melbourne though as the familiarity of the venue somewhat makes up for the time spent getting there.
"There's a level of shape and logic to the calendar that they create every year," he said of F1's process in formulating the schedule.
"It's just extra time in an aeroplane because they know everything else very, very well. So I'm unbelievably firm on that particular and you know we'll have it every year, and I wouldn't expect that the 'every year' is going to include anywhere other than Albert Park, Melbourne."