Nissany knows he must do more to land Williams drive
An opening at Williams could well manifest, but test driver Roy Nissany knows he needs to improve if he wants to step up.
For 2022 Williams retained Nicholas Latifi, while with George Russell departing to join Mercedes, Alex Albon was selected as Latifi's new team-mate.
Latifi had actually started pumping in his best performances in Formula 1 as the 2021 season reached its halfway point and beyond, ending the season at a level comparable to that of Russell's.
However, the early rounds of 2022 have been charactarised by multiple heavy shunts, albeit his crash with Lance Stroll in Australia was judged not to have been his fault, as well as poor pace compared to Albon.
Nissany though, who is now in his fourth season of Formula 2 and still under the Williams academy banner, has not yet done enough to show that he is Formula 1 worthy, having made the F2 podium only once in that time.
So, if Williams were to move Latifi on, or even if Albon returned to Red Bull for 2023 with his former employer believed to have that recall option, then Nissany is fully aware that his current form will not be sufficient for him to get the nod.
He is also open to outside offers, but again, knows he must perform better to attract any.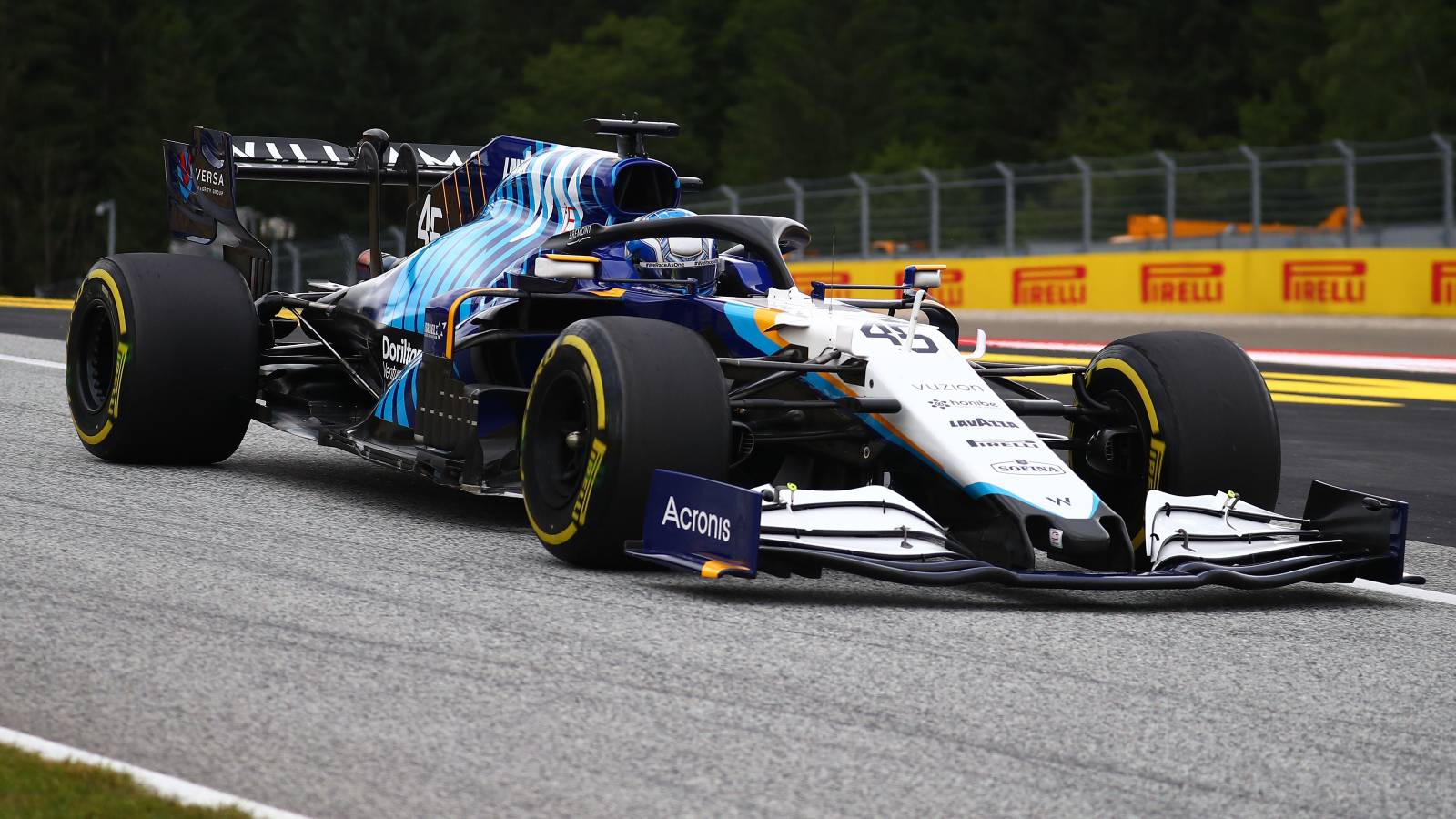 Asked by Express Sport whether F1 is a possibility for him next season, he said: "We can look at the facts, the fact is at the moment, according to F2 results, the answer is no."
But, do not mistake that for a lack of confidence in his own abilities, as that is far from the truth.
"But, I'm so certain how much potential I still have in me that I have to express in F2 and show I'm worthy of that seat," he continued.
"When I'm worthy of an F1 seat, Williams is in the last three years, my family. Everything I'm thinking in terms of an F1 seat at the moment is Williams.
"My management's job, in case a seat in Williams is not available and another seat is available and I'm worthy of that seat… you know the answer. I am again focussed on deserving any seat and focussing on the F2 campaign which is dictating the rest."
While P3 at the Monaco sprint in 2021 remains Nissany's best F2 result, he believes that the series is a great place to be in terms of preparation for any future Formula 1 opportunity.
In the first four races of 2022, he has scored points twice with a pair of P8 finishes.
Nissany has also made FP1 appearances for Williams at the 2020 Spanish, Italian and Bahrain GPs, as well as the 2021 Spanish, French and Austrian GPs.
"The multitasking required in F1 is incredibly high but eventually F2 is a preparation for this," he said.
"Mostly a good F2 driver can adapt himself within a pre-season event of testing or one or two races I assume to be able to adapt to those things.
"For me having this experience already it's great, because in case I jump into an F1 car I will be fully ready. I know what to do.
"I can expect different situations I experienced in the FP1 and tests I have done so far. It is vital what I did so far with Williams and not just in the car but also in the simulator and being part of the development so far."