RTL to cease Formula 1 broadcasts in Germany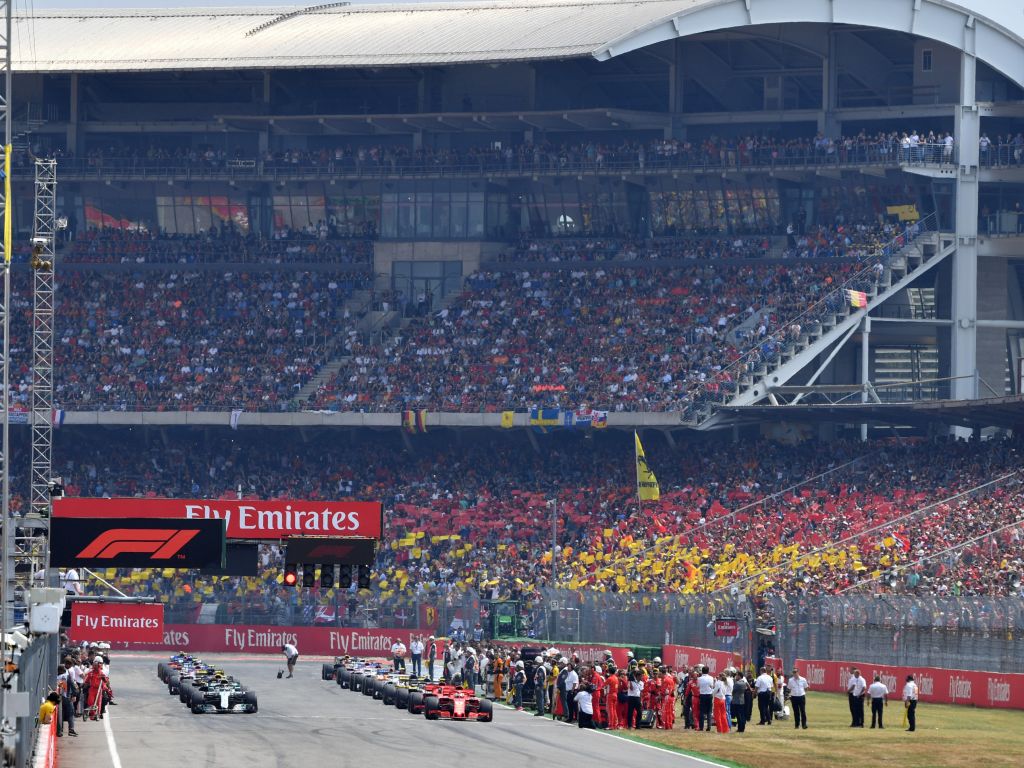 German free-to-air broadcaster RTL have announced that they will end their agreement with Formula 1 at the end of the season.
The company have broadcasted Formula 1 continuously since 1991, and in 2017 signed an extension until the end of the 2020 season.
But that will be the final contract signed between both parties with financial reasons the cause for RTL relinquishing the rights, as reported by Motorsportbroadcasting.com.
In a statement RTL's Head of Sport, Manfred Loppe said: "When you have competitors in the game who are prepared to offer double as much as you can then you are forced into a position of having to withdraw."
But he added that RTL "still obviously wants to try in the future to present attractive sporting events to our viewers. But it is clear that economic limits will play a role, as well as the changing competitive environment.
"We have broadcast Formula 1 for over three decades with great love and passion, as well as with a plucky readiness for innovation and investment.
"RTL will forever be associated with the most widely viewed, most emotional, unforgotten moments in the top motor racing series."
That announcement means that currently Sky are the only remaining broadcaster in Germany through their uninterrupted subscription package, whereas RTL was free-to-air but with advert breaks.
Motorsport.com reported that over the course of last season RTL achieved average viewing figures of just over 4 million viewers.
At RTL's peak, the 2019 Italian Grand Prix, 5.26 million viewers tuned in (a market share of 32.3%).
A further 450,000 viewers watched on Sky (2.8%).
The managing director of RTL, Jörg Graf, said: "Competition for TV rights has changed and the market has in part overheated. As such it has extended beyond our ambitious, but at the same time economically justifiable, limits.
"We will now with our power, passion and joy concentrate on football as our number one sport."
Follow us on Twitter @Planet_F1 and like our Facebook page.