Barrichello: Hamilton is better than Schumi
Tied on seven World titles but with more wins on the board, Rubens Barrichello says Lewis Hamilton is "better" than Michael Schumacher.
This season is a record one for Hamilton, who not only broke the record for the most race wins, beating Schumacher's 91, but also matched the German on World titles, seven.
It has, naturally, raised the question of who is the greatest of all time.
Barrichello, who was a long-term team-mate of Schumacher's and also raced against Hamilton for the first five years of the Briton's career, reckons Hamilton takes the title.
"Hamilton better than Schumacher? I think so," Soymotor quotes him as having told journalist Reginaldo Leme.
"I competed with both but was only there in the early years of Hamilton, but I think so."
The Brazilian also weighed in on Fernando Alonso's comeback.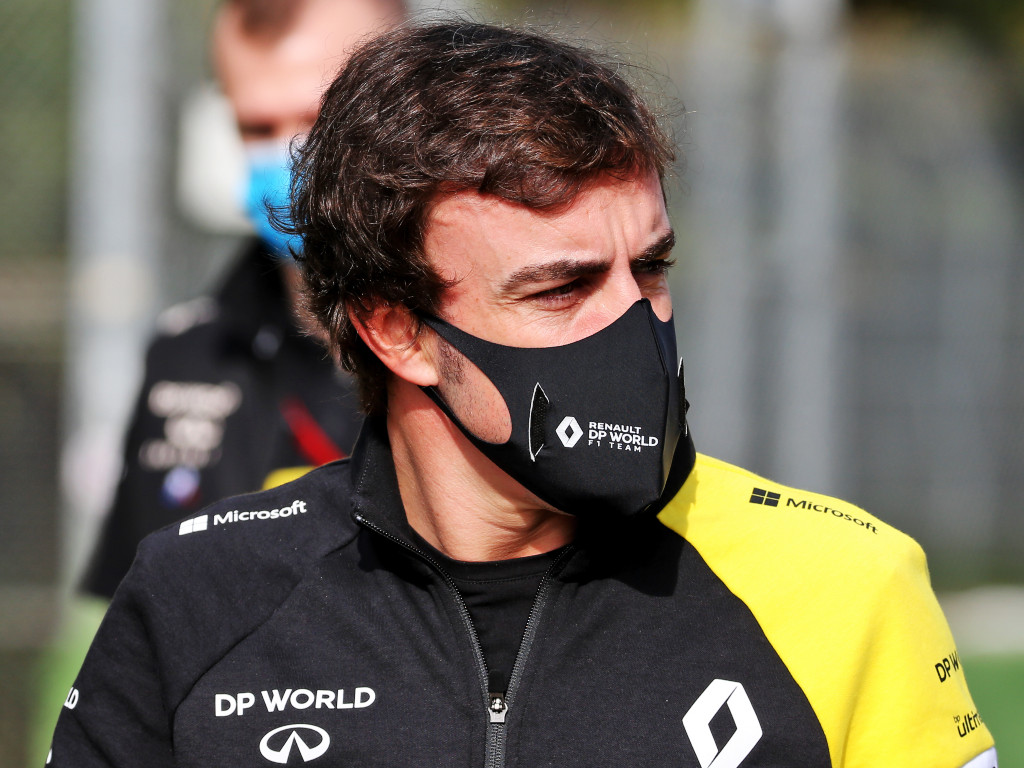 Get your hands on the official Renault 2020 collection via the Formula 1 store
The double World Champion is returning to Formula 1 after two years competing in other events such as the Dakar Rally and the Indianapolis 500.
The last time a World Champion made a comeback it was Michael Schumacher in 2010.
The German quit Formula 1 at the end of the 2016 season, P2 in his final year with Ferrari, but returned in 2010 with Mercedes. He managed just one podium in what was, by his lofty standards, a disappointing comeback.
Barrichello believes Alonso is better prepared than Schumacher but that doesn't mean he's the same driver he was back in 2018.
"Alonso gave an interview that is one of those that I do not like to give, but he is a direct type.
"They asked him: what is the possibility that what happened to Schumacher will happen to you? He was out for three years, came back and did not good.
"Alonso said: I am better than Schumacher.
"He's definitely better prepared, he's been driving more F1 than Schumacher drove before his comeback and he drives karts almost every day, so I don't expect things to go wrong for Alonso.
"But," he added, "I don't know if he will return to the same level that he left."
Follow us on Twitter @Planet_F1 and like our Facebook page.