Russell highlights one area he needs to improve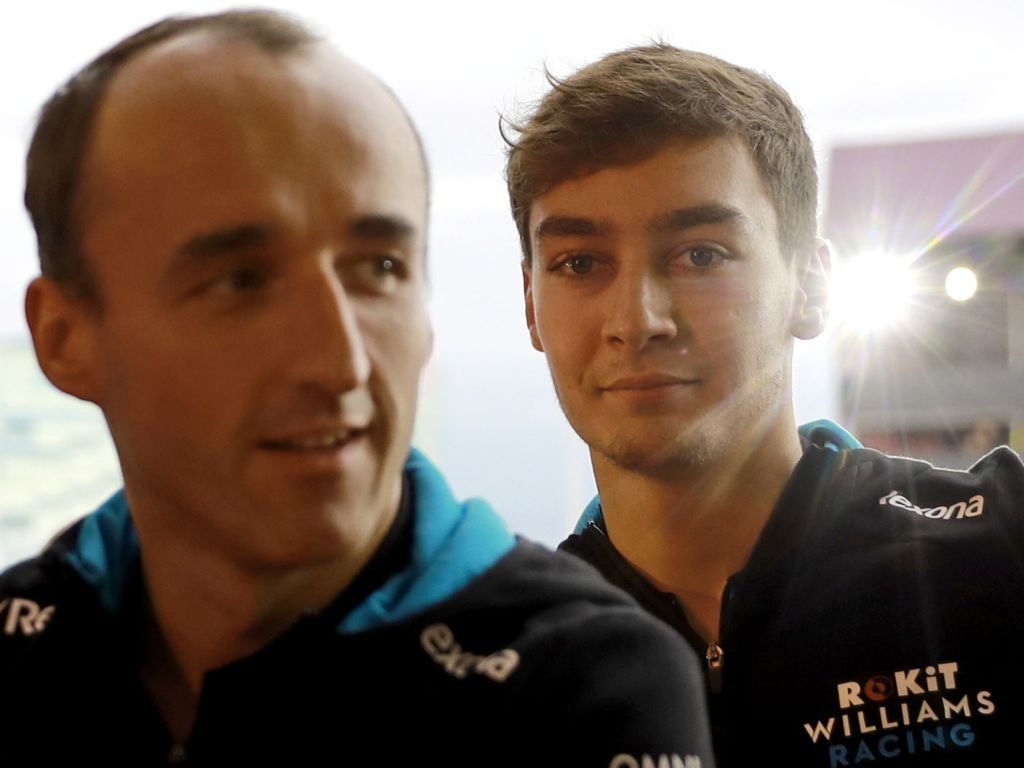 Although George Russell trounced Robert Kubica in both qualifying and grands prix, the Brit concedes it was his Williams team-mate who made the better starts in 2019.
Russell teamed up with the Polish driver for his first season in Formula 1.
The Brit won all the stats that mattered except the points with Kubica scoring in Germany, Williams' only point in a woeful campaign.
But while Russell can take some comfort from whitewashing his team-mate in the qualifying stats, 21-0, he concedes there are lessons he can learn from Kubica.
"My story of the last half of the season has been that of getting overtaken by Robert on the first lap, not making good enough starts, not being aggressive enough, then having stronger pace and struggling to overtake him before overtaking him at the mid-point of the race," Russell told F1i.com.
That played out in Abu Dhabi where Russell qualified ahead but Kubica got the jump on him.
The 21-year-old needed 24 laps to clear his team-mate.
"The pace at the end was very, very strong for us, I just need to improve on those opening laps," he added.
"Equally I need the car underneath me as well, but it was a good way to finish the season."
Follow us on Twitter @Planet_F1 and like our Facebook page.