Williams have 'big problems' with car behaviour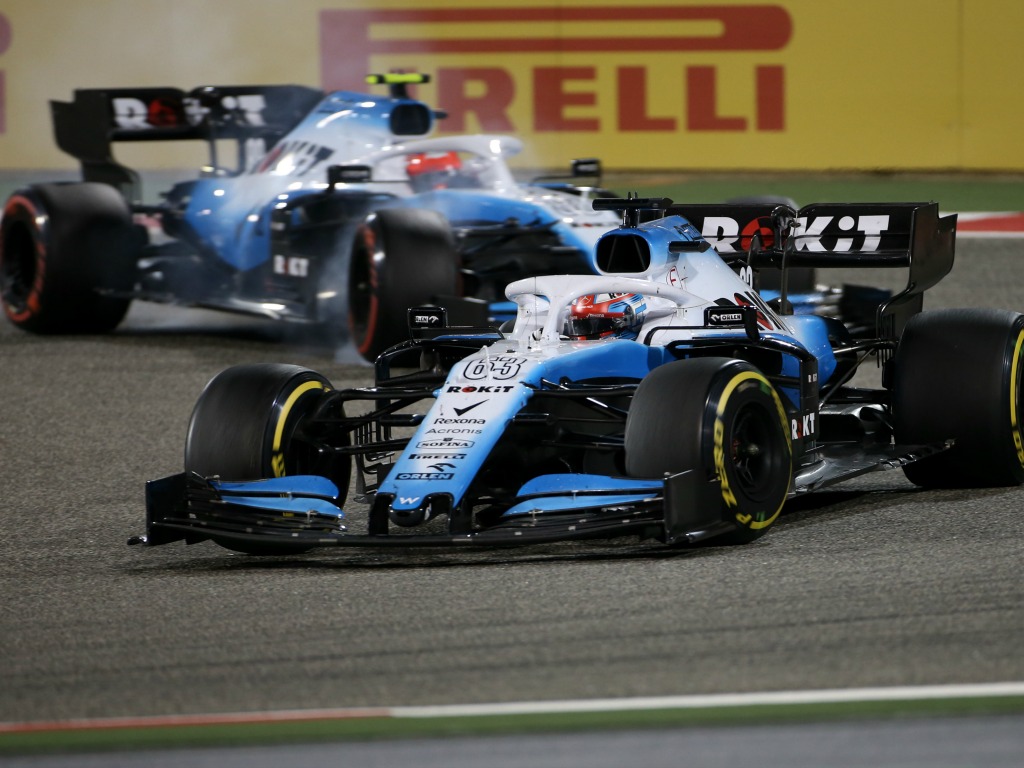 George Russell admits Williams need to introduce upgrades that will make the FW42 a more consistent car but fears they don't have that "something special" in the bag.
Both Russell and his team-mate Robert Kubica struggled throughout the opening three races of this year's championship.
Slowest in qualifying and again on race day, the duo have yet to finish a race on the same lap as the race leader with Russell only once even managing to be just one lap down.
The rookie, winner of last year's Formula 2 championship, says Williams are suffering with an inconsistent FW42.
"Right now, Robert and I are having big problems with how the car behaves at the corner entry and in the middle of the curve compared to the exit," he explained in an interview on Motorsport-Total.com.
"It's very different in every area, which makes driving so difficult.
"It's mostly aero, but also a bit mechanical, I'd say 75 too 25."
"There will be upgrades, just like any team," he revealed but conceded that it may not make much difference as "it's not like we have something special".
He is, however, hoping that if Williams can make their FW42 a more consist car, he can "gain a lot of lap time".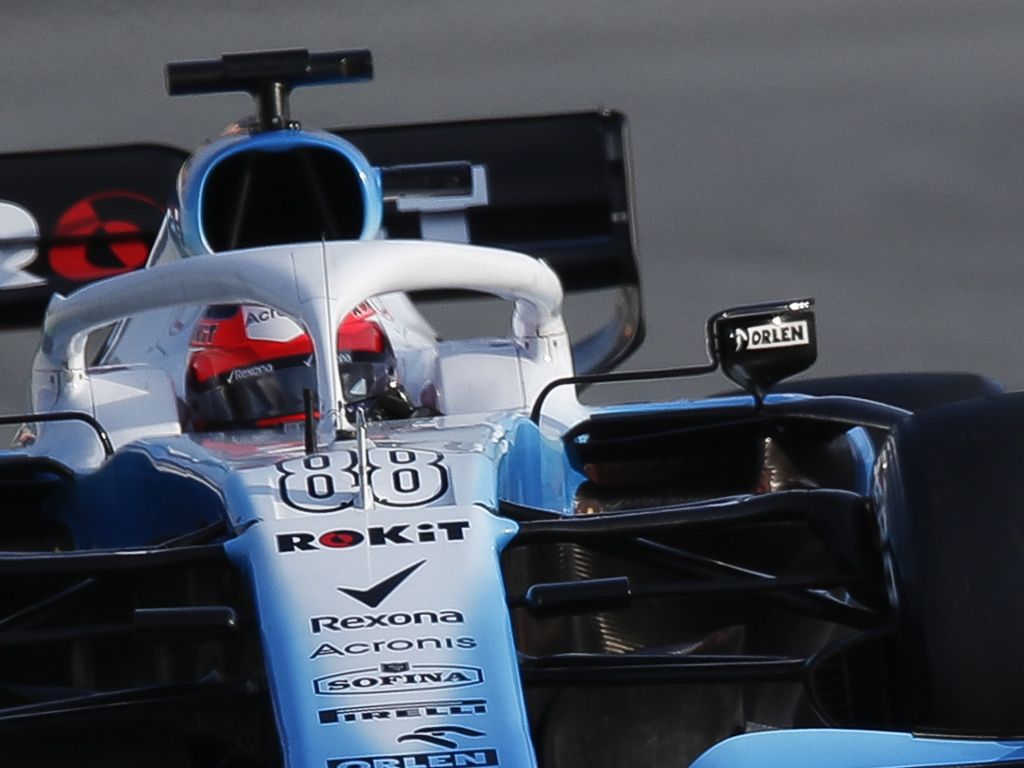 Meanwhile the British rookie has revealed he felt as if he was "stood still" when cars came to overtake him in Shanghai.
Starting 17th due to rival driver's qualifying woes, Russell was running as high as 12th as pit stops played out.
However, once those drivers began to work their way back up the order, he wasn't able to defend his position.
Asked by Motorsport.com how it felt to be racing other cars, he replied: "I wasn't even looking, to be honest.
"The pace differential is so large that they come and go like I'm stood still, really.
"It's not really a surprise, we know what our pace is and my job is to make the most of that."
He finished the grand prix P16, two laps down on race winner Lewis Hamilton.
Follow us on Twitter @Planet_F1 and like our Facebook page.