Russell on the upside of racing 'under the radar'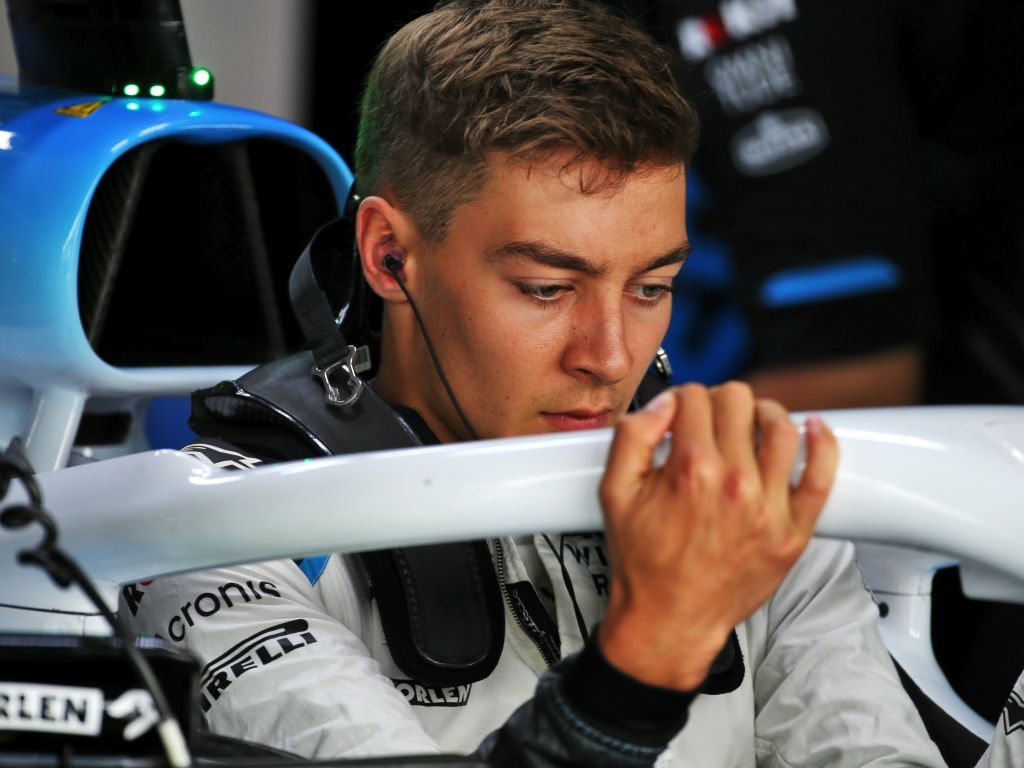 George Russell may be spending his first season in F1 lapping at the back of the field but the Williams rookie reckons there is an upside to racing "under the radar".
Russell entered Formula 1 this season with Williams on the back of his F2 championship success.
However, 2019 has been anything but a success at least as far as points go.
The Mercedes protege is the only driver not to score a single point with even his team-mate Robert Kubica on the board despite Russell out-qualifying him in every grand prix weekend.
But it is not all doom and gloom as Russell reckons lapping at the back of the field has given him the opportunity to "explore" without being in the spotlight.
"I think [this year] has met my pre-season expectations," he told MotorsportWeek.com.
"The whole Formula 1 rollercoaster itself, I wasn't 100 per cent sure of what to expect but I'm really happy with how the season has gone, generally.
"From the good moments to the tougher times, I think I wouldn't change anything at all.
"Especially from the tougher times I've learned a huge amount and generally being in the position that I've been at the back of the grid it's given us an opportunity and me an opportunity just to explore a bit more and be under the radar.
"Hopefully that will help me out in years to come when we should be fighting."
But while Russell continues to fight for his first-ever F1 point, the Williams rookie is adamant the FW42 has improved as the season has gone on.
"It's definitely improved a lot just in the drivability side of things," he said.
"From within, it's definitely a nicer car to drive.
"It is obviously always quite tricky to make huge leaps forward for any teams but I think the foundations we have in place now are really positive going into next year.
"I've got faith we should be fighting probably towards the lower end of the midfield but hopefully getting into the mix much more than we are at the moment."
Follow us on Twitter @Planet_F1 and like our Facebook page.