Russell: Zandvoort race is for Verstappen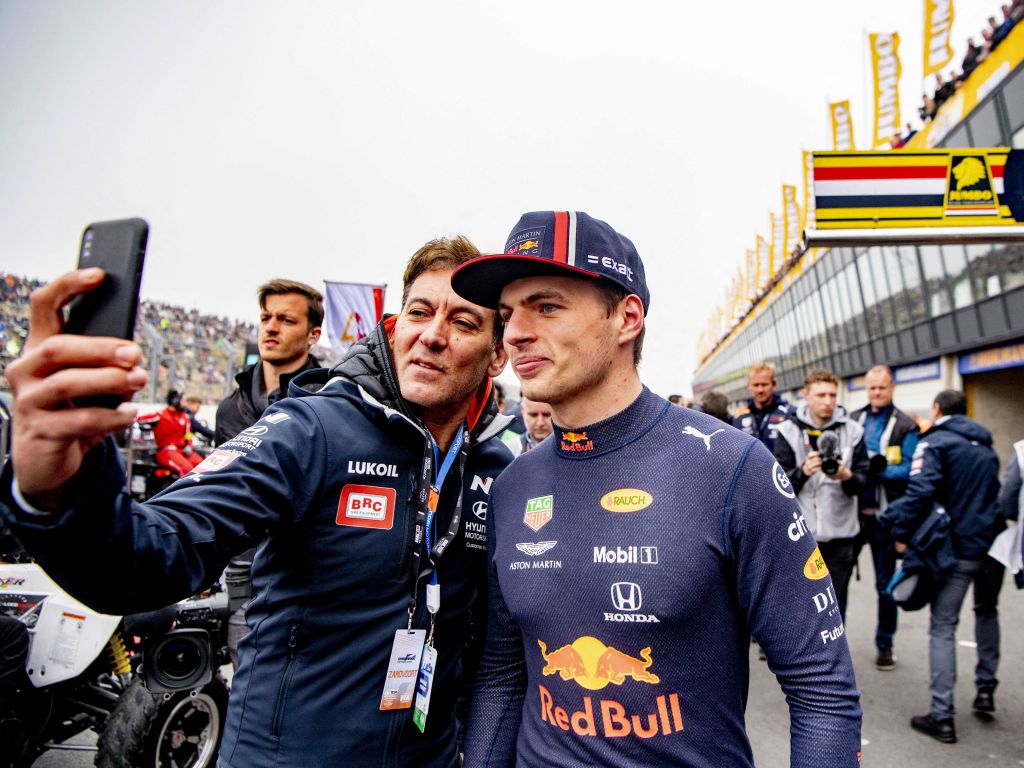 George Russell says the Dutch Grand Prix's return next season will be great for the home crowd and Max Verstappen, but not for racing.
Liberty Media recently announced that the event at Zandvoort will return to the calendar in 2020 for the first time in 35 years, as they look to capatalise on Verstappen's surge in popularity and the army of fans who follow him around the circuits.
But, while Williams driver Russell admits it's great to give those fans and Verstappen a home race, he also believes the event will be "just like Monaco" with no overtaking, making it "nigh-on impossible to race".
"I love Zandvoort. For pure tracks just to drive, it's probably in my top five favourites in the world, but racing it's going to be just as bad as Monaco," Russell told F1i.com.
"But everybody knows what to expect when they come to Monaco, they know what to expect when we go to Australia, overtaking is going to be limited. And now Zandvoort will be added to the list. We just need to accept the fact.
"We're going there for, well, for Max pretty much and the Dutch fans. But Formula 1 wouldn't be what it is without the fans so we need to appreciate that.
"It's an amazing circuit. I truly hope they don't get rid of the gravel because that's what makes the circuit so daunting to drive around. But it's going to be nigh-on impossible to race."
Follow us on Twitter @Planet_F1 and like our Facebook page.