Russian GP potentially heading to Igora Drive
Formula 1's 2022 Russian Grand Prix could be on the move, swapping the Sochi Autodrom for the new Igora Drive circuit.
Sochi has long been rumoured to be losing its Formula 1 grand prix, the race heading to St. Petersburg.
The only question was where.
The new modern Igora Drive circuit has emerged as the favourite after the Hermann Tilke-designed track featured as a second reserve circuit on the 2021 MotoGP calendar.
But while it has dropped off in the last draft of the MotoGP calendar, circuit officials are hoping it will play host to a Formula 1 grand prix next season.
The 4.086km long circuit, which comprises 16 corners, cost around $192 million according to SpeedWeek.com.
Check out the new 2021 collection on the official Formula 1 store!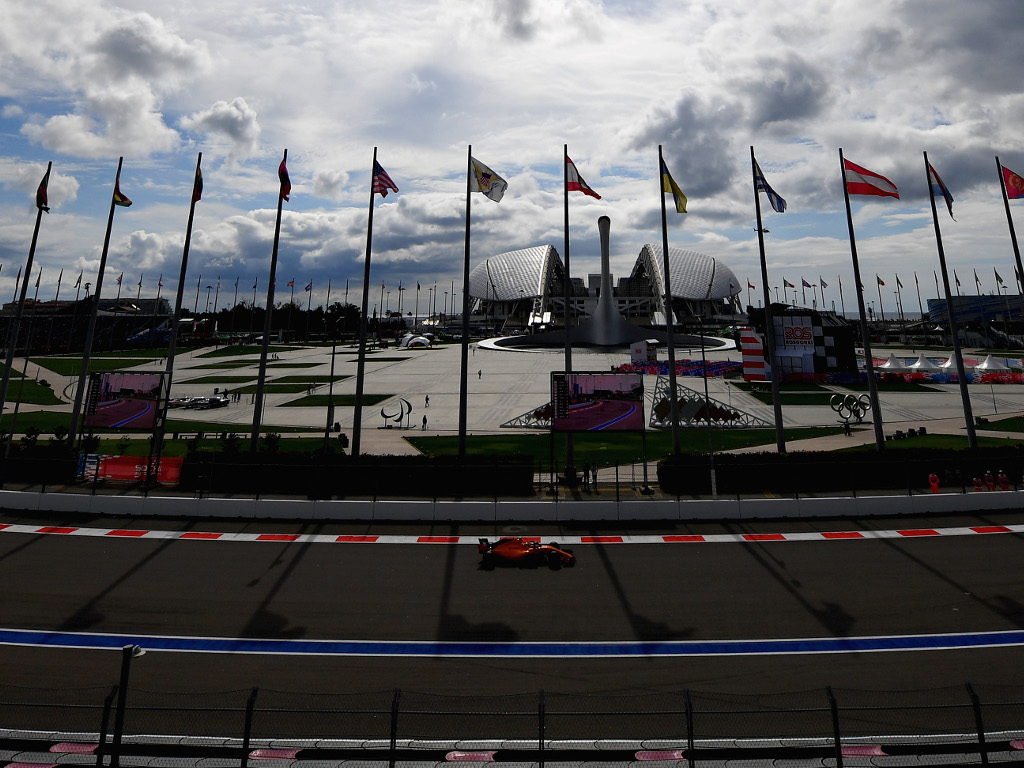 The track's future, though, could be determined by World Anti-Doping Agency, at least for now.
In December 2019, WADA banned Russia from hosting major international sporting events for four years, on charges of tampering with doping-related reports.
Russia was barred from from hosting, participating in, or establishing bids for international sporting events during this period.
There are, however, exceptions if a sporting event is already in place.
That exception saw Formula 1 head to the Sochi Autodrom in September last year.
However, moving the race to another venue could throw a spanner in the works.
Tilke's latest creation was initially a 4km circuit before it was extended to make it more suitable for Formula 1. But there are still some changes that will be required.
According to Speedweek, the pits and the media centre will need to be made bigger for Formula 1 while run off areas will also have to undergo a few changes.
Follow us on Twitter @Planet_F1 and like our Facebook page.