Sainz and Hulkenberg condemn Vettel penalty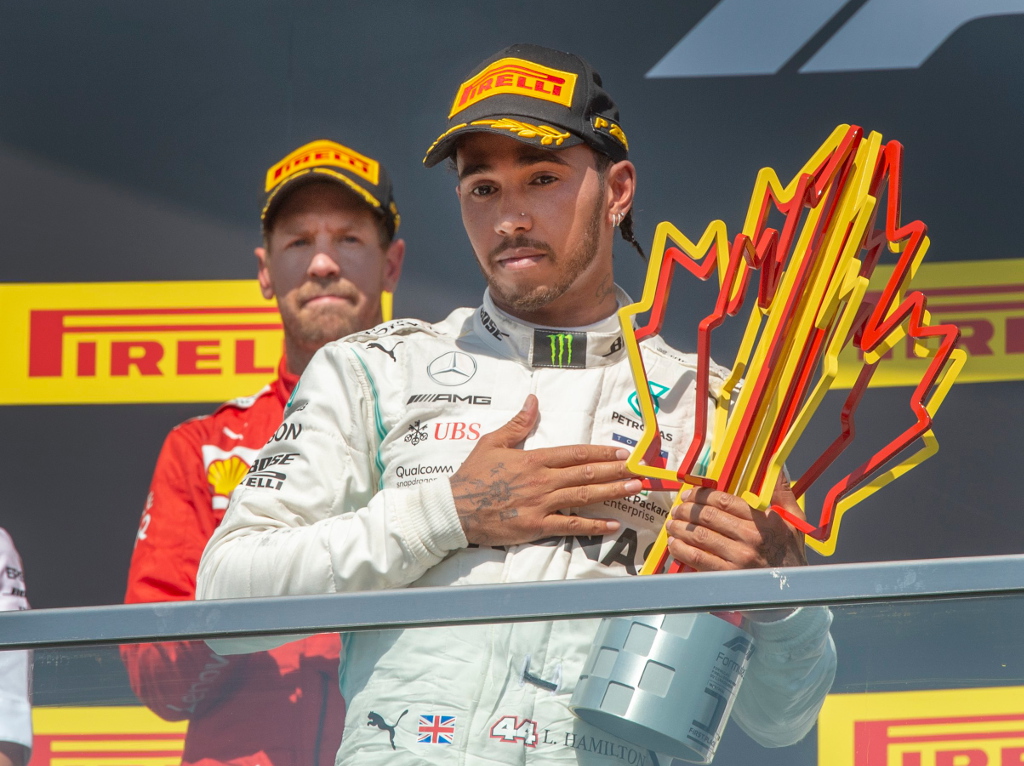 Carlos Sainz and Nico Hulkenberg both disagree with the penalty which robbed Sebastian Vettel of the Canadian Grand Prix win.
The Ferrari driver was left devastated when the five-second time penalty, issued after he was judged to have rejoined the track and compromised Lewis Hamilton, gave the win to his rival and cost the Scuderia their first win in 2019.
The incident sparked much debate and it continued further when Crash.net posed a question to the drivers in Thursday's press conference asking where they stood on the stewards' decision.
Hulkenberg joked: "There was a penalty? I did not notice that in the press.
"My opinion is that it's just racing. It's hard to control a car on the grass and then how you make entry onto the race track because we are simply not in full control and don't have the normal grip.
"For me it's a racing incident. In terms of rules there are different judgements every weekend from the stewards.
"I don't necessarily see a reason why we need to tweak the rules though now."
That race-changing, result-changing moment 👀🇨🇦
. #F1 #Formula1 #CanadianGP #Canada #Montreal #Vettel #Hamilton #Mercedes #Ferrari @lewishamilton @mercedesamgf1 @scuderiaferrari pic.twitter.com/TmnD4g5MW8

— 🄸🅂🅂🄰 🄰🄻🄼🄰🄷🄰🅁🄸✨☮️ (@AlmahariIssa) June 9, 2019
Sainz was slightly less reserved in his criticism.
"Like any other Formula 1 fan I was disappointed with the penalty," he confirmed.
"First of all I think like any other driver I would have done exactly the same thing as Seb. We would just rejoin the track and try to keep first position independently of where the other car is on the track.
"Was it dangerous? Potentially. But what is not dangerous in Formula 1?
"There is always a bit of danger, you are always close to the walls and I don't think at any point Lewis was under threat of having a huge accident."
Sainz also spoke out against the criticism which has been aimed at the stewards, insisting that they were only doing their job.
"I don't think there was any reason to give a penalty, but the rule is written and the stewards applied the rule, so I also don't understand the criticism the stewards have received over the last few weeks because they are just trying to do their job," he stressed.
"They have a rule that they need to interpret and apply, and that's what they did.
"So, it is not the fault of Seb, it's not the fault of Lewis either it's just a rule that shouldn't be there, it's too drastic and took black and white."
Follow us on Twitter @Planet_F1 and like our Facebook page.