Sainz: Lap one is lap one, there's always contact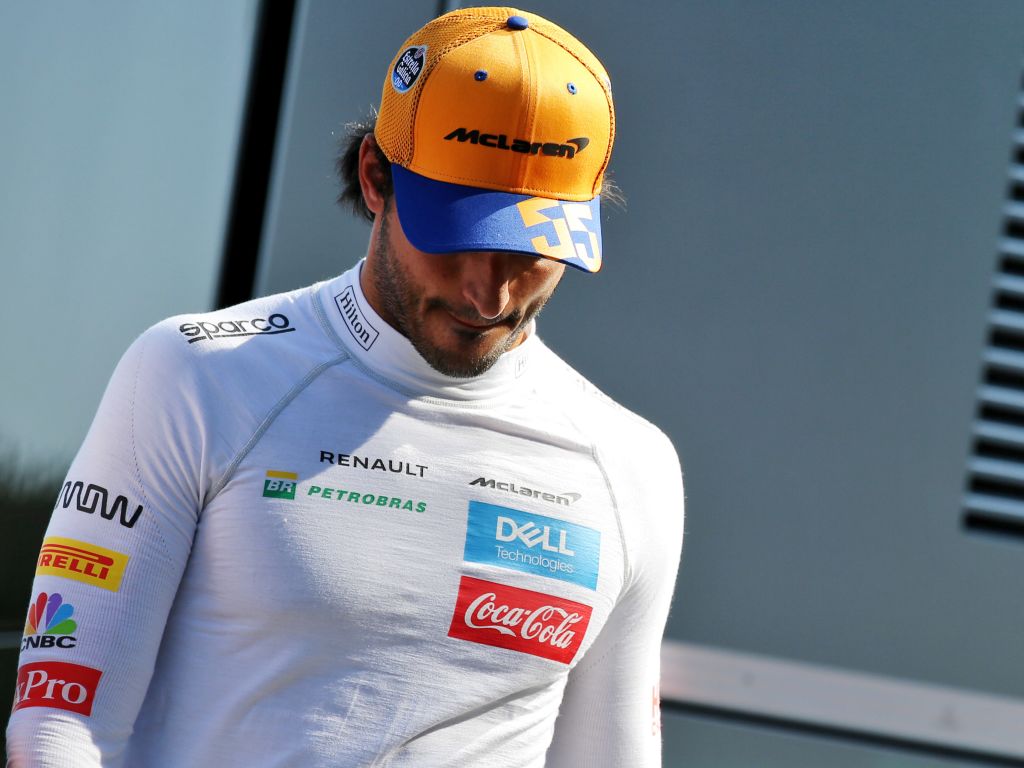 Carlos Sainz chose not to complain about Alexander Albon's driving on the opening lap of the US GP as it was lap 1 and there is "always contact".
Starting sixth and seventh at the Circuit of the Americas with the Red Bull ahead of the McLaren, Sainz made a flying start.
The Spaniard looked to have overtaken Albon around the outside of Turn 1 at the top of the hill only for Albon to fight back, resulting in a hefty whack for Sainz.
The Sainz/Albon incident. Still uner investigation by the stewards#USGP #F1 pic.twitter.com/GKa8wu8sUT

— F1 Madness 🏁 (@F1_Madness) November 3, 2019
Albon came off second best as he was forced to pit for new tyres.
Although the stewards looked at the incident, they declared no investigation was necessary.
Sainz agrees with that call.
"Lap one is lap one, there's always contact," he said. "That's why I didn't complain on the radio.
"That had a big impact on my race.
"But as always I tried something in corner 1, and this time it didn't work out."
As for Albon, he says his misread Charles Leclerc's actions and found himself in the middle of a sandwich that he could not escape.
"Coming into Turn 1, on the exit, I saw Charles on the inside, basically I tried to put myself as close to Charles as I could because I knew I was going to get better drive coming out of the corner.
"I was expecting Charles to go – the [Valtteri] Bottas line – out-and-in, he didn't.
"I think I got sandwiched. No one's fault, really, one of those things, we took some front wing damage, some floor damage.
"I was like 'here we go, it's going to be a long day'."
Albon recovered to fifth while Sainz was eighth.
Follow us on Twitter @Planet_F1 and like our Facebook page.