Sainz likes idea of aero limitations from 2021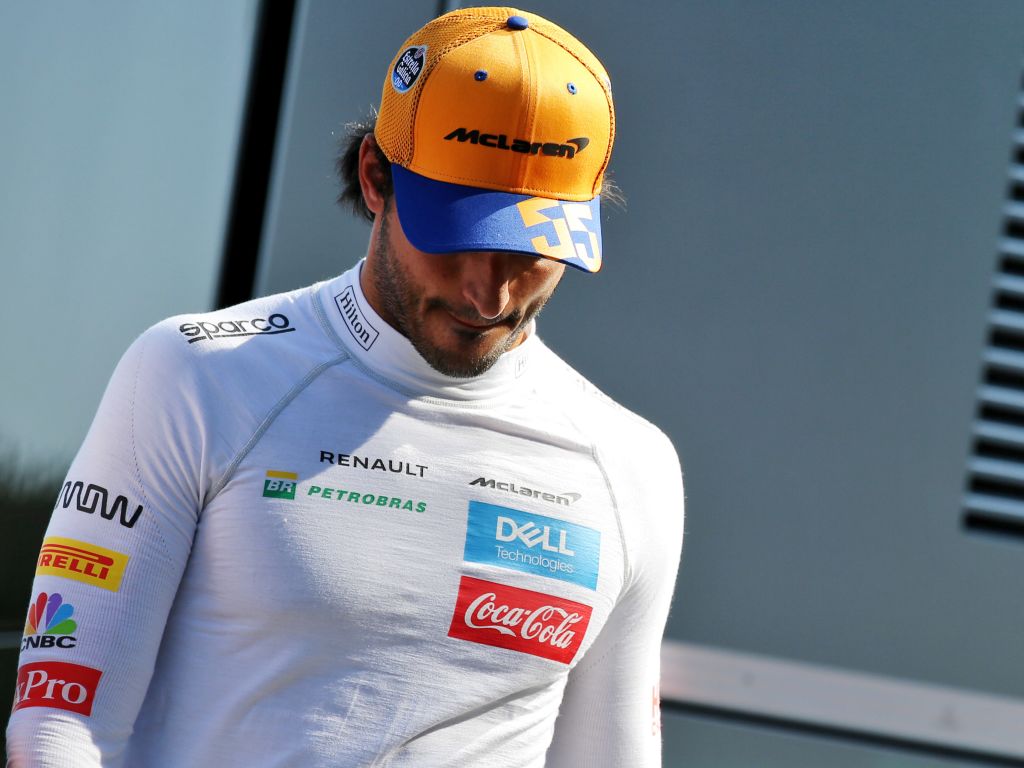 While the proposal of limited aerodynamic regulations from 2021 isn't sitting well with many in F1, Carlos Sainz actually likes the idea.
The 2021 regulations will finally be published on Thursday after months of negotiations, but one of the major talking points was the aerodynamic restrictions which teams were concerned about under the proposals.
But Sainz, who has been vocal in his desire for F1 to become less predictable, would welcome a restriction in aero freedom.
"I've been talking to various people, and probably most of them can see that the car at the moment, it's very tight on regulations, so teams are not going to be able to do much," Sainz is quoted by Crash.net.
"At the moment, you talk to some aerodynamicists, and they're not very happy about it. For me as a driver, I actually really like it, because it means hopefully the field could be tighter in '21.
"And then as the regulations develop, you could maybe start opening little windows of development for the people to develop."
Prototypes of how the 2021 cars could look have already been released, and while Sainz does prefer the current design, he believes that the 2014 cars looked far worse than those proposed for 2021.
"I like the look of this year's car. It's going to be difficult to look as big and as fast as they look now, because they are the fastest ever," explained the McLaren driver.
"At the moment what I've seen, they are not the most beautiful ones, but they are not bad.
"It's not like they are 2014, a really bad looking car."
Follow us on Twitter @Planet_F1 and like our Facebook page.