Sainz, Perez accept COVID vaccine; Norris undecided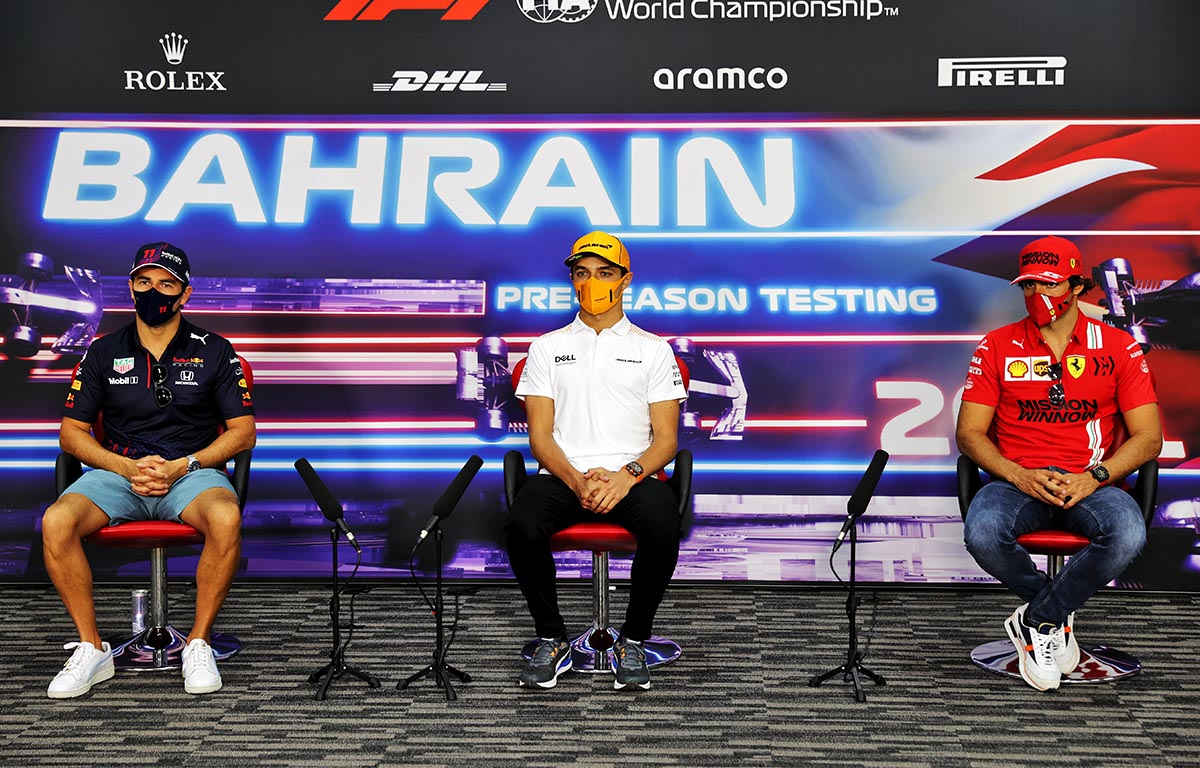 Carlos Sainz and Sergio Perez have accepted Bahrain's offer to receive a COVID-19 vaccination, becoming the first drivers to reveal so.
Ahead of this weekend's pre-season testing, the Bahrain government announced they would be offering both doses of the vaccine to all involved in Formula 1, but the organisation itself decided to turn down the offer.
That was perhaps a surprise given the disruption the virus has caused over the world in the past 12 months, and also in the sport itself with the 2020 season being forced to host just 17 races, and six drivers to this point have contracted the virus.
Formula 1's decision did not mean that individuals themselves could not decide to accept though, and that is what has happened with Sainz and Perez, and perhaps more drivers who have yet to confirm.
Perez, now a Red Bull driver, contracted the virus during the last campaign when he was at Racing Point and was forced to miss two race weekends.
Perez said in the FIA press conference on Friday: "Yeah, we got offered it, and I took the decision to take it.
"For me, back in Mexico, I don't know when I will be able to get it. So I think [it] was very nice from Bahrain to offer that to us. I took it myself."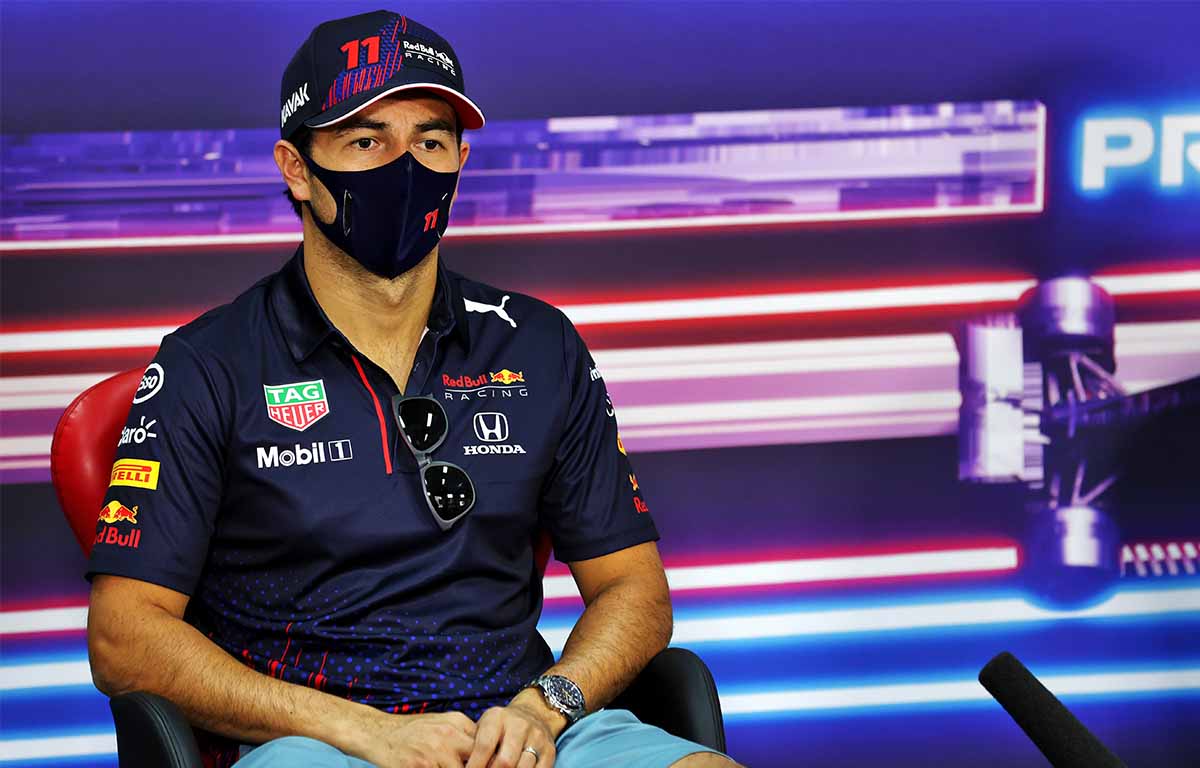 F1 TV is offering 25% off their annual subscriptions! Click here and use the code F1TV25 at the checkout
Sainz, also moving to a new team ahead of the 2021 campaign in joining Ferrari from McLaren, has taken up the offer, too.
He said: "Same as Checo, I did take it. I think it was a great opportunity and obviously I'm thankful to the Bahrain government for offering it to so many people that travel around the world and, yeah, I'm happy with it."
Bahrain are well on with their vaccination process, having administered over 500,000 doses of the vaccines to this point, according to Reuters.
It is not a sure thing, though, that the drivers will follow suit and Lando Norris is someone yet to decide whether or not it is something he wants to do.
He explained: "It is obviously private information with what everyone does within a team and for myself. For now, I'm healthy and I'm staying where I am."
Follow us on Twitter @Planet_F1 and like our Facebook page.