Sainz proud to be part of McLaren recovery
Carlos Sainz has found huge motivation in McLaren's improving form, despite his wretched luck so far in 2019.
Sainz replaced compatriot and two-time World Champion Fernando Alonso for 2019, linking up with a McLaren team who haven't tasted victory since the 2012 Brazilian Grand Prix.
Early form this season has, however, suggested the eight-time Constructors' Champions are on their way to recovery, though Sainz hasn't yet found a way to shake off his bad luck – an MGU-K failure in Melbourne, a collision with Max Verstappen in Bahrain and a clash with Daniil Kvyat in China.
Sainz knows the pace that his MCL34 possesses though, and takes this as a strong source of motivation going forward.
"It had been a dream to join McLaren, a team that has so much history in Formula 1," he said in his first column for the official F1 website.
"The team has had a challenging few years but we share the same values of never giving up and fighting to be the best. It's in our DNA and to lead this project is a huge motivation.
"We've had a difficult first three races of 2019, but we can take so much encouragement from our raw performance.
"We're turning things around already this year, we're right in the midfield fight and have shown consistently that we have a car that is capable of scoring points."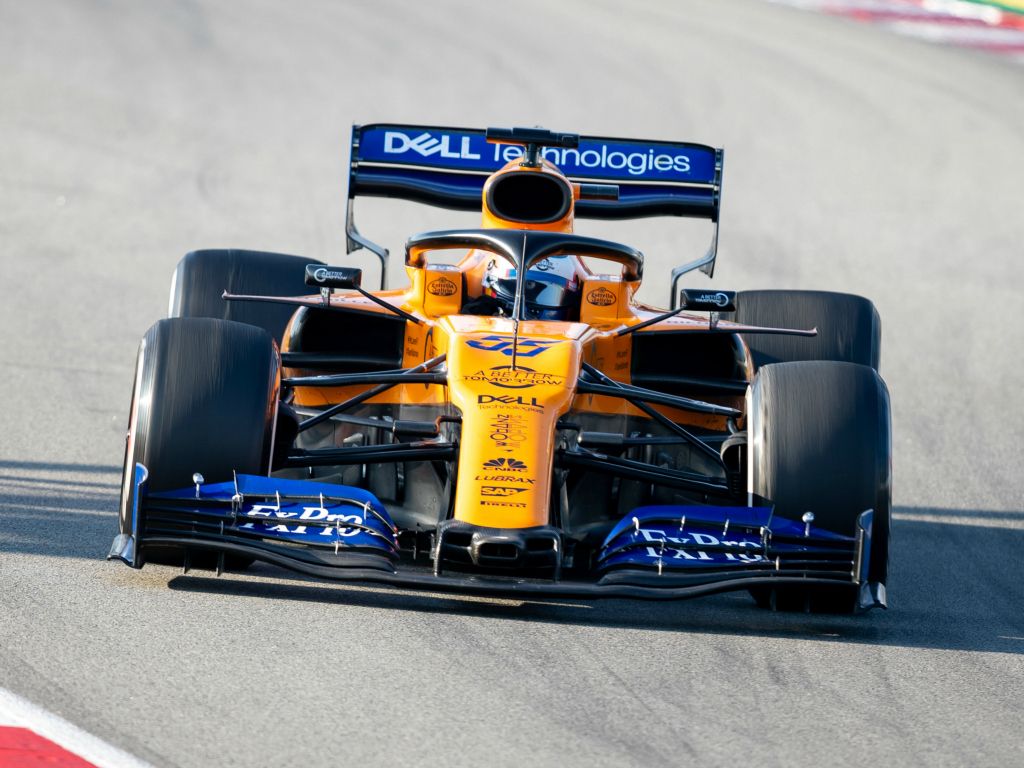 Although Sainz hasn't yet been able to put a clean race together for points, he knows that such a result is only a matter of time.
"Of the three [races] so far, our car was strongest in Bahrain," he said.
"I had a great lap in qualifying and managed seventh, less than a tenth behind a Red Bull and Haas.
"In the race, I got up to sixth and was catching Max Verstappen's Red Bull. I got a good run into Turn 4 and was well ahead before the braking zone. Then you saw what happened, but I would have never backed off from it.
"The Shanghai race weekend didn't quite work out as we hoped. We knew we could struggle because our car in long corners isn't as strong as in braking and traction.
"Friday was encouraging but in qualifying, we missed out on Q3 by a few tenths. In the race, you all know what happened.
"I tried to avoid an accident but there was nothing I could do. Daniil Kvyat just lost his car, pushed me off and he then made contact with Lando [Norris].
"It hasn't been a great first three races, and it's definitely frustrating when you know you are comfortable with the car. But the pace of the car is strong and it's just a matter of time before we start getting points."
Follow us on Twitter @Planet_F1 and like our Facebook page.