Sainz relates to Schumacher over press
McLaren's Carlos Sainz has compared the level of attention Mick Schumacher gets in the media to his past experiences.
Son of seven-time World Champion Michael Schumacher, Mick is competing in the 2019 F2 Championship, but was swamped by the press during his test with Ferrari and Alfa Romeo in Bahrain.
Sainz himself knows the pressure that comes with a family name, with his father being none other than Carlos Sainz Sr – two-time world rally champion.
Schumacher's presence in the Ferrari Academy will only heighten the attention on him, but Sainz believes he is in a good place to deal with it.
"Especially when I was a kid, when I was go-karting, I felt that a lot of people were looking at me and at my results and the way I was going. A lot of kids and racing drivers were focusing a bit on me because being the son of [Sainz]," the Spaniard told Crash.net.
"But it's something that I got used to, although at the time it was tough. Then I just tried to take the positives from it and having a double world champion as a father I think it only made me a better driver today.
"I think [Mick] is getting a lot of attention these last few weeks because of the F1 test and that's why I feel for him.
"But sometimes media attention is also not bad. I think he's in a good place right now."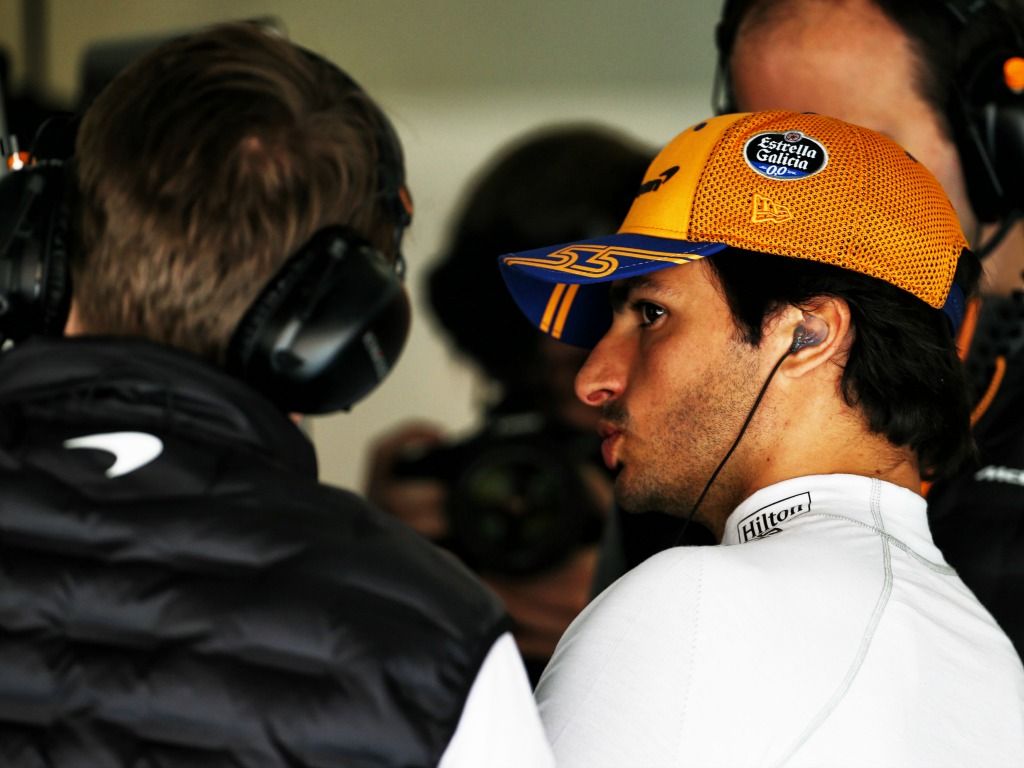 Sainz spoke of how he was targeted at karting level because of his family name, leading him to become more aggressive.
"Kids are sometimes a bit mean and you want to beat that guy, 'I want to beat the son of Carlos Sainz more than any other maybe because his father is watching or because more people are watching,'" he explained to Crash.net.
"So when I was a kid that was definitely a thing I didn't like. My dad told me 'you either bite or you get beaten'. When he told me that, I realised I had to start biting a bit more, or I will get beaten too often.
"Suddenly I started being a bit more aggressive and started earning a bit more respect. I didn't realise but I was being a bit too nice, too friendly with everyone in wanting to get everyone's approval and then I started being a bit more aggressive and it was better, definitely."
Follow us on Twitter @Planet_F1 and like our Facebook page.