Sainz was doing doughnuts before he was three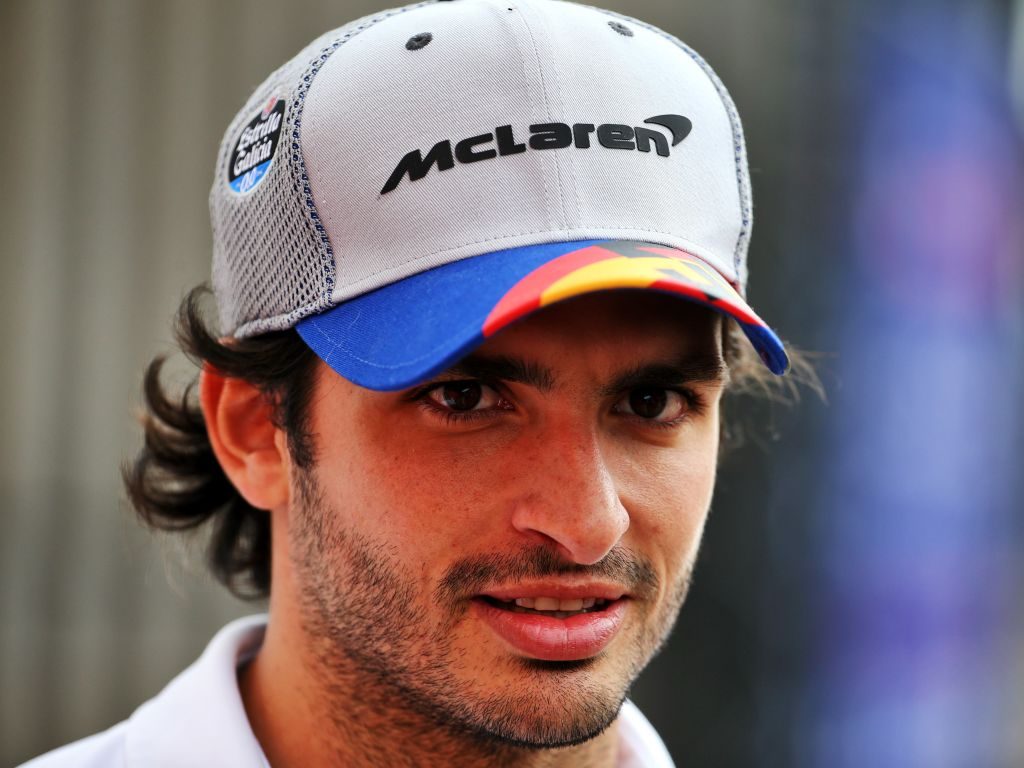 Carlos Sainz has shared a video of him doing doughnuts in a motorised toy car as a child, saying he wasn't even three at the time.
The video is from the late 1990s, at which point Sainz's father Carlos Sainz Sr was competing as a rally driver.
He came home one day to see his son performing what has become a form of celebration in racing – the doughnut.
The Spaniard said that nobody, especially not his dad, had taught him how to do them and that the racing ability just came naturally to him.
And with his 100th Formula 1 grand prix coming up in Brazil, Sainz's belief sure seems to ring true.
Can you guess what's special about this weekend? 1⃣🍩🍩#carlossainz #smoothoperator pic.twitter.com/80zCCpv8py

— Carlos Sainz (@Carlossainz55) October 30, 2019
"My dad had just returned from a rally and he saw me doing these doughnuts. I was not even three," he told Yahoo! Sport.
"He said 'Who the hell has taught this guy to do doughnuts?' because he hadn't taught me how to do that. Probably the most impressive thing from that video is not that I was doing the doughnuts but that I was doing them without anyone having taught me.
"There is clearly this gene inside me or this thing inside me that I've always had in my blood. I don't know, but since very little I've always wanted to be in racing cars, and that was without knowing who my dad was and what he was doing for a living.
"I had no idea at two or three years of age that my dad was a rally driver and he was doing doughnuts around the world.
"It's something within me since I was very little. When I jumped in a go-kart at three or four, with my friends, I was super fast without anyone really teaching me.
"It's one of those things that you're just meant to be. It's the way it has worked for me."
Follow us on Twitter @Planet_F1 and like our Facebook page.