$30m salary cap to reportedly be introduced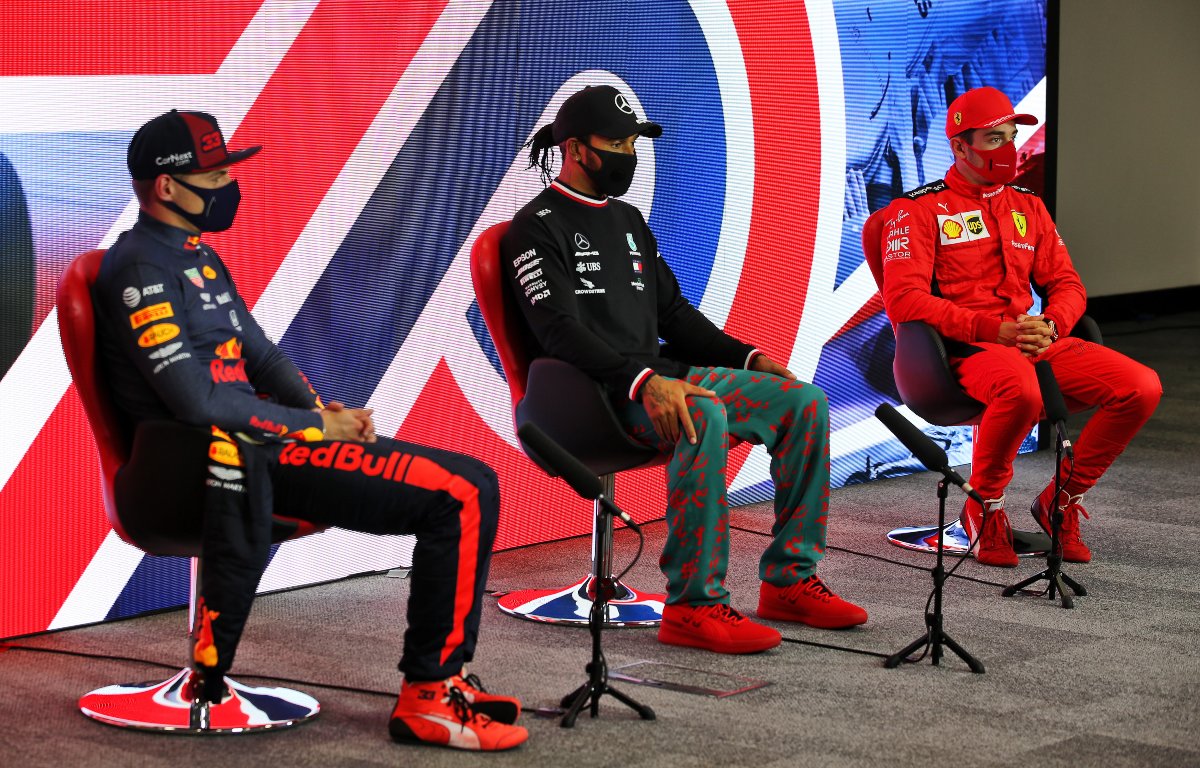 Reports are suggesting that a salary cap is soon to be introduced, with teams able to spend a total of $30million on driver wages.
A budget cap has been introduced this season with teams limited to spending $145m throughout the year, and the maximum amount of spending will drop in the years to come.
However, the salaries of drivers aren't included in the cap, and many feel that they need to be in order to really create a level playing field.
Alain Prost, former driver and Alpine special advisor, is one of them.
"It was crucial. Teams that spend twice as much as us can hire a lot more staff and put more time into development," he said.
"If it is not the only element of difference, money is the driving force. In my day, ingenuity still made the difference. There was less emphasis on finance then, but with the arrival of the manufacturers and big sponsors, we built big teams that are now difficult to dismantle.
"The budget ceiling is essential to bring the level closer together, the second step will be to include the driver's salary."
In February, the sport stated that a working group that would include drivers themselves was to be set up to discuss such a cap being introduced. While the teams are largely supportive of it, most of those inside the cars are against it.
However, according to La Gazzetta Dello Sport, it is set to be introduced nonetheless, and all the details have been decided.
"According to rumours, a figure has been set," said their report.
"In the coming seasons, each team could spend a maximum of $30 million on the two main drivers plus the reserves, to be divided up according to individual contractual agreements.
"Bonuses (victories and ranking) and personal image rights would be excluded."
Such an action would undoubtedly force Mercedes and Red Bull to cut down the salaries of Lewis Hamilton and Max Verstappen, with both thought to be on contracts worth around $40 million a year at the moment.
While no other drivers on the grid apparently earn more than $30 million a year from their team contract alone, with the wages of both full-time drivers and reserve drivers included in the cap, the likes of Aston Martin, Ferrari, McLaren and Alpine would also be cutting it close.
Follow us on Twitter @Planet_F1 and like our Facebook page.