Judge suspends Sao Paulo Grand Prix contract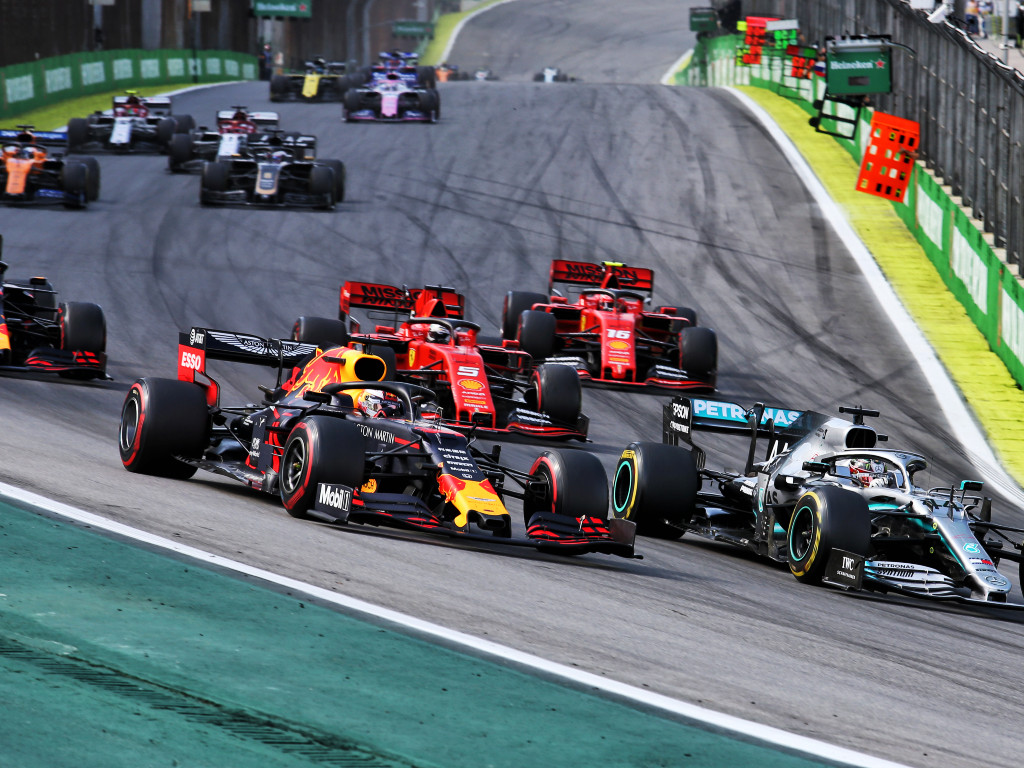 A judge has placed a temporary suspension on the contract between Formula 1 and the promoter of the Sao Paulo Grand Prix.
Despite consistent rumours stating that the Brazilian Grand Prix at Interlagos was in doubt, with a new track in Rio de Janeiro mentioned, a new five-year deal was nonetheless signed late in 2020 to keep the event at Interlagos, its home since 1990.
The only change was that the event would become known as the Sao Paulo Grand Prix from 2021.
However, those plans have taken a blow after a judge temporarily suspended the contract for the event, following a legal challenge over the use of public funds in securing the new deal, and also the lack of details released about it.
Brazil Motorsport, a newly-created organisation backed by the Abu Dhabi government, were to be in charge of running the Sao Paulo Grand Prix. Increased financial backing from Sao Paulo was critical to the new contract.
However, legal action against the deal, in the form of a public petition, has been taken after it was revealed that the city of Sao Paulo would be paying the equivalent of $3.65m per year for the next five years. In the past public money had only been used for Interlagos renovation work.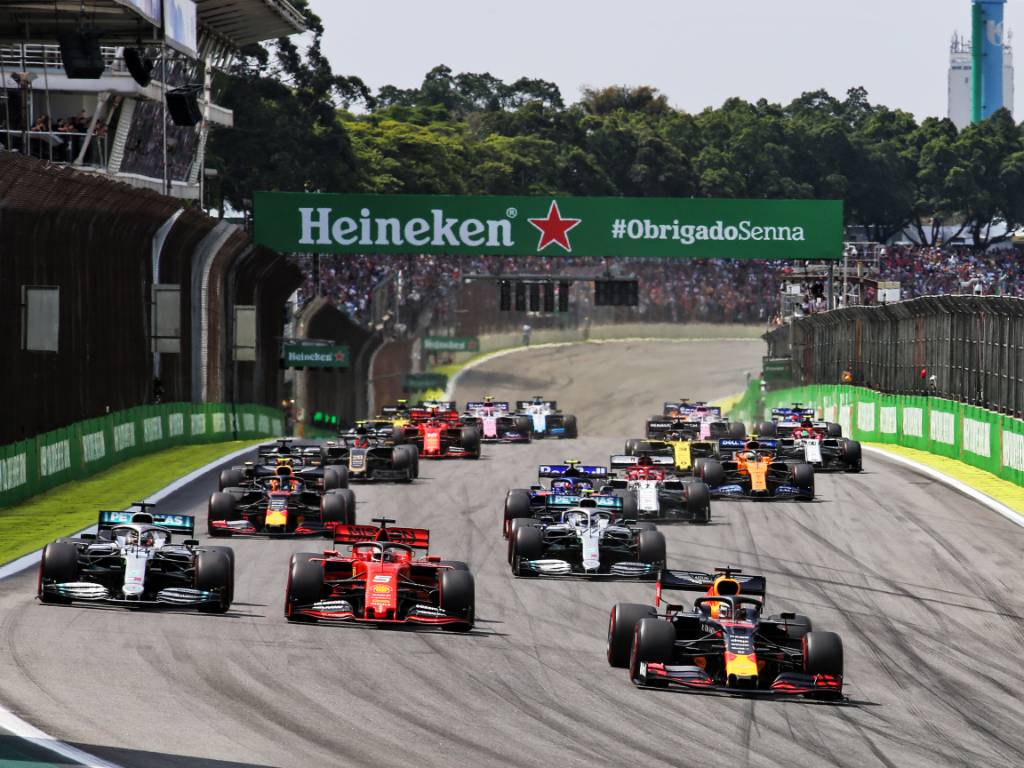 And Judge Emilio Migliano Neto has taken the decision to suspend the contract pending further investigation. There is now a five-day period in which Sao Paulo officials must submit the documents they have been requested to provide.
"The facts reveal without a doubt, at least at this stage, that the principles of publicity and transparency are being violated in an explicit manner," the judge's notes read.
"For this reason also [absence of bidding], there is a need to suspend the execution of the contract, to assess whether there were effectively resources to cover the expenses detailed in the signed agreement."
The Brazilian Grand Prix has been one of the longest-serving events of the Formula 1 calendar, featuring every year as a World Championship round between 1973-2019. It was cancelled in 2020 due to the global COVID-19 pandemic.
Of the currently active drivers on the Formula 1 grid Sebastian Vettel has picked up the most wins at Interlagos, taking P1 for Red Bull in 2010 and 2013, before repeating the achievement with Ferrari in 2017.
Follow us on Twitter @Planet_F1, like our Facebook page and join us on Instagram!