The Turkish Grand Prix will be the 500th that Sauber has been a part of, and Frederic Vasseur sees it as an important milestone.
Peter Sauber's outfit joined the grid in 1993 and, racing under a number of names, from Red Bull to BMW to Alfa Romeo, has been ever-present in the sport ever since.
Recent seasons have been some of the least successful for the team, but there have been signs of improvements, with Kimi Raikkonen and Antonio Giovinazzi both scoring points last time out in Imola.
Team principal and CEO Vasseur is optimistic that the good form can continue for a race that he sees as a big milestone.
"The 500th race for the team is an important milestone, one that shows the incredible heritage of this outfit: we are now in a very small group of some of the most historical teams in the sport and that shows the strength of our project," he said
"As an independent team for most of our history, we have shown that it's possible to build a long-term project and we are confident the best is yet to come – the next 500 races will be even better.
"It would be nice to celebrate this occasion in style with another good performance, especially after the double points finish we scored in Imola, which was a big confidence boost for the team.
"The progress we have made is a positive, as is scoring points in three of the last five races, but we know there is a lot more work to do before we are where we expect us to be."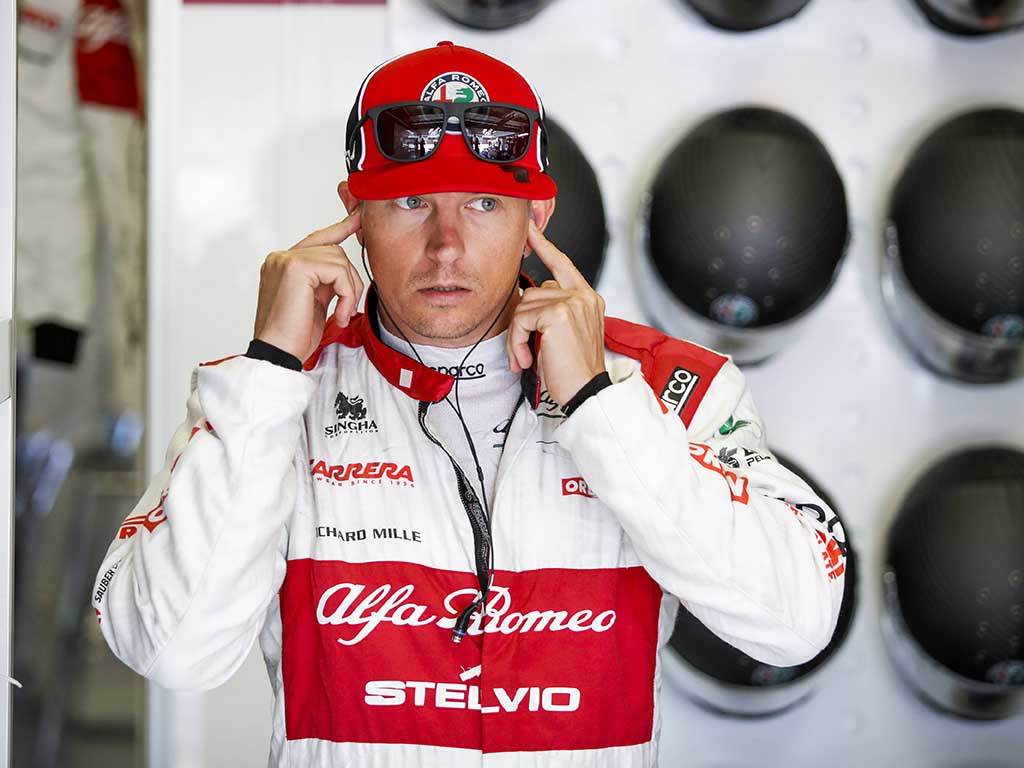 Raikkonen himself hit a big milestone earlier this year when he surpassed Rubens Barichello's record of most Grand Prix starts.
While he's not too fussed about such records, as he admits himself, even he sees this as a big moment for his team.
"I am not very interested in numbers, but it's a big milestone, especially for all the people who have been working for the team in all these years," he said.
"As for the race, it's nice to come back to a place like Turkey. It's a track that made for good racing in the past, so it will be interesting to see how the modern Formula One cars do on it.
"Everyone talks about turn eight but, with the performance cars have now, it may not be as impressive from within the cockpit: of course, it will be nice to watch, but there are many other corners where a driver can make the difference there."
Follow us on Twitter @Planet_F1 and like our Facebook page.