Sauber hail Audi partnership as 'key step' in journey to front of F1 grid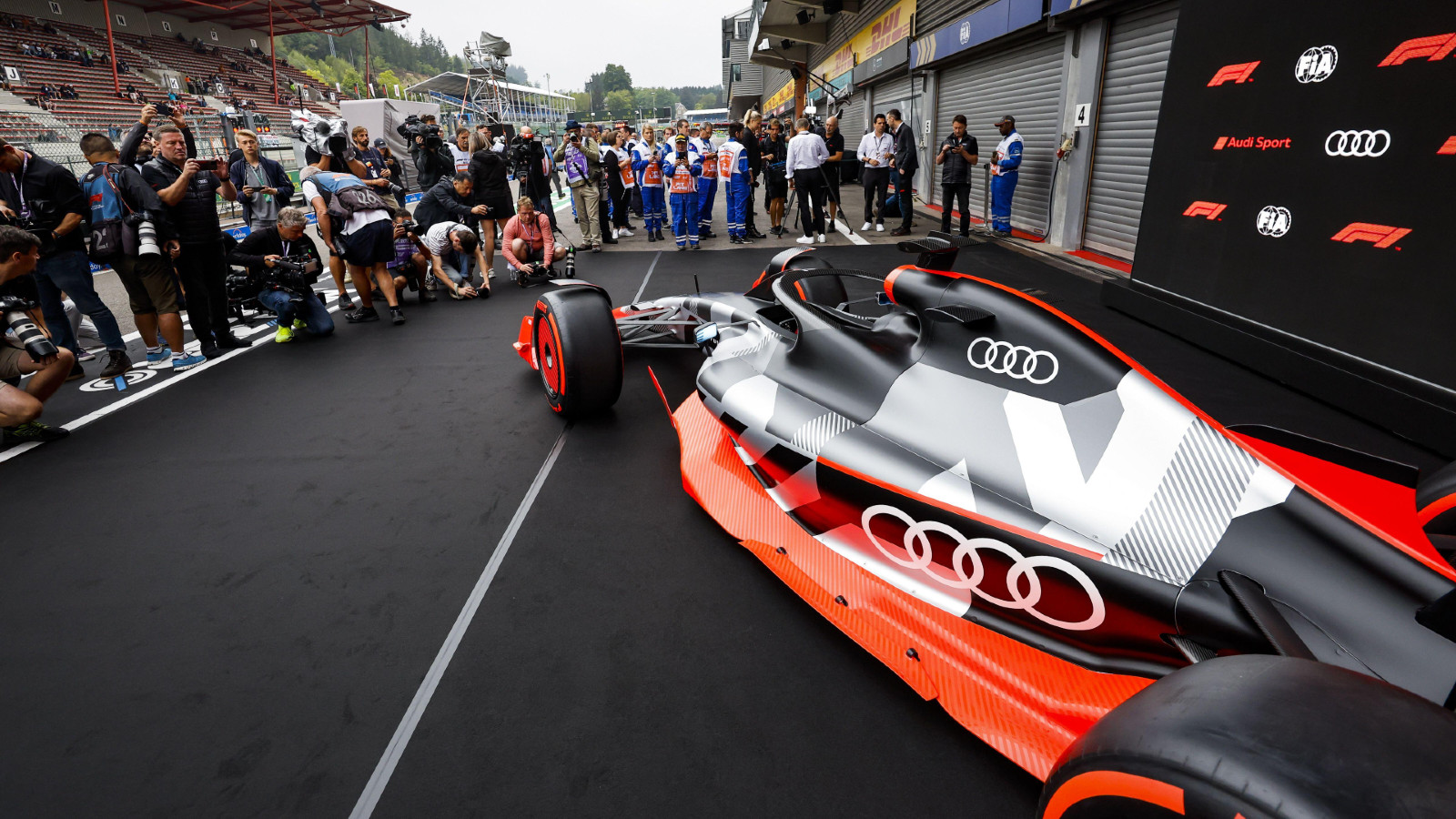 Confirmed that they will become an Audi works team from 2026, Sauber see this as a huge gain in their pursuit of success.
When the Volkswagen Group confirmed that their Audi brand would enter Formula 1 as a power unit manufacturer from 2026, when the new generations of PUs will be introduced, talk quickly moved towards which outfit they would supply.
And now there is no need for speculation, it is official that Audi and Sauber will link-up from 2026.
As part of the deal Audi will produce the power unit, while Sauber continue to manufacturer and develop the Formula 1 challengers which will be powered by it. Audi are also planning to buy a stake in the Sauber Group, this making the partnership different to Sauber's current Alfa Romeo deal.
Come the end of 2023, Alfa Romeo's alliance with Sauber will end, and as the Swiss outfit look to what is ahead, team principal Frederic Vasseur spoke of the importance of Audi in the team's goal to ascend to the top of the Formula 1 grid.
"The partnership between Audi AG and Sauber Motorsport is a key step for our team as we continue to make progress towards the front of the grid," said Vasseur.
"To become Audi's official works team is not only an honour and a great responsibility: it's the best option for the future and we are fully confident we can help Audi achieve the objectives they have set for their journey in Formula One."
Chairman of Sauber Holding Finn Rausing added: "Audi is the best strategic partner for the Sauber Group. It is clear that we share values and a vision, and we look forward to achieving our common goals in a strong and successful partnership."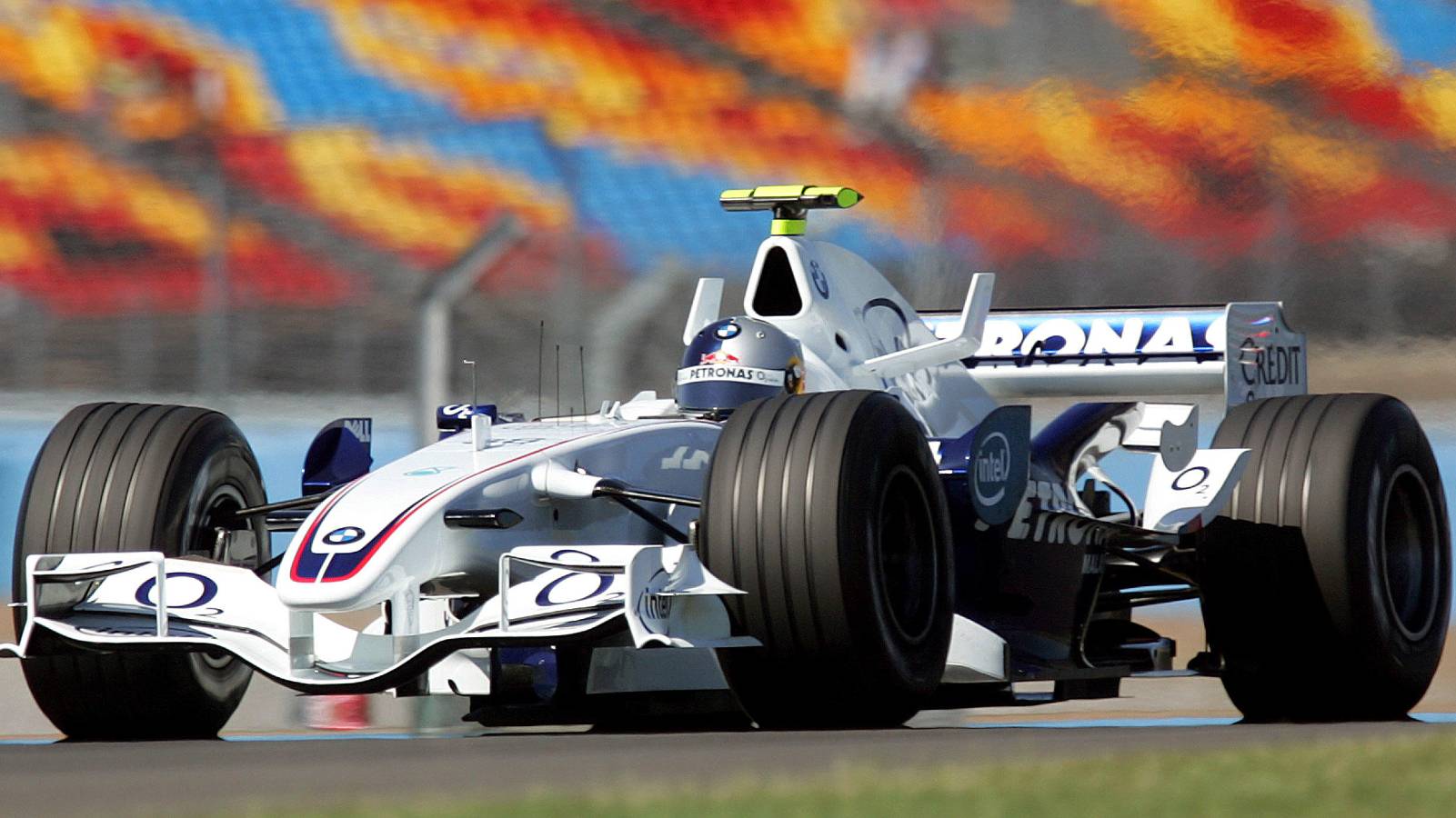 Audi-Sauber can take the final steps that BMW-Sauber could not
Sauber remain one of Formula 1's longest-serving outfits, having started out in the series back in 1993. During that time they have had spells as a fully independent team, yet a partnership like this upcoming one with Audi is not unheard of for them.
During their Formula 1 tenure, Red Bull, BMW and Alfa Romeo have all entered into alliances with Sauber, the strongest of those being BMW-Sauber without doubt, that entry running from 2006-2009.
It was this partnership which saw the team win its first and only grand prix to date, that being the 2008 Canadian Grand Prix, courtesy of Robert Kubica.
That season BMW Sauber finished P3 in the Constructors' Championship, having claimed P2 in the 2007 standings, McLaren having been disqualified from that position.
Peter Sauber would repurchase the team upon BMW's withdrawal from Formula 1 at the end of the 2009 season, saving their Formula 1 existence.
So, Sauber has shown in the past what can be achieved with a major German manufacturer backing them, and in a Formula 1 which is now far more financially stable, Sauber will hope that this Audi collaboration can go one step further and mount a challenge for titles.
Read more: Alfa Romeo demand sporting, not financial, penalty for Red Bull cost cap breach