Sauber waiting on Ferrari's Leclerc decision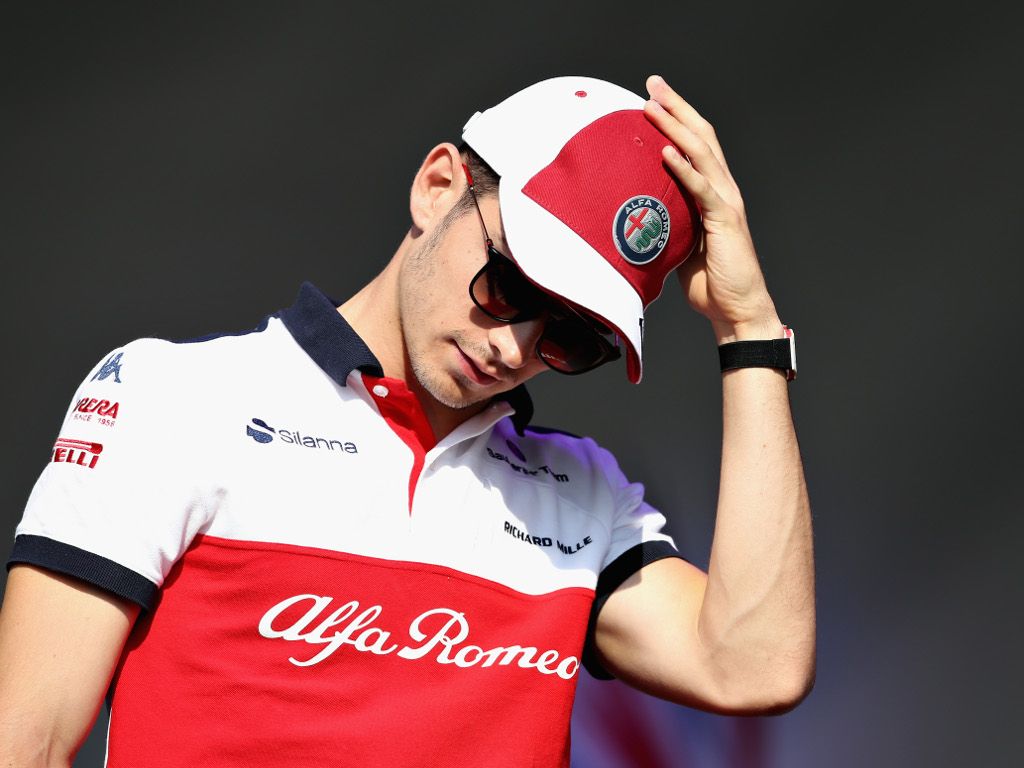 Sauber will not announce their 2019 line up until Ferrari confirm theirs as they are waiting to learn whether Charles Leclerc can remain with the team for 2019.
Leclerc joined Sauber this season, delighting the team and many in the paddock with his performances in his rookie campaign.
To date the Monaco driver has scored 13 of the team's 19 points.
As such Leclerc has been linked to a move up the grid with some reports suggesting Ferrari, replacing Kimi Raikkonen, and others saying he could head to Haas.
But until Sauber know for sure, they won't press ahead with plans for 2019.
Asked if Sauber plan to wait on Ferrari before making any decisions, even naming their second driver, team boss Fred Vasseur told Motorsport.com: "We could [choose first], but the line up is important.
"The combination is an important point and it is always much better [to know who both are]."
He added: "I am not pressuring Ferrari at all, I think you are pressuring Ferrari much more than I am.
"I don't know when they confirmed Kimi last year. I think it was much later into the season… it is not because [Daniel] Ricciardo moved that everybody has to take the decision within a week."
He added that Sauber traditionally name their drivers quite late in the season so he has no issues with waiting.
"If you look at the past, we are quite early into the season," he said.
"If you look at last year and the years before, at this stage of the season more or less nothing was done.
"I don't know what happened during the summer, if there was a mosquito or something like this, but [the market] got crazy.
"We have to take it calmly.
"The most important thing for me is to stay focused on the current races, Spa and Monza are two important events for us. I am trying to keep the teams and drivers in the right way, and it is not easy."
Follow all the action from the Italian Grand Prix via our live race centre