Saudi Arabia prepared to stage second 2021 race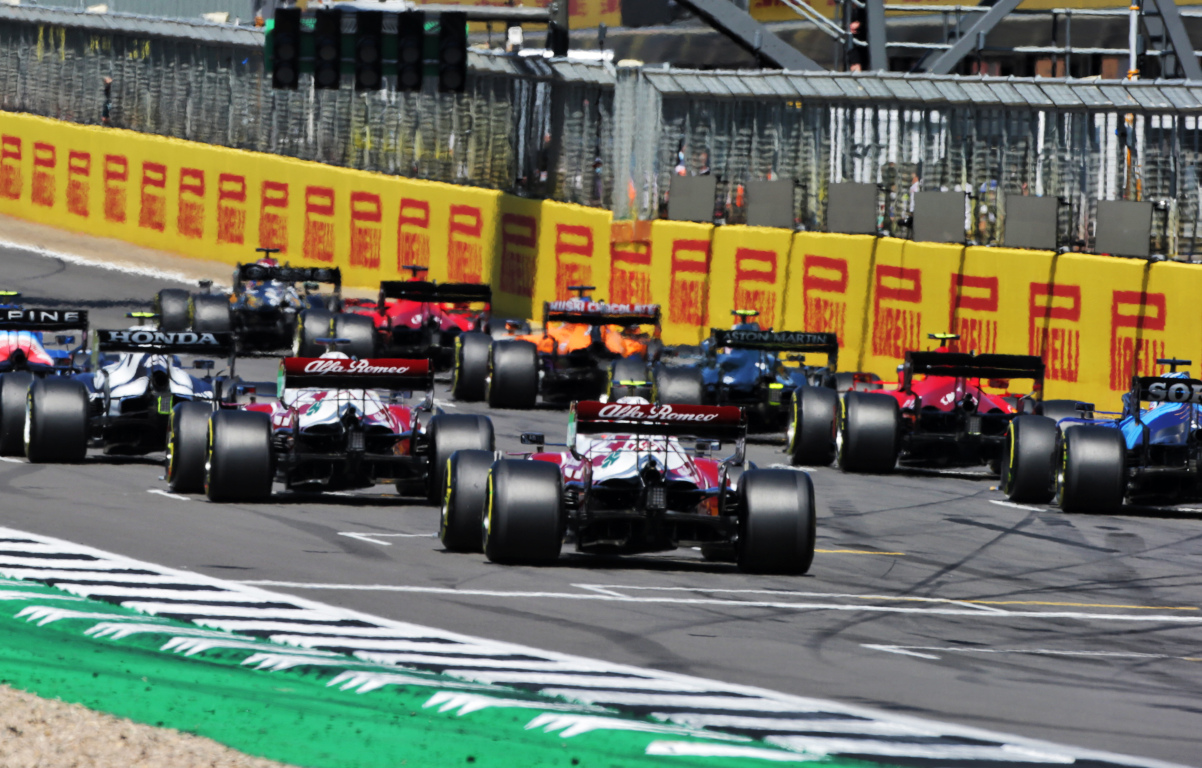 If Formula 1 wanted a double-header in Saudi Arabia for 2021, the organisers would be able to make that happen.
The Saudi Arabian Grand Prix is set to debut on the Formula 1 calendar this season, scheduled to host the 22nd and penultimate round of the campaign.
Following the Australian Grand Prix's withdrawal, there is now a vacant spot in the calendar before Saudi Arabia.
Formula 1 CEO Stefano Domenicali hopes to have made a decision on the calendar by "mid-August" and if that involves a double-header in Saudi Arabia, the Jeddah Street Circuit will be ready.
"I'm sure Formula 1 has a lot of partners in Europe and the Middle East, different parts of the world, that can accommodate a race," Saudi Arabia's race promoter, Prince Khalid Bin Sultan Al Faisal, stated in a media conference.
"We haven't been asked by Formula 1 to accommodate a second race but everything is on schedule regarding our preparation, our construction, so if needed to host a race before our [confirmed] race I think we can accommodate that.
"With everything happening globally, if it is an issue for Formula 1, we need what's best for the championship.
"For us, we want to focus on our first race, we have nice plans in terms of promotion and activities and opening ceremony for the event.
"But in the end if it's a must and they need another country, then we can be an option if it will help Formula 1."
Check all the latest 2021 teamwear via the official Formula 1 store
Looking ahead to next season, there is a desire for the Saudi Arabian Grand Prix to then flip to the other end of the scale and host one of the early races in 2022.
"For us as a promoter, we prefer not to be [among] the last races," Prince Khalid confirmed.
"Teams can do good really in the first races and then the other races have become not so interesting, as a promoter.
"We wanted to have a race in the beginning [of the season] but in the time we had to do the work for the track and prepare the track, we couldn't have a race in 2021 at the beginning of the year.
"Our decision was to have a race at the end of 2021, or [wait to] have an early race in 2022. Our decision was we wanted the race in 2021.
"So we are now discussing with F1 about what is best for us to have our race in 2022 and hopefully we can get to an agreement."
Prince Khalid attended Silverstone for the British Grand Prix and so witnessed the first trial of sprint qualifying.
Monza has been confirmed as the second venue for a 17-lap Saturday sprint race and Saudi Arabia would love to stage the final sprint qualifying of 2021.
"I was there at Silverstone and I really enjoyed it as a spectator and as a promoter," he said.
"I think it's good. You have more races to see, more action on Saturday. We would love to be one of the countries that had the sprint race.
"The decision now is F1's and we will see. Is it going to be another country, with three countries in Europe, or will the Middle East be one of them? I would love to see it in Saudi."