Saudi Arabia want sprint race and early 2022 slot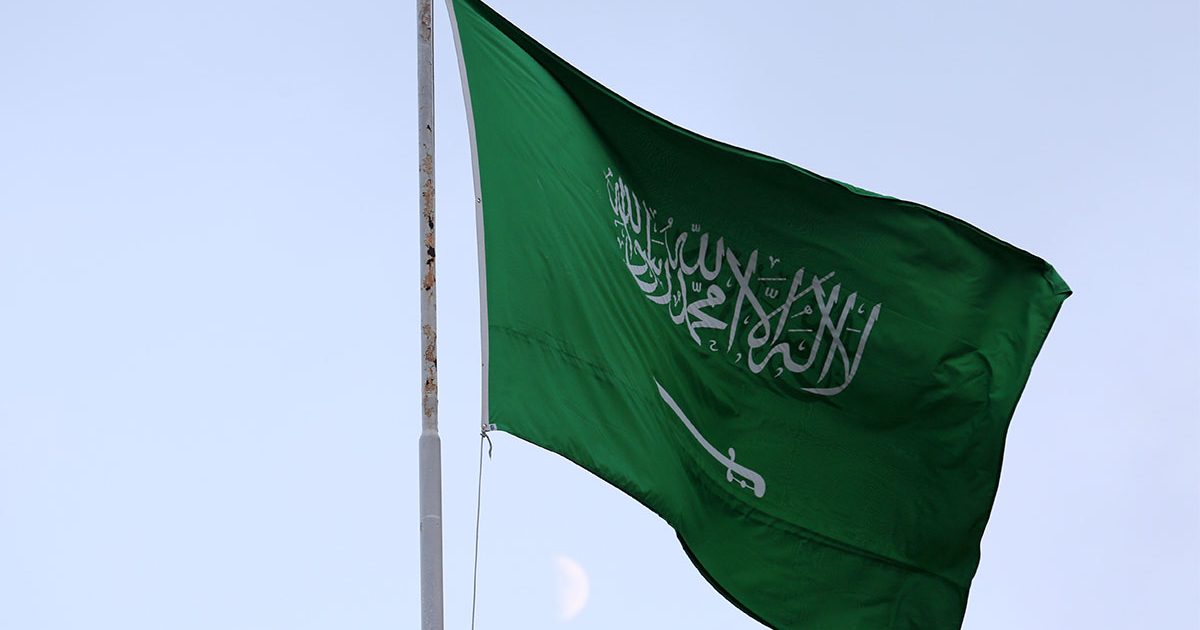 The Saudi Arabian Grand Prix promoters want to host the third sprint qualifying trial this year and fill an early slot on the 2022 calendar.
The first race in the nation will take place this season, filling the penultimate slot on the calendar as things stand.
Going forward though, Prince Khalid Bin Sultan Al Faisal says that he'd rather it go ahead earlier in the year and said a late slot was only agreed to this season as it was the only way the race could happen in 2021 as the venue wasn't ready in time.
"For us as a promoter, we prefer not to be the last races," he said as per autosport.com.
"Teams can do good really in the first races and then the other races have become not so interesting, as a promoter.
"We wanted to have a race in the beginning [of the season] but in the time we had to do the work for the track and prepare the track, we couldn't have a race in 2021 at the beginning of the year.
"Our decision was to have a race at the end of 2021, or [wait to] have an early race in 2022. Our decision was we wanted the race in 2021.
"So we are now discussing with F1 about what is best for us to have our race in 2022, and hopefully we can get to an agreement."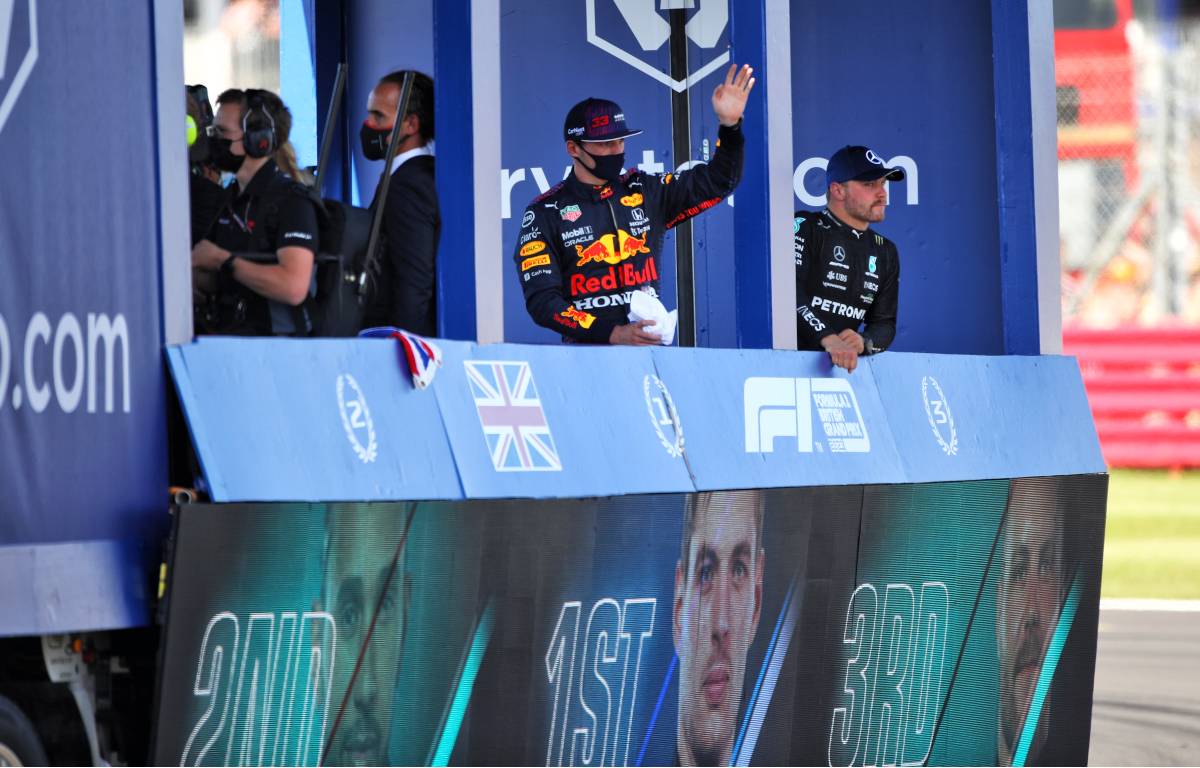 Check all the latest 2021 teamwear via the official Formula 1 store
One of the most notable things about the 2021 season has been the introduction of sprint qualifying, a Saturday race to set the starting order for the main event on Sunday.
The first trial of it went ahead at Silverstone and the second one will take place at Monza. As for the third, that it as of yet not confirmed, but Saudi Arabia have thrown their hat into the ring.
"I was there in Silverstone last weekend and I really enjoyed it as a spectator and as a promoter," Prince Khalid added.
"I think it's good. You have more races to see, more action on Saturday. We would love to be one of the countries that had the sprint race.
"The decision now is F1's and we will see. Is it going to be another country, with three countries in Europe, or will the Middle East will be one of them? I would love to see it in Saudi."