F1 2024 calendar already taking shape with Saudi Arabia set to open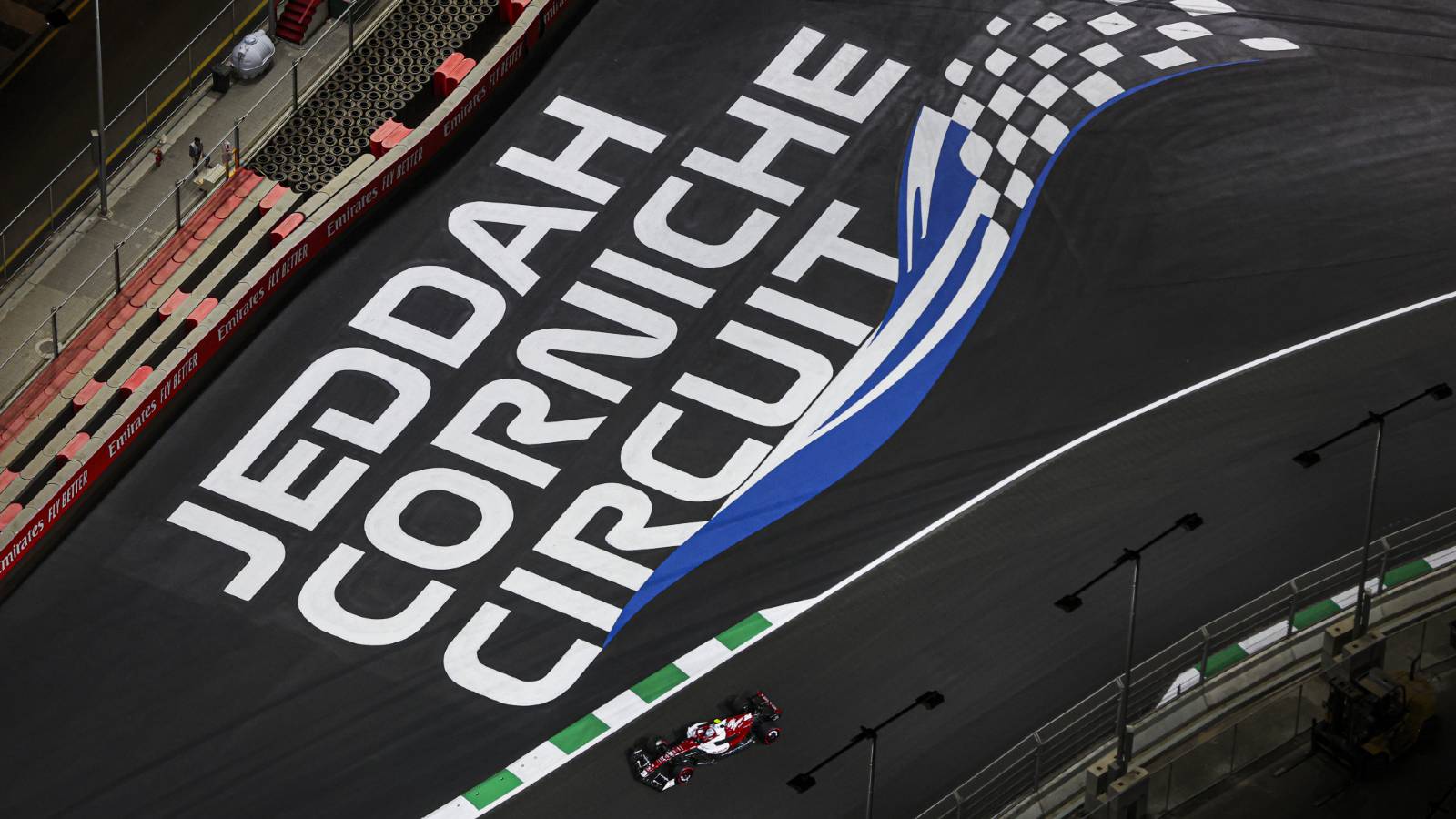 Saudi Arabia looks set to host the season opener of the 2024 Formula 1 season, after organisers requested to host its race before Ramadan begins.
The newly-built Jeddah Corniche Circuit put Saudi Arabia on the calendar for the first time for the penultimate round of 2021, with the country signing an initial 10-year deal to host Formula 1 in the nation.
It moved to an early round for this year, hosting the second race of 2022. It will do so again in 2023, but the news of Australia's contract extension to stay in Formula 1 revealed that Saudi Arabia will likely play host to the beginning of the 2024 campaign, so its current slot does not cross over with Ramadan.
Albert Park in Melbourne had been a long-time opening venue for Formula 1, hosting all but two season openers from 1996 to 2019 before the outbreak of Covid-19 saw the 2020 edition of the race cancelled at short notice, and ongoing Covid restrictions saw the race called off again in 2021.
Bahrain has hosted the curtain raiser for the past two years and will do so again next season, but a statement from the Victorian government confirmed Australia would continue to host the opening round of Formula 1 as part of its new contract – at least for certain seasons – while also seemingly confirming Saudi Arabia would begin the 2024 campaign.
A statement read: "Part of the deal will see Melbourne host the first race of the Formula 1 season for at least four years between 2023 and 2037, with Saudi Arabia to host to the first race of the 2024 Formula 1 season out of respect for Ramadan."
The 2023 season will begin on the weekend of 3-5 March in Bahrain, and the same weekend slot is likely to be in place in 2024 in Saudi Arabia as Ramadan runs from 10 March to 8 April, making an earlier start to the season more likely.
Australia's previous contract had seen it provisionally placed as the season opener for 2024 prior to the request from Saudi Arabia to move its slot for that season.
Read more: An exhibition of excellence: Behind the scenes at the McLaren Technology Centre