Saudi Arabia promoter had human rights talks with drivers
The promoter of the Saudi Arabian Grand Prix spoke to drivers at Silverstone about their concerns ahead of F1's first trip to the nation.
The 2021 season is set to involve a grand prix in Saudi Arabia for the first time, but it was an announcement which has raised questions for some.
In particular, some drivers were concerned about Saudi Arabia's human rights record. But the promoter of the event and chairman of the Saudi Automobile and Motorcycle Federation, Prince Khalid Bin Sultan Al Faisal, said he held talks with drivers when he was at Silverstone to attend the British Grand Prix.
Lewis Hamilton has been arguably the most vocal driver about this issue, although Prince Khalid said the seven-time World Champion was not one of those who came to speak to him.
But as for the drivers who did, he urged them to come and see Saudi Arabia for themselves and make their own judgement.
"I met at Silverstone with a couple of drivers," he said at a media event.
"I won't name their names, but Lewis Hamilton wasn't one of them. I addressed their concerns and I spoke with them openly.
"I said 'listen, I'm not going to tell you anything, you come to Saudi Arabia and you see it, and if you want to come here before the race, you can come and you judge by yourself.
"'Whatever I say about my country, it's better for you to come and see it yourself, meet with the local people and then you can have your opinion. I'm sure you have friends from teams that came for Formula E or for Dakar. You can ask them and they can give their opinion.
"'You can come and have a chance to see our country freely and then you can say your opinion about our country, because we are confident about what we progress and where we are going. So we have no issues [discussing it]'."
Check all the latest 2021 teamwear via the official Formula 1 store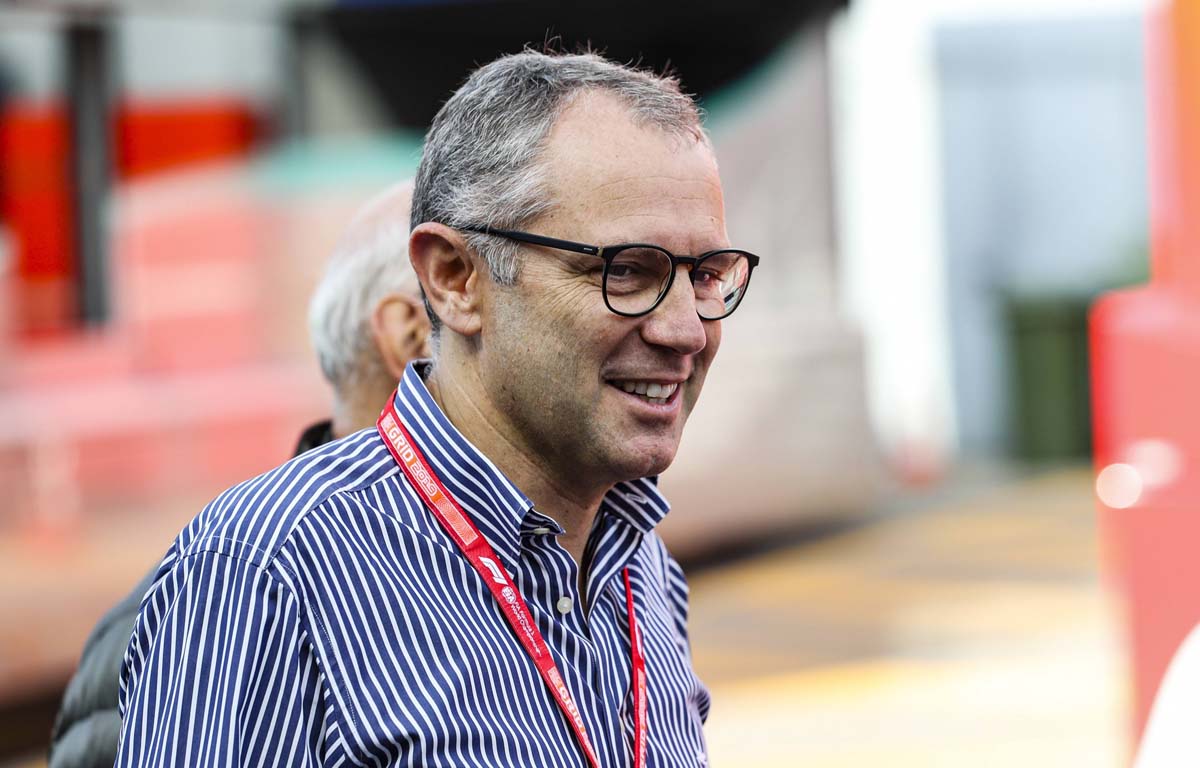 Formula 1 CEO Stefano Domenicali recently said the series was not interested in "politics" but felt their 'We Race As One' campaign could inspire positive change in Saudi Arabia.
This initiative would appear to clash with several traditional Saudi values, but Prince Khalid said it is playing an important role in helping Saudi Arabia to open up to everyone.
"As of now, things are progressing really good between us," he confirmed to Motorsport.com.
"This is part of our strategy, in Saudi Arabia, to open up our country.
"We want to prove the quality of life for anybody, for the Saudis or anyone that visits Saudi Arabia. This will help us achieve our goals."