Saudi Arabia linked with F1 takeover – report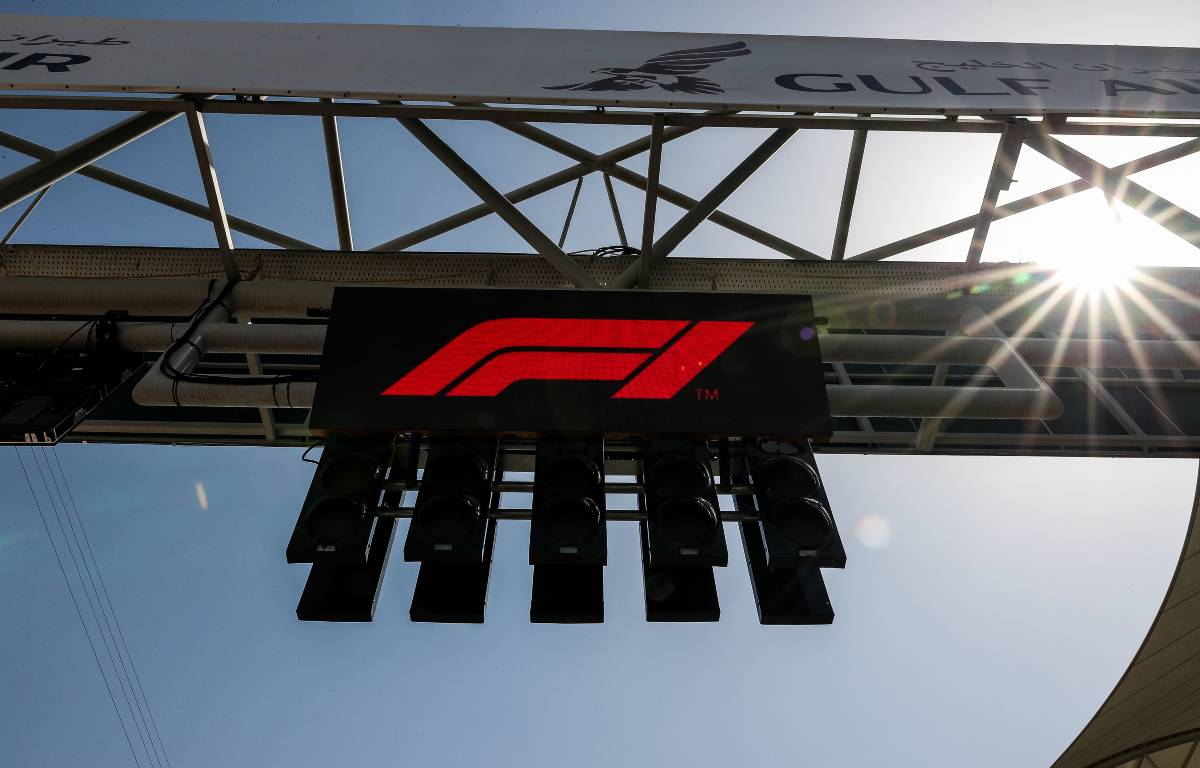 Formula 1's commercial rights could soon be under Saudi Arabian ownership, according to a report.
Liberty Media bought the Formula One Group in 2017, ending Bernie Ecclestone's time as the sport's ringmaster having been chief executive for 40 years.
But Swiss media outlet Blick reports the American company "seem to have lost interest in their multi-billion dollar toy" and are looking to sell up to the Saudis.
One of the upshots, says the report, is there could be an increase in grands prix staged in the Middle Eastern and Asian region.
Already this year, due to the pandemic, the last three races could all be held in the Middle East.
Saudi Arabia and Abu Dhabi are already confirmed for December 5 and 12 respectively, while a new grand prix in Qatar is expected to fill the slot on November 21 vacated by the cancelled race in Australia.
Check all the latest 2021 teamwear via the official Formula 1 store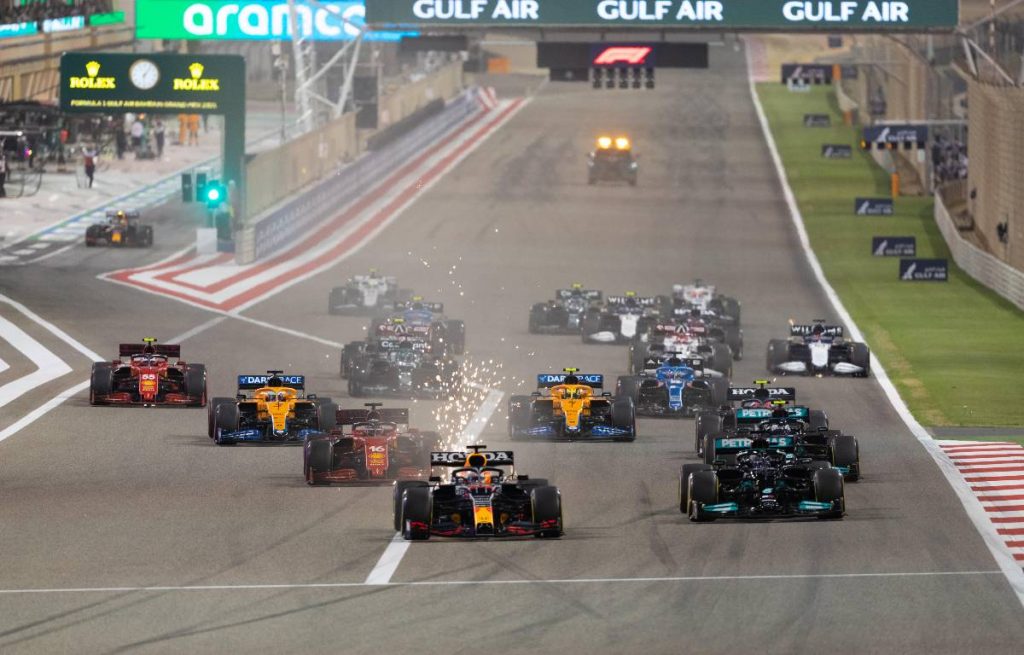 Pre-season testing and the opening grand prix of this year took place in Bahrain, which also hosted an additional race in 2020. Testing for the 2022 season, when F1's new regulations are brought in, is expected to be shared between Bahrain and Barcelona.
Blick's Roger Benoit writes that "the Saudis are now at the door with their suitcases for a takeover from the Americans" and that if Formula 1 did change hands it would "bring the show even more into the Asian region".
Benoit mentions the increasing switch away from F1's traditional heartland of Europe for financial reasons, referencing the fact there is no longer a German Grand Prix at Hockenheim or Nurburgring.
The report also states that Liberty Media have not implemented many significant changes since they took control of Formula 1 other than dispensing with the use of grid girls and altering the start time of races to 10 minutes past the hour – a decision subsequently reversed.
In the early days of their involvement, F1 CEO Chase Carey – who stood down last year, replaced by Stefano Domenicali – was quoted as saying "every grand prix should be like a Super Bowl" but that concept failed to catch on.
If Formula 1 ended up in Saudi hands, it would be sure to spark an outcry due to the country's human rights record. The kingdom has been accused of 'sportswashing' – a charm offensive in which sport is used to try and enhance a country's global image.