Saudi want two GPs, Singapore or nothing to replace Russia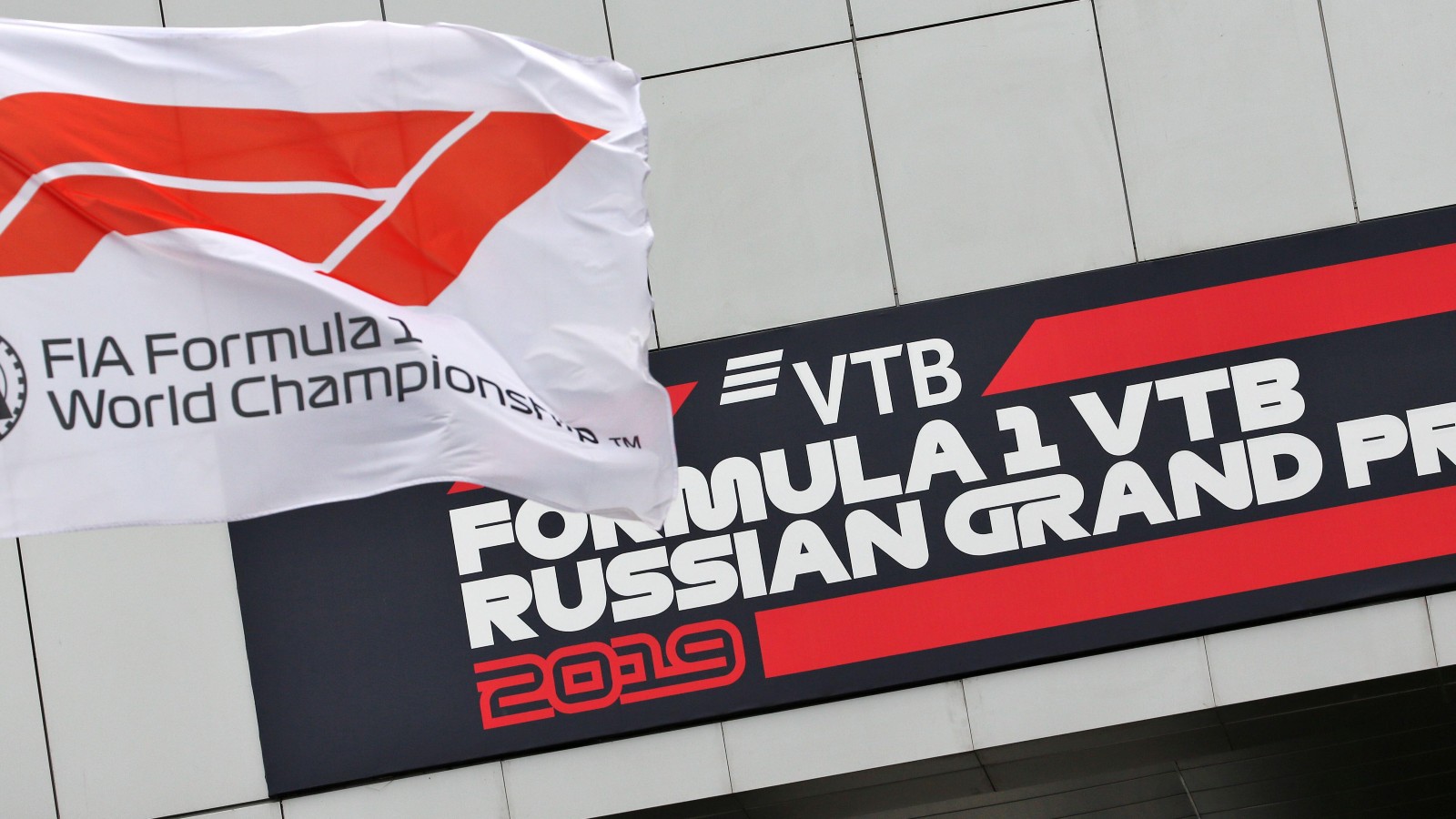 Saudi Arabia reportedly could push for a second race, while it looks like a second Singapore GP or no Russia replacement for 2022.
These are the reveals of Formula 1 journalist Joe Saward in his latest blog.
In recent years the Formula 1 calendar has been far from stable, the prior two seasons that being due to the pandemic, but now it is more down to Formula 1's own ambitions to expand and exploit different markets, while growing others.
There are now two Italian races on the calendar, with Imola secured to host the Emilia Romagna Grand Prix through to 2025, alongside the Italian Grand Prix at Monza.
The United States now also has two grands prix with the first Miami GP fast approaching, before the 2022 United States Grand Prix at COTA takes place in October. This will increase to three when the Las Vegas Grand Prix joins the fold in 2023.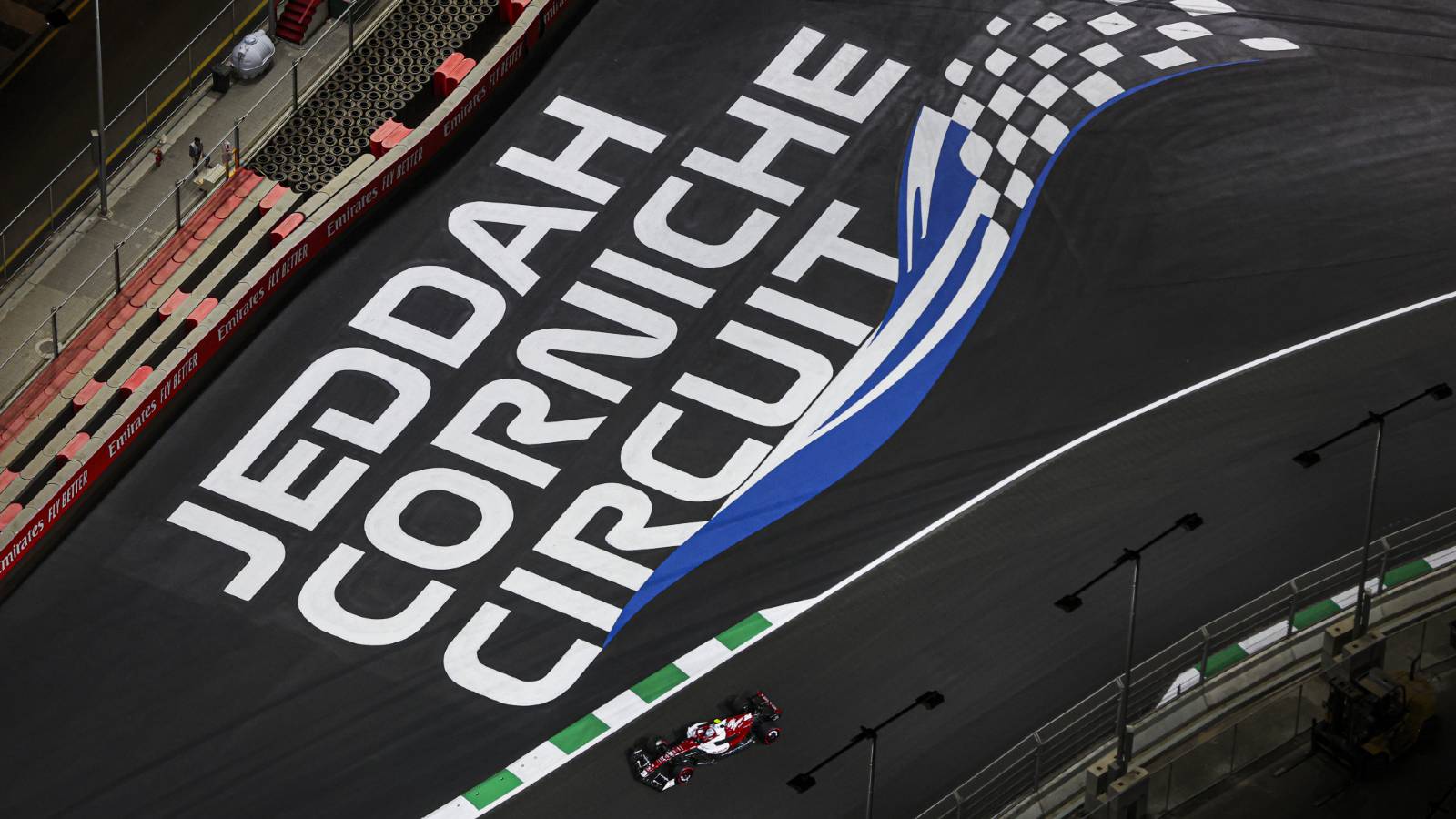 Saudi Arabia hosted Formula 1 action for the first time in 2021, the event returning for its second installment as Round 2 of the 2022 campaign as part of a long-term agreement.
But, Saudi Arabia could be next to push for an increased presence on the calendar.
"I did hear whispers that Saudi Arabia would like to throw its financial weight around a bit more and thinks that a Grand Prix at each end of the season would be a good thing: with one race in the spring in Jeddah and the other in the autumn up in Riyadh," wrote Saward.
"The F1 group may not like the idea much as there are sufficient Middle Eastern races now and there are other priorities, but the Saudis do have an awful [lot] of money and, as the old song goes, this is what makes the world go around."
Speaking of other priorities, the more pressing concern is completing the 2022 calendar after the cancellation of the Russian Grand Prix left a vacancy, should Formula 1 want to avoid their record 23-race season being thwarted for the second year in a row.
Saward claims that the only viable option currently being considered is to mark Formula 1's return to Singapore for 2022 by holding two grands prix in the nation.
And if that does not happen, then it looks like the calendar will be kept at 22 rounds.
"The calendar chat at the moment is largely related to which event will replace Russia in September and my understanding is that it will either be a second race in Singapore, or it will be nothing at all, as Qatar seems to have dropped from the equation," Saward stated.
"Still the Qatar race will be back in 2023."