Saudi Arabia would 'love' to expand to hosting two grands prix
Saudi Arabia's minister for sport has suggested the country would be open to hosting two Formula 1 races after arriving on the calendar in 2021.
Prince Abdulaziz Bin Turki Al-Faisal has been in the post since February 2020 and was involved with the organisation behind getting the track onto the calendar for the first time in 2021 and then again in 2022.
The country signed a 10-year deal with Formula 1 which means that a race will be held in Saudi Arabia for every year until 2030 at the earliest, with the first few years being hosted at the street circuit in Jeddah.
The promoters have previously said that the grand prix will eventually move to a new track in Qaddiya but that has yet to finish being constructed and for 2023 at least, the race will take place in Jeddah as it has done in the previous two years.
Prince Abdulaziz has now suggested the country would be open to hosting two races in a year, something that only the United States and Italy currently has.
"We won't say no," the 39-year-old said, as reported by Motorsport.com.
"We really see the benefits of having these events for the Kingdom, and that's why we're investing so much.
"Maybe you're focused more on sports, but we're doing the same in culture, and entertainment and even exhibitions, and a lot of things that we look at.
"We definitely could host two races already for that. But I think that's something that we have to discuss with F1 and see how it goes. But we definitely would love to have that."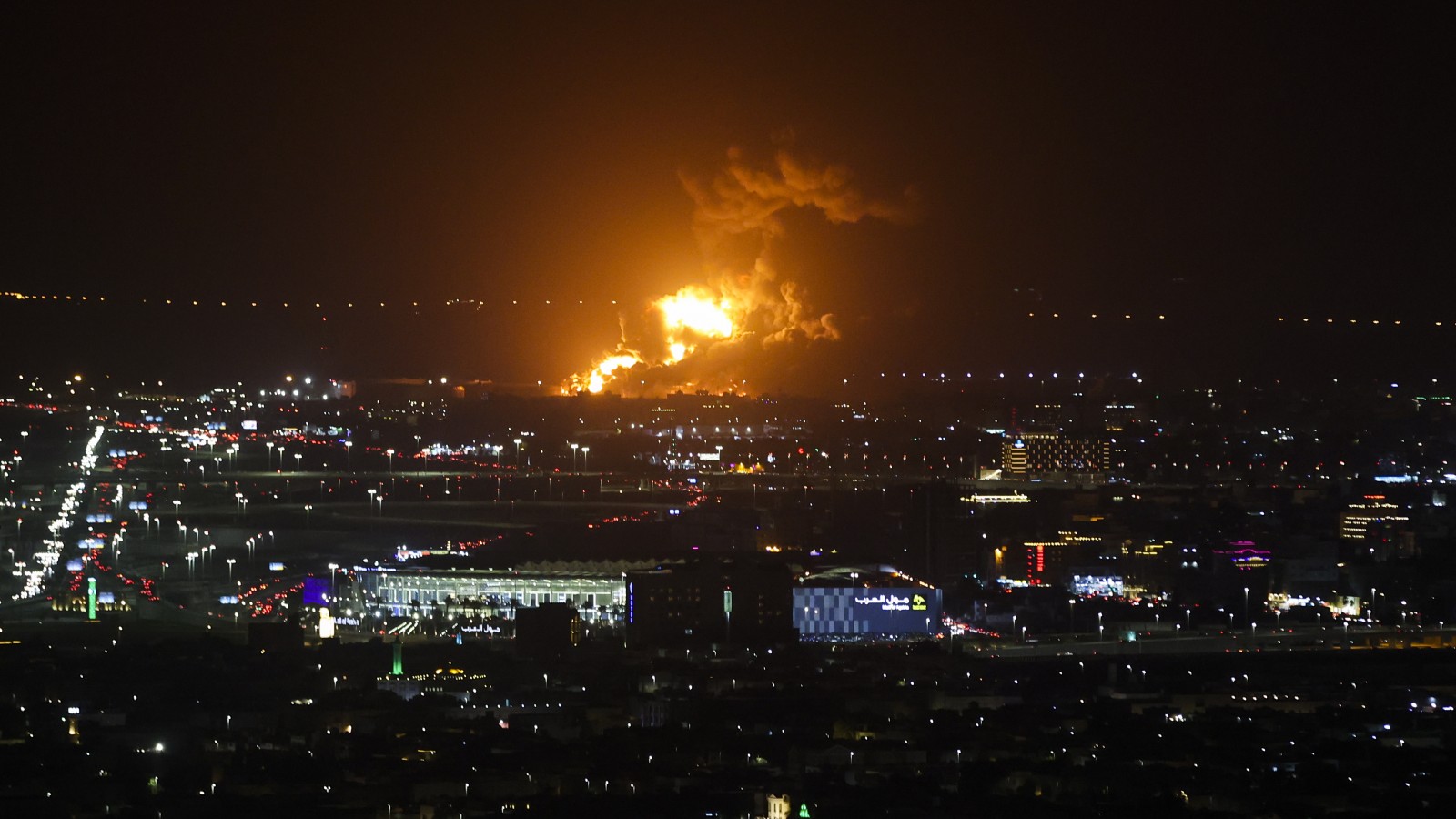 With the calendar already packed, adding another race in the same country could be difficult and Prince Abdulaziz has suggsted they could alternate between the tracks as an alternative.
"That's happened in Germany, between Nurburgring and Hockenheim," he said. "So that could be an option.
"It [Qaddiya] will be an iconic place to have an F1 race, with a theme park that's next to it," he said.
"We think it's a good transition [from Jeddah], because it's a totally different environment. So you won't have two races that are the same in one region: in Jeddah, it's by the sea. But when you go to the other, it is the desert, it's more of a different vibe to it.
"Qiddiya is a huge project. Hopefully they finish on time. So it could finish plus or minus, within their targets. But if it does, then that's the idea to move there. But definitely the MotoGP will be there because we can't host the MotoGP in Jeddah."
The 2022 event was host to one of the most controversial moments of the season when a missle struck a nearby oil facility during one of the practice sessions.
There was great concern, chiefly among the drivers, about the race going ahead and the likes of Lewis Hamilton saying he was "looking forward to going home."
The country's sport minister has tried to reassure everyone of the safety and said he spoke to the drivers and team principals.
"Most of the concerns were about the security really," Prince Abdulaziz told select media, as reported by Reuters.
"We met personally with all the team principals and I met personally with all the drivers.
"We spoke about all of these issues and we had open dialogue with them now."
Read more: Explained – What are F1's current power unit engine rules?