Massa believes Schumacher name burdens Mick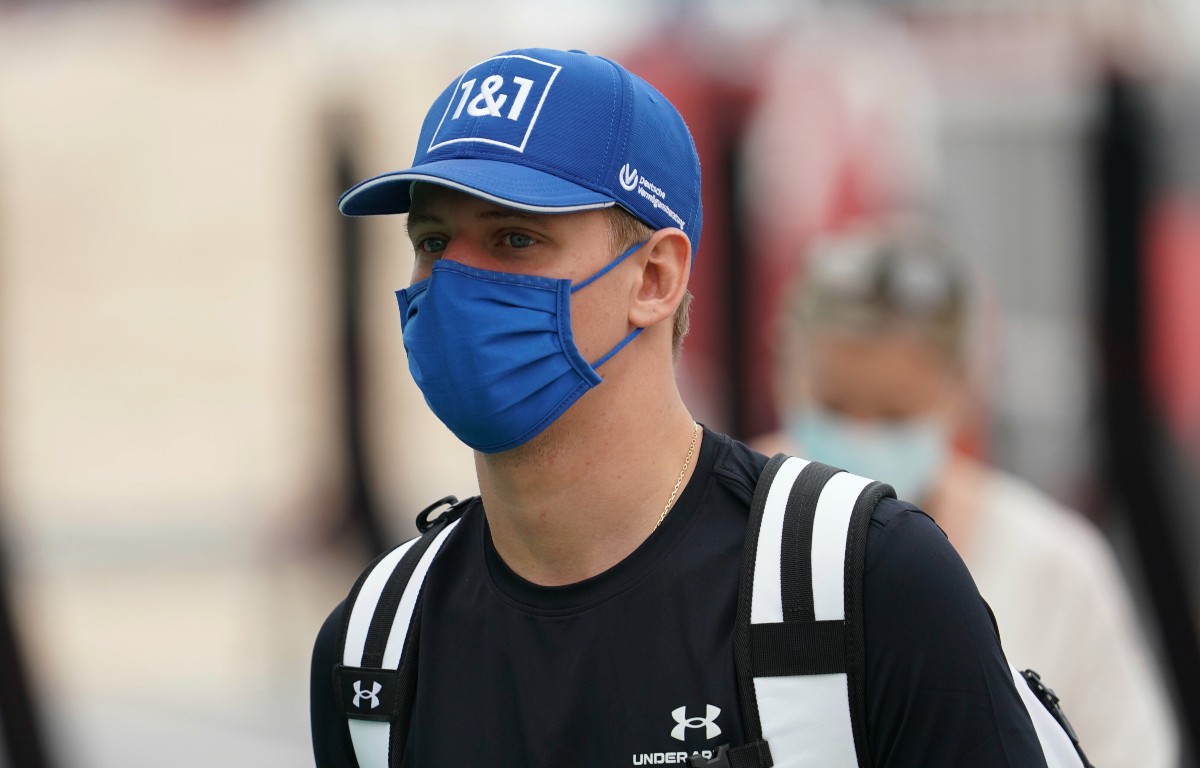 While a blessing for sponsorship, Felipe Massa feels the 'Schumacher' surname is a burden on track for Mick.
As the son of seven-time former World Champion Michael Schumacher, it was inevitable his son Mick would become arguably the most scrutinised junior driver of all time.
Mick even raced under his mother's maiden name for a time to dim the spotlight somewhat.
Fortunately, despite having graduated to Formula 1, Schumacher's rookie campaign in 2021 has allowed him to escape the weight of expectation somewhat with his Haas team comfortably the slowest on the grid, leaving him with little chance of troubling the cars ahead.
But as a Ferrari junior driver, Schumacher has ambitions to rise up the pecking order in the near future, at which point the scrutiny and comparisons to his father will likely return.
And so Massa, who was team-mate to Michael Schumacher at Ferrari in 2006, believes Mick is carrying a burden with his surname.
"In general, the name Schumacher is a burden for Mick," Massa told Die Welt.
"It helps him to get sponsors and he gets a lot of support. But people expect things he can never fulfil. The pressure is extremely high."
When the spotlight has been on Haas, fortunately for Schumacher much of it has been centred on the polarising figure that is his team-mate Nikita Mazepin.
Due to Mazepin's father Dmitry funding Haas heavily through sponsorship from his Uralkali company, the pressure to perform has actually been on Mazepin – and most of the criticism when he has failed to do so.
Therefore, Massa feels Schumacher can only really be judged when he has a better car and also a stronger team-mate.
"The Haas is the worst car in Formula 1, he doesn't have the best team-mate – if he had someone who had more experience he would be able to measure himself much better," Massa explained.
"We'll have to wait until he has a better car and a better team-mate."
And to that point, Massa therefore is not prepared to compare Mick to his father Michael.
"Formula 1 was very different back then. Michael was in a much better team," the 11-time Formula 1 race winner stated.
PlanetF1 Verdict
Is Schumacher name a burden to Mick?
Felipe Massa believes that the Schumacher name is a burden to Mick.