Schumacher not distracted by Ferrari test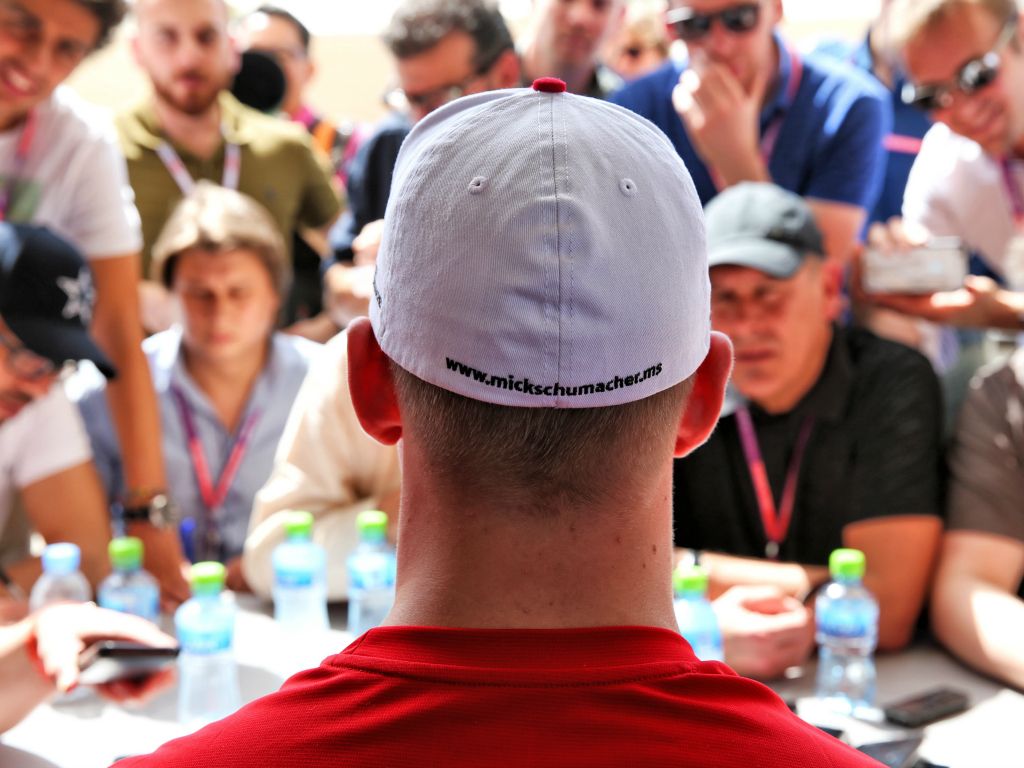 Mick Schumacher has said he is "110 per cent" focused on Formula 2 despite an upcoming test with Ferrari.
The son of seven-time World Champion, Michael, proved to be a very popular figure in the Bahrain paddock as he gears up for his Formula 2 debut with Prema this weekend.
But, on the horizon is next week's first in-season test in Bahrain which will see Schumacher in both the Ferrari and Alfa Romeo cars as he experiences Formula 1 machinery for the first time.
The Ferrari Academy driver could easily be distracted by all that is coming his way in such a short space of time, but Schumacher is taking it all in his stride.
Asked by a packed media pen what his priority is this season, he said: "Formula 2. 110 percent.
"I guess [the F1 tests] something I'll focus on as soon as it's time for it.
"There's a bunch of things you have to do to be prepared, and I've done that.
"I've done that with Prema.
"I'm doing a lot of sim work for F2 and physical training in trying to have a similar heat to here. It's very difficult obviously, the sun is very strong.
"But I feel really prepared. I feel 100 percent ready to kick off the season.
"I think the goal for me really is to learn as much as possible, to gather as much experience, and then to deliver the best potential and the best performance."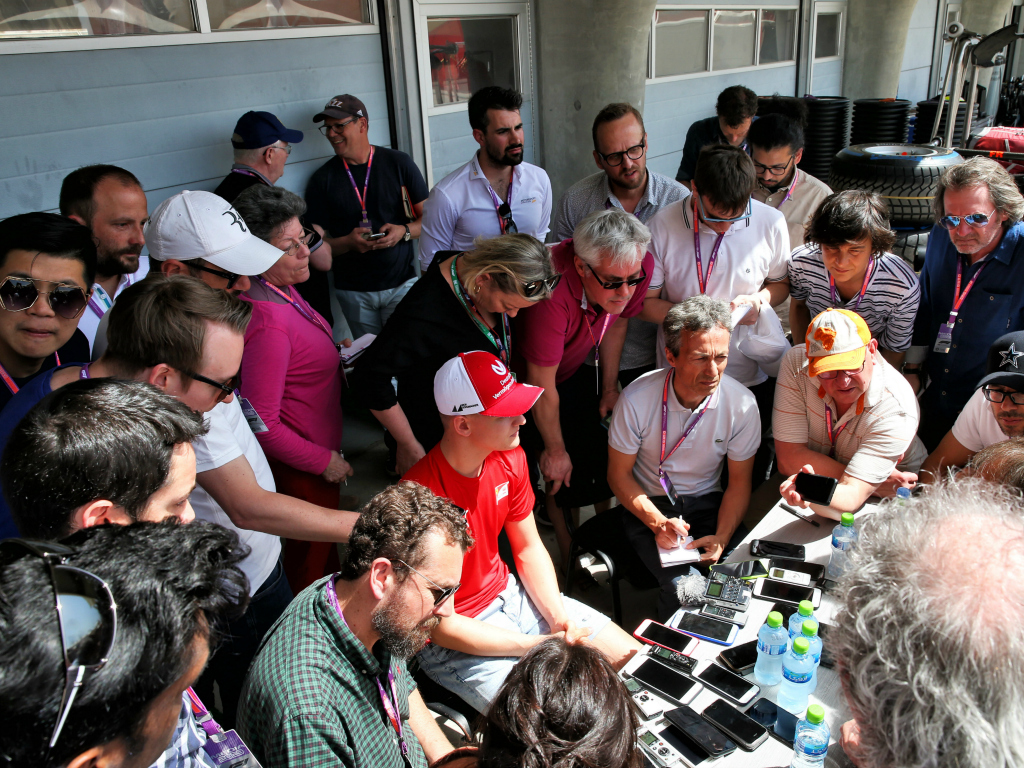 Schumacher also reiterated that he is proud and honoured to carry the iconic name and his father's legacy in Formula 1 acts as great inspiration to him.
"Obviously it's part of me," Schumacher added.
"I'm the son of my dad, and I'm happy that I am. What he did was the best ever in F1, so that's something I look up to. I'm happy to have him as my dad.
"It's always been part of me. I guess I always had the time and the chance to grow into that. I had a lot of people behind me that helped me on the path.
"I guess I wouldn't be the person that I am now if it wasn't for him."