Schumi was warned of Mazepin's 'aggressive' driving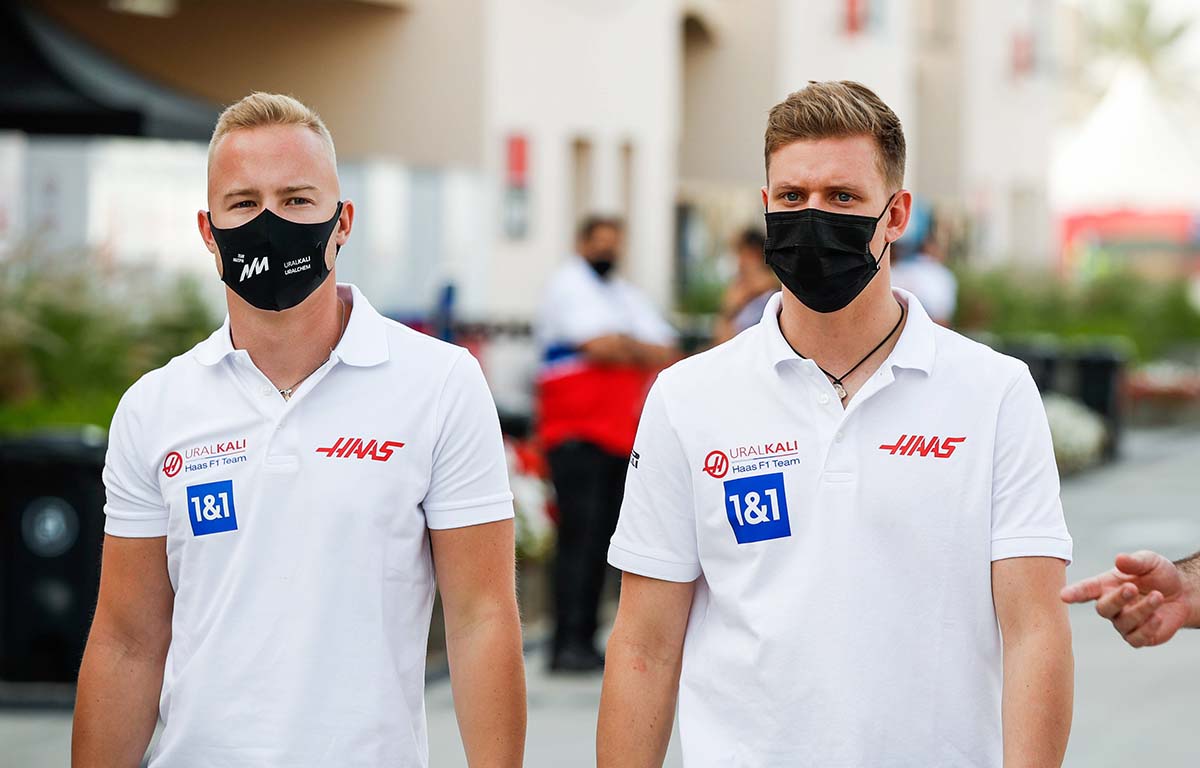 When he was younger, Mick Schumacher was warned by a team-mate about Nikita Mazepin's "aggressive" style of driving.
The pair have often faced off against each other in different series, but are this season heading into it side-by-side as team-mates with Haas in Formula 1.
Both had promising years in F2 last year, with Schumacher finishing top and Mazepin P5 in the Drivers' Championship, and that is not the only occasion their paths have crossed.
"We've known each other since 2013 where we've been team-mates at TonyKart," said Schumacher, as quoted by Motorsport.com.
"Just before that I kind of remember we had one race together where you were racing with Zanardi [team] in La Conca.
"That was the first time I noticed you, because actually there was… I don't know, one of my team-mates said I have to be careful when I'm racing with you because… [laughs] like, combat wise, he was quite aggressive!
"Then obviously 2014 we had another year where he was in KF2, I was in KF3 that year. And after that I think we kind of always had some races together, some championships together, so we've always seen each other.
"I guess the respect is there. Obviously we are now going to be really working closely together, where it's only us two, so it's going to be interesting to see how it goes this year."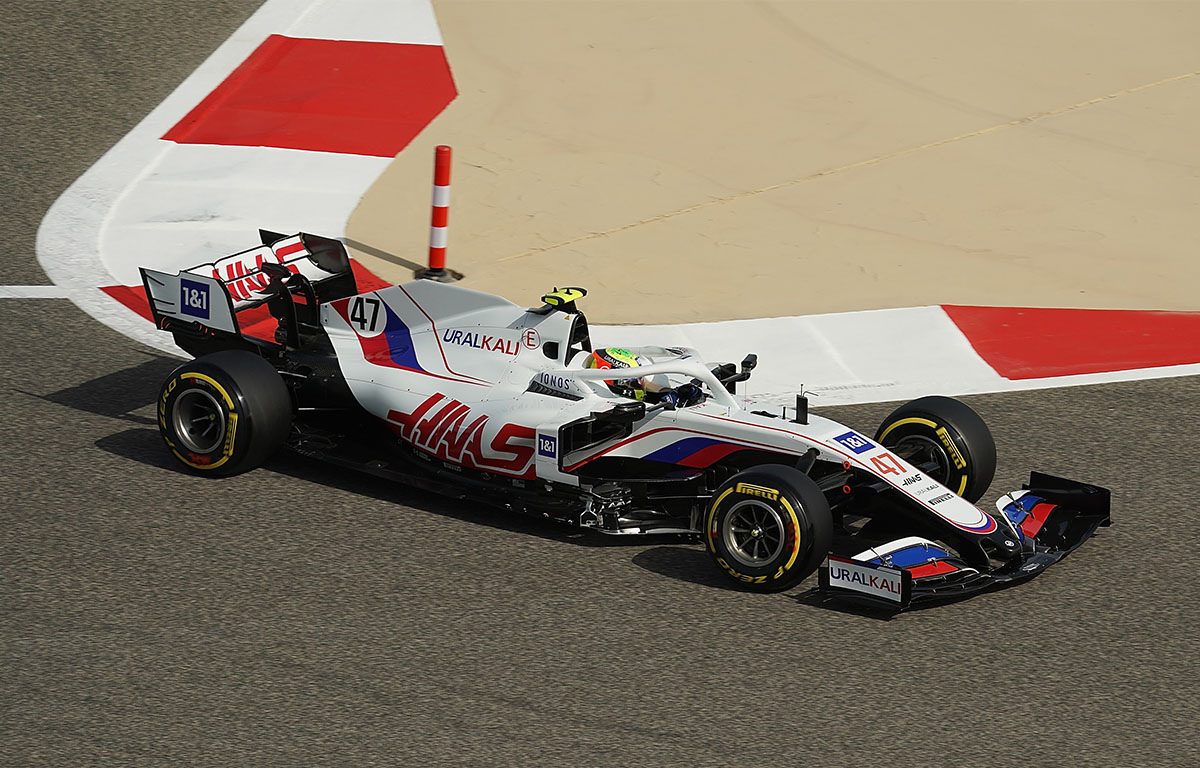 New subscribers to F1 TV Pro can watch the Bahrain Grand Prix for free with a seven-day trial. Sign up here! Please check to see if F1 TV Pro is available in your country.
Relationships between same-team drivers can often appear strong at the start of the season, but when one starts to beat the other, that is when things begin to strain.
With both drivers heading into the new campaign as rookies, it will be a case of who adapts to Formula 1 the quickest to see which driver can out-perform their team-mate.
For now though, Mazepin seems happy to be teamed with Schumacher.
"I have enormous respect for him as a racing driver," explained the Russian. "I also like him a lot as a human being.
"There are different individuals in motorsport and some are pretty difficult to be around with. But Mick is the complete opposite, so I feel fortunate that he's obviously my team-mate.
"I couldn't choose it, but it's nice to have a nice guy around you. And also I think it's a very good possibility for a team because when you don't have any negativity and you're just both pushing forward, it can help us being much higher upwards then we could have been on our own."
Follow us on Twitter @Planet_F1 and like our Facebook page.