'Dixon could have been F1 World Champion'
IndyCar star Scott Dixon could have been an F1 World Champion if his potential opportunities to switch series had come to fruition.
That is the opinion of Stefan Johansson, who was the Formula 1 team-mate of Ayrton Senna at Toleman in 1984 and Alain Prost at McLaren in 1987. The Swede was then displaced by Senna for McLaren's thoroughly dominant 1988 campaign.
In fairness, Johansson is Dixon's manager and so his view of the New Zealander's abilities is possibly somewhat skewed by that. However, having worked alongside two multiple F1 World Champions, he ought to recognise a top-drawer driver when he sees one.
Dixon, the 40-year-old Australia-born Kiwi who shares Kimi Raikkonen's nickname of the Iceman, has won the IndyCar title six times between 2003 and 2020 – which suggests he would have been a force if an F1 chance had opened up.
He has said, however, he harbours no regrets about remaining Stateside.
In an interview with RacingNews365, Johansson explained: "In 2004, Dixon tested for the first time in a Williams F1 car and at the time we were also in talks with Ferrari to do a test.
"The test at Ferrari didn't come, however, as Dixon got an excellent new offer from Chip Ganassi Racing in IndyCar.
"That's why we chose to stay in IndyCar, although there was still interest from Williams that they wanted Dixon in their car.
"I am still convinced Scott could have become world champion in Formula 1. He has a lot of racing talent.
"There is, of course, a lot of racing talent in the world. I realise that very well, but there are only a few drivers who can really win races.
"Scott really belongs to the ranks of drivers in the world who know how to win races. He has often won races he really shouldn't have won because he wasn't the fastest driver on those days.
"Yet he won those races because he always keeps going for it. He has the right dose of winning mentality."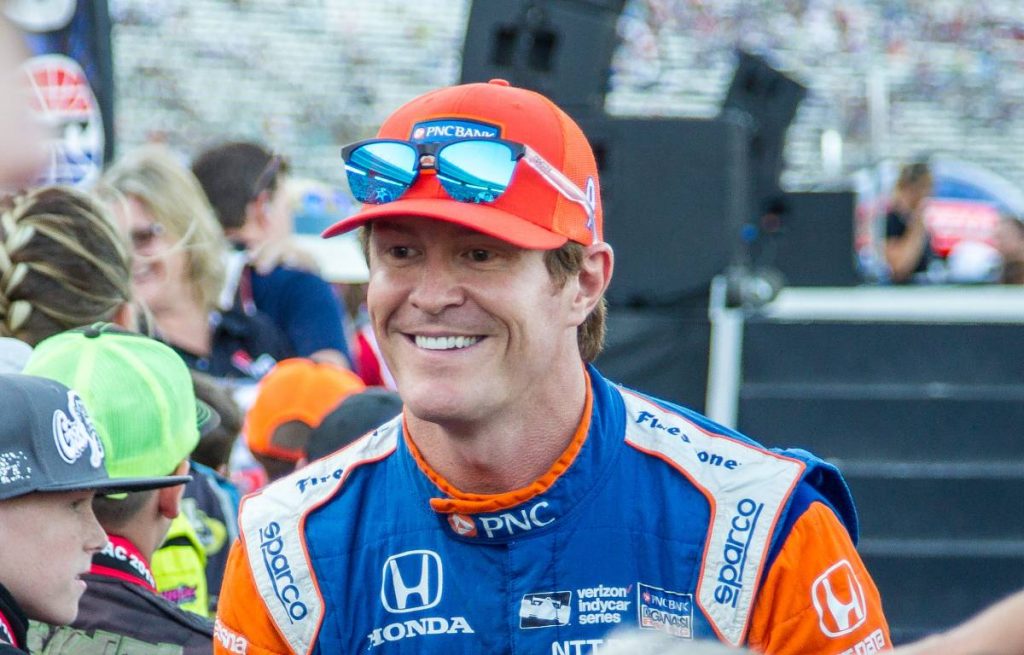 Check out the new 2021 collection on the official Formula 1 store!
Johansson, who never won an F1 race but finished second four times, believes the sport has suffered in recent years from the regulations being too restrictive for teams.
"In IndyCar, every race is a spectacle, you really have no idea who will win," said the 64-year-old Swede.
"That is something I miss in Formula 1. It has always been the case that in Formula 1 only a few drivers can compete for the title and that's fine too. At the moment, however, there is almost no battle left and that's not good for the sport.
"This is partly because the costs in Formula 1 have become much too high and the freedom of design is quite limited.
"Just look at what today's F1 cars look like, they are almost all identical. That wasn't the case before and this allowed the engineers to be much more innovative.
"Now the rules are too strict in my opinion and in combination with the gigantic budgets, this means the sport has become a lot more predictable."
Follow us on Twitter @Planet_F1, like our Facebook page and join us on Instagram!