'Mercedes victory coming if they continue this trend'
Lewis Hamilton can expect his results to continue improving this year and potentially add to his 103 F1 wins, says pundit Sebastiaan Bleekemolen.
The 2022 campaign has been a big disappointment by Hamilton's stratospheric standards and it was clear from an early stage, as Mercedes failed to match the pace of Ferrari and Red Bull, that his chances of a record-breaking eighth World Championship would be delayed by one more season at least.
But despite some real low points early on, such as a Q1 exit in Saudi Arabia, Mercedes have made gradual improvement in ridding the troublesome W13 of its porpoising, and Hamilton has now finished on the podium in the last three grands prix, third each time.
Speaking to the Dutch edition of Motorsport.com, Bleekemolen thinks, as Hamilton and Mercedes boss Toto Wolff have suggested, better things lie ahead for the team if they continue their recent progress – although the podium finishes have been largely as a result of misfortune afflicting Ferrari and/or Red Bull.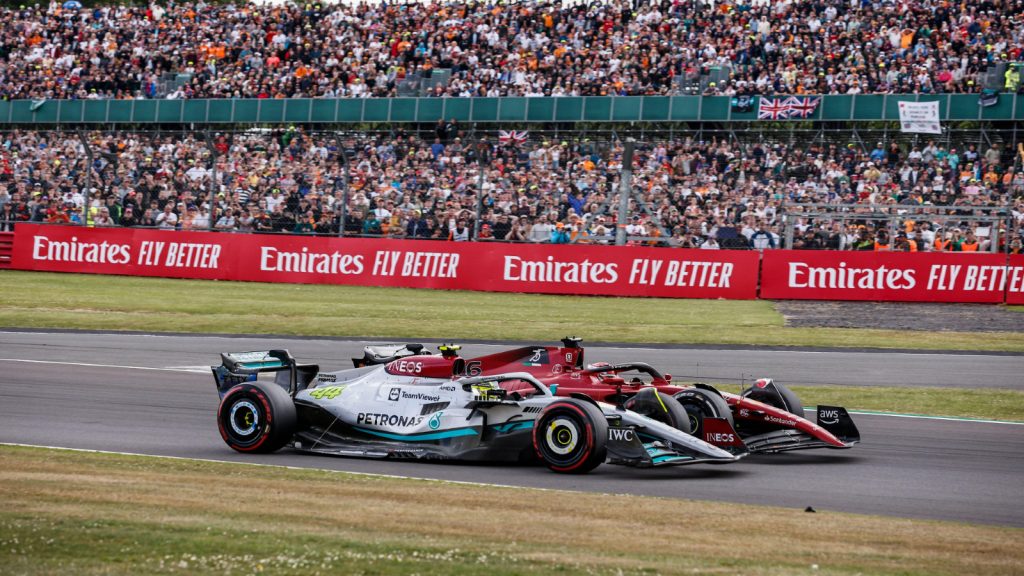 "If you look at the first two races, they were lucky to score a third place at all," said Bleekemolen.
"They have done that a few times now. A victory is just coming if they can continue this trend, then they are definitely going to compete.
"Sergio Perez and Carlos Sainz drop out, that can happen to anyone. If the other teams have a bad day, there is an opportunity for them.
"I also think what Toto Wolff says is a realistic goal. It would be nice, but I would like to add that Hamilton is really showing he is a real World Champion. He still rakes in the podiums again with a difficult car and that is purely due to his qualities. It's a combination of the car and Hamilton – if it runs, I expect another victory."
At the Austrian Grand Prix, Hamilton and George Russell recovered to finish third and fourth respectively despite a bad start to the sprint weekend when they both crashed in the last part of qualifying.
"They were actually strong all weekend, except for a couple of crashes," added Bleekemolen.
"If you look at the previous race at Silverstone, they were also very strong at the beginning. I can see that happening if they can just keep the trend going.
"Russell you shouldn't discount, he's fast. Hamilton is fast and he races well. I wouldn't be surprised if they get at least another second place and maybe a win."