Vettel 'still capable of becoming World Champion'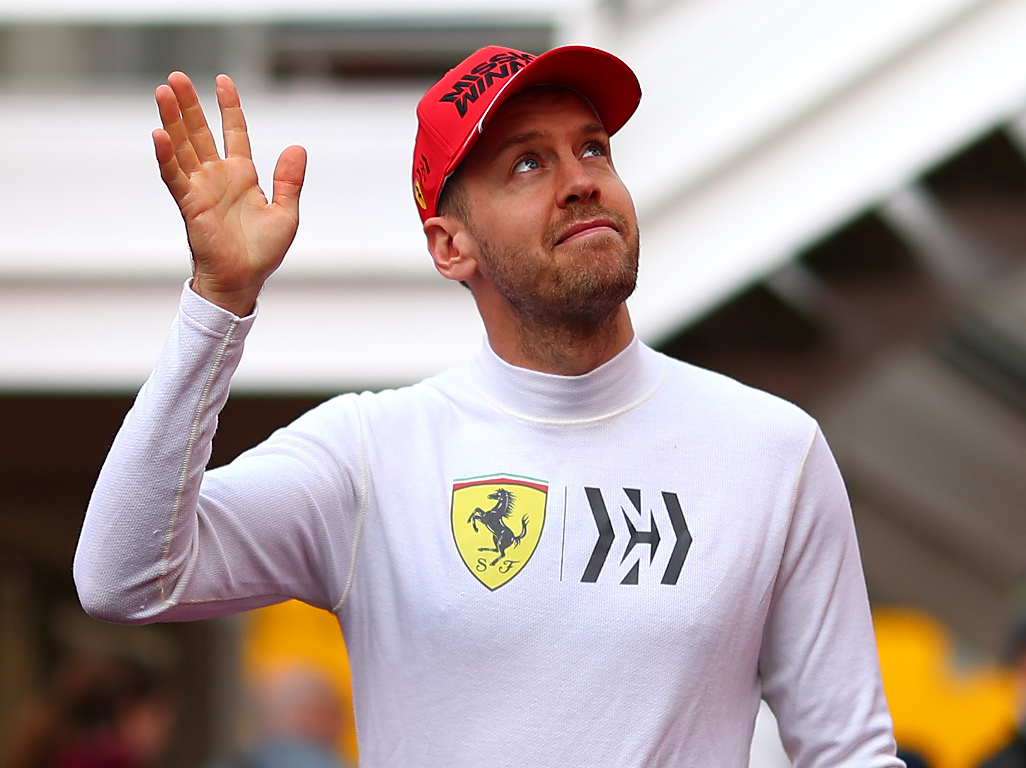 Nick Heidfeld is keeping the faith in Sebastian Vettel and believes his compatriot is still "capable of being a World Champion".
The first race of the season in Austria will represent the beginning of the end for Vettel and Ferrari, and possibly the beginning of the end for Vettel and Formula 1 with an apparent lack of appealing options for 2021.
But, despite mistakes during the 2019 campaign, Heidfeld thinks Vettel still showed signs of quality which has convinced him that the four-time World Champion could add a fifth title to the trophy cabinet.
"I believe Sebastian is capable of becoming world champion," Heidfeld told Sky Germany.
"He is still of a very good driving age. Last year he showed how strong he is, especially in the second half of the season.
"But I'm afraid that the Ferrari 2020 is unfortunately not necessarily a winning car.
"At the tests in Barcelona the performance was certainly not what you would expect from a potential World Champion. But I like to be surprised.
"Maybe the Ferrari will only show its true potential on Sunday."
Get your hands on the official Ferrari 2020 collection via the Formula 1 store
"Getting back in the real car for the real thing is definitely what we're looking forward to".#Seb5 is ready for the 2020 season to start ⭐️💪.#essereFerrari 🔴 #BackOnTrack pic.twitter.com/rcXVF7SSLC

— Scuderia Ferrari (@ScuderiaFerrari) June 30, 2020
Heidfeld, like many others, also cannot wait to see how the Vettel and Charles Leclerc dynamic develops for one last time this upcoming season.
"I am very much looking forward to the duel between Vettel and Leclerc," he added.
"Last year, Binotto already failed to ensure that both drivers would not get in each other's way, let alone work together to get the maximum out of Ferrari. This year the challenge for them could be even greater.
"Vettel must show his face, perform and get results to keep hopes of a contract with Mercedes alive. That even applies to a four-time world champion and that will also have an impact on the duel with the F1 shooting star of Leclerc.
"In case of doubt, Sebastian will think of himself rather than the team. Purely instinctively, the driver is closest to himself in such a situation. That's quite natural."
There are question marks over how high Vettel's motivation will be now that his time with Ferrari is coming to an end, but he has vowed to give it his all in his final Scuderia campaign.
The first two races could be particularly painful for Ferrari, though, as a complete change in direction with the development of the SF1000 will not properly materialise until a revamped car is introduced in the third round at Budapest, Hungary.
Follow us on Twitter @Planet_F1 and like our Facebook page.