Vettel 'can't see the kerbs' with the 2022 tyres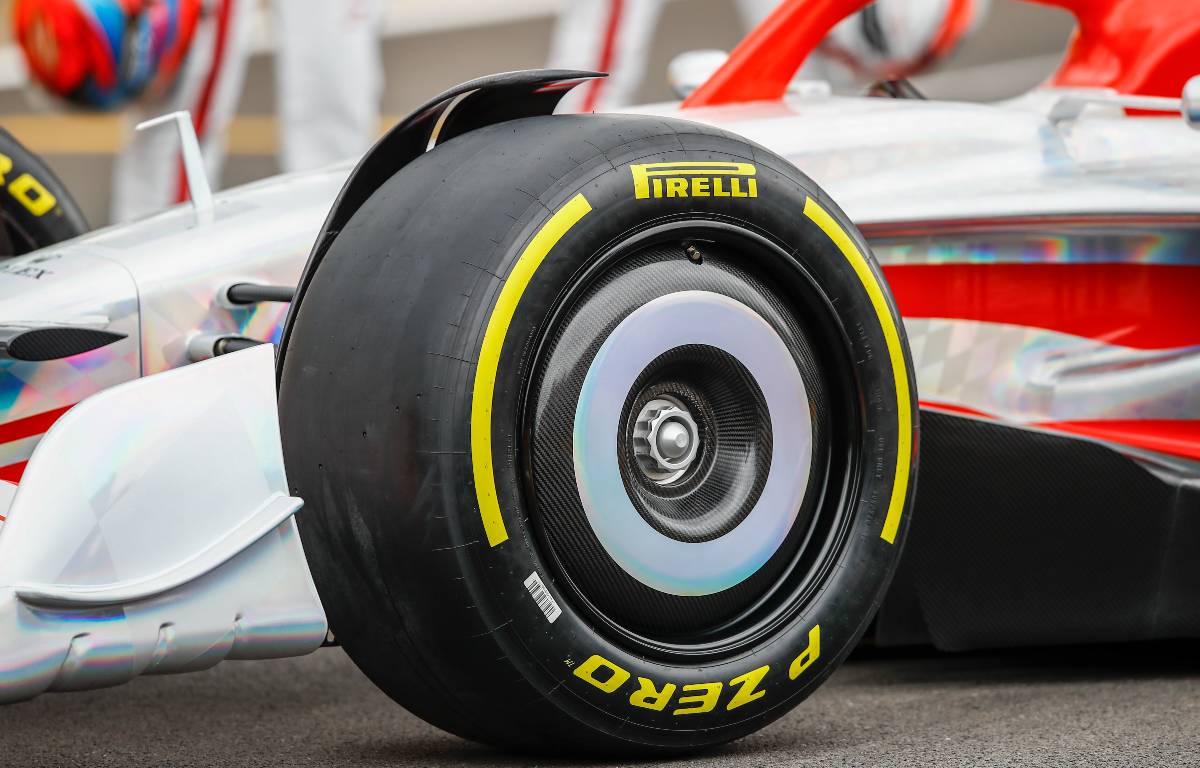 Sebastian Vettel found aspects to both praise and fault after trying out the 18-inch tyres that will be used on the 2022 F1 cars.
Testing has taken place throughout this season in order for Pirelli to obtain the data that enables them to supply the best possible tyres for next year, when the sport's big regulation changes kick in.
Every team except Williams – who were unable to run a suitably-adapted car – have been involved in the tests, with Aston Martin having their turn on slicks at Silverstone after the British Grand Prix.
Given his vast Formula 1 experience, Vettel's feedback will have been particularly valuable. The four-time former World Champion found things he liked, but also one in particular he did not which was related to visibility.
"You can drive longer at the limit with these tyres without them overheating," said Vettel, quoted by Auto Motor und Sport, explaining the positive side he found.
"They are more comfortable over the kerbs and offer more grip in slow and medium-fast corners. I felt faster in those sections than with the conventional tyres."
Deck yourself out in Aston Martin green via the official Formula 1 store
The adapted 2021 cars are not ideally suited to the 18-inch tyres, which Pirelli have been supplying with significantly lower pressures.
Whereas this season's tyres were pumped up to 25 PSI (front) and 23 PSI (rear) during the grand prix weekend at Silverstone, for the tests the following Tuesday and Wednesday they were below 20 PSI – which of course provides a grip advantage.
But there was also a concern for Vettel when it came to seeing exactly where he was putting his car while going through the corners.
"The big wheels make the view to the front even worse," the 34-year-old explained. "There are also all the mirror mounts in the way. It was best when the mirrors were attached to the Halo."
Visibility will be further hampered by a regulation that states the 2022 cars must have flow deflectors protruding over the front wheels which will make it more difficult for drivers to aim at the apex.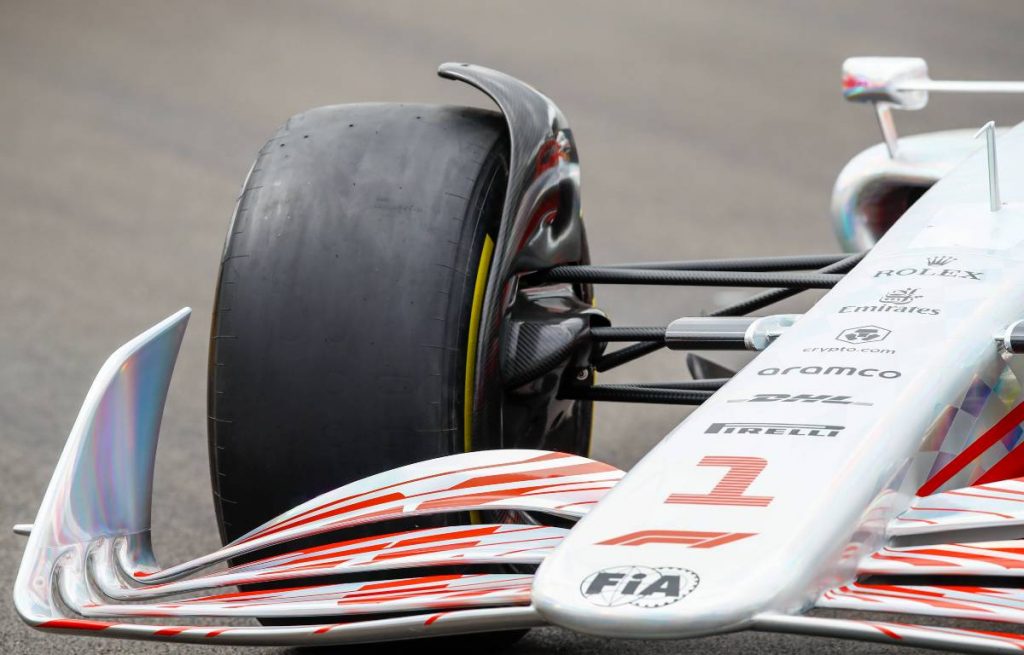 That was an observation Vettel made while sampling in the simulator how the 2022 car will feel to drive.
"With the covers and the big wheels, you can't see the kerbs at all," he said.
Testing of the 2022 tyres is scheduled to be completed at Magny-Cours on September 15-16 when, if required depending on the weather, the circuit's sprinkler system will be activated to enable Alpine to run on the wets.