First post-Formula 1 racing appearance for Sebastian Vettel confirmed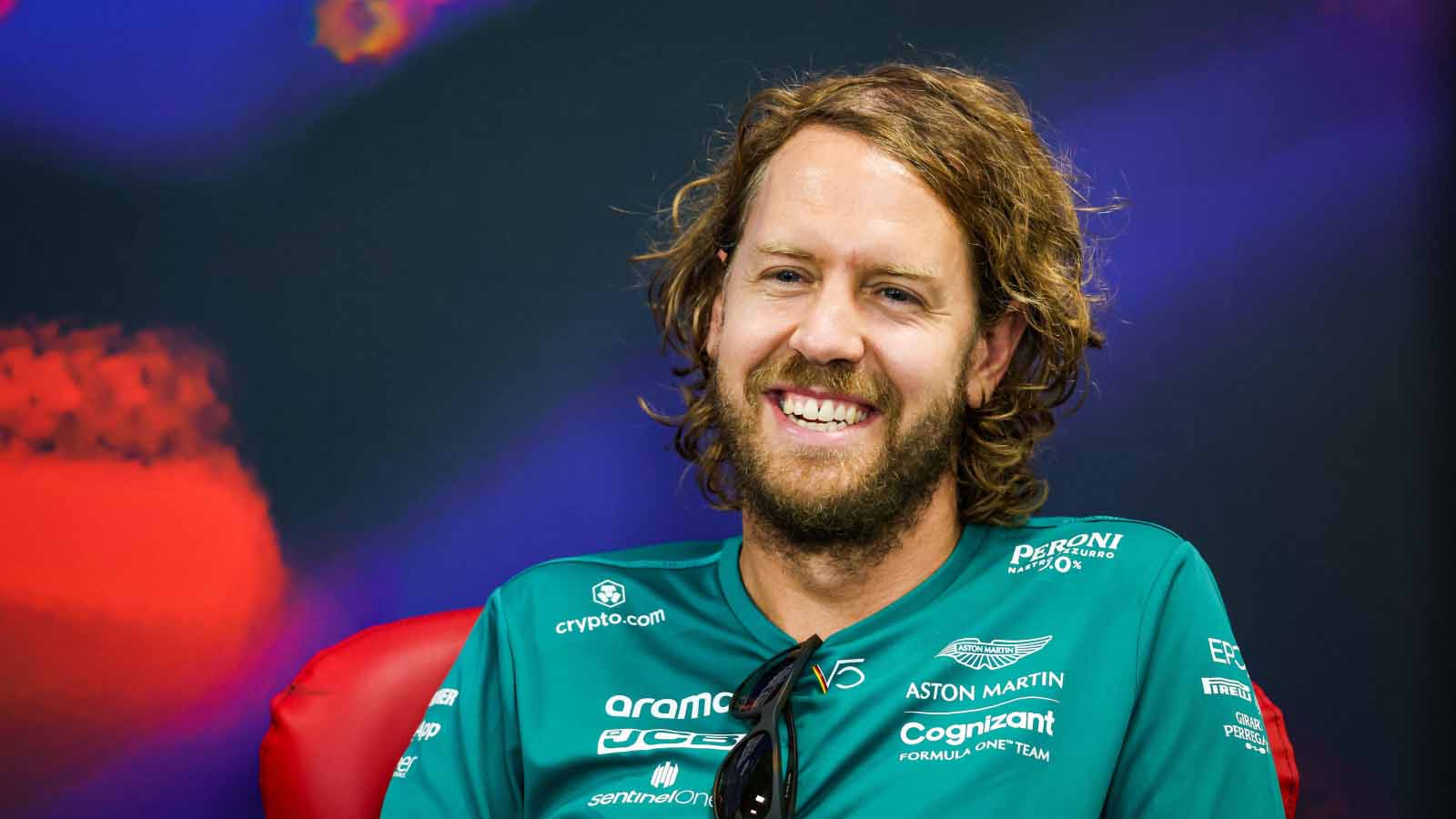 Sebastian Vettel has been announced for the 2023 Race of Champions, his first confirmed racing action post-Formula 1.
It was Vettel who kicked-off 'silly season' for 2022 when he confirmed that this would be the final season for him in Formula 1, Fernando Alonso later confirmed as his upcoming replacement at Aston Martin.
That posed the question of what comes next for Vettel? The four-time World Champion himself said that this thought is rather daunting for him.
But, we now know that the 2022 Abu Dhabi Grand Prix will not be Vettel's final taste of racing action, as he has been confirmed for the 2023 Race of Champions in Sweden.
Vettel has enjoyed a great deal of success in the event previously, a former Race of Champions winner and seven-time Nations' Cup co-victor.
The Race of Champions remains in Sweden for the 2023 event, returning to the snow and ice of Sweden's Pite Havsbad. It will be held from 28-29 January, 2023.
"I can't think of a better place for my first race after I retire from Formula 1 than the Race of Champions," said Vettel.
"This will be my 11th appearance, and I keep coming back because it's a special event, and so much fun.
"I don't have much experience of racing on snow and ice, so it made for a steep learning curve in Sweden earlier this year – and a very pleasant surprise to reach the individual final against Sébastien Loeb.
"Now I can't wait to come back and give ROC-style ice racing another try and hopefully help Team Germany win another ROC Nations Cup title."
Vettel is not the only star from the world of Formula 1 taking part, as 1998 and 1999 champ Mika Hakkinen has also been confirmed for the event.
"I made my first appearance at the Race of Champions earlier this year and I'm delighted to be coming back again," Hakkinen commented.
"This event has a great atmosphere, it's fantastic to meet up with so many great drivers and everyone in the organisation does a great job. I've done the Arctic Rally a few times, so I have at least driven on ice before. Here's hoping that can help me out this time…"
Also among the first batch of confirmed racers was Williams' development driver and two-time W Series champ Jamie Chadwick, who has also established a runaway lead in the 2022 W Series standings.
"To have the chance to drive on snow and ice is amazing and doing it at the Race of Champions makes it even more special," she commented.
"My ROC debut this year was a pinch-yourself moment to be among so many motorsport greats, so I'm delighted to be coming back. It's so much fun and I even surprised myself by winning a couple of races – even if I soon found out that it doesn't take much to end up in a snowbank instead!"