Vettel: No 'consensus' yet on 2026 engine direction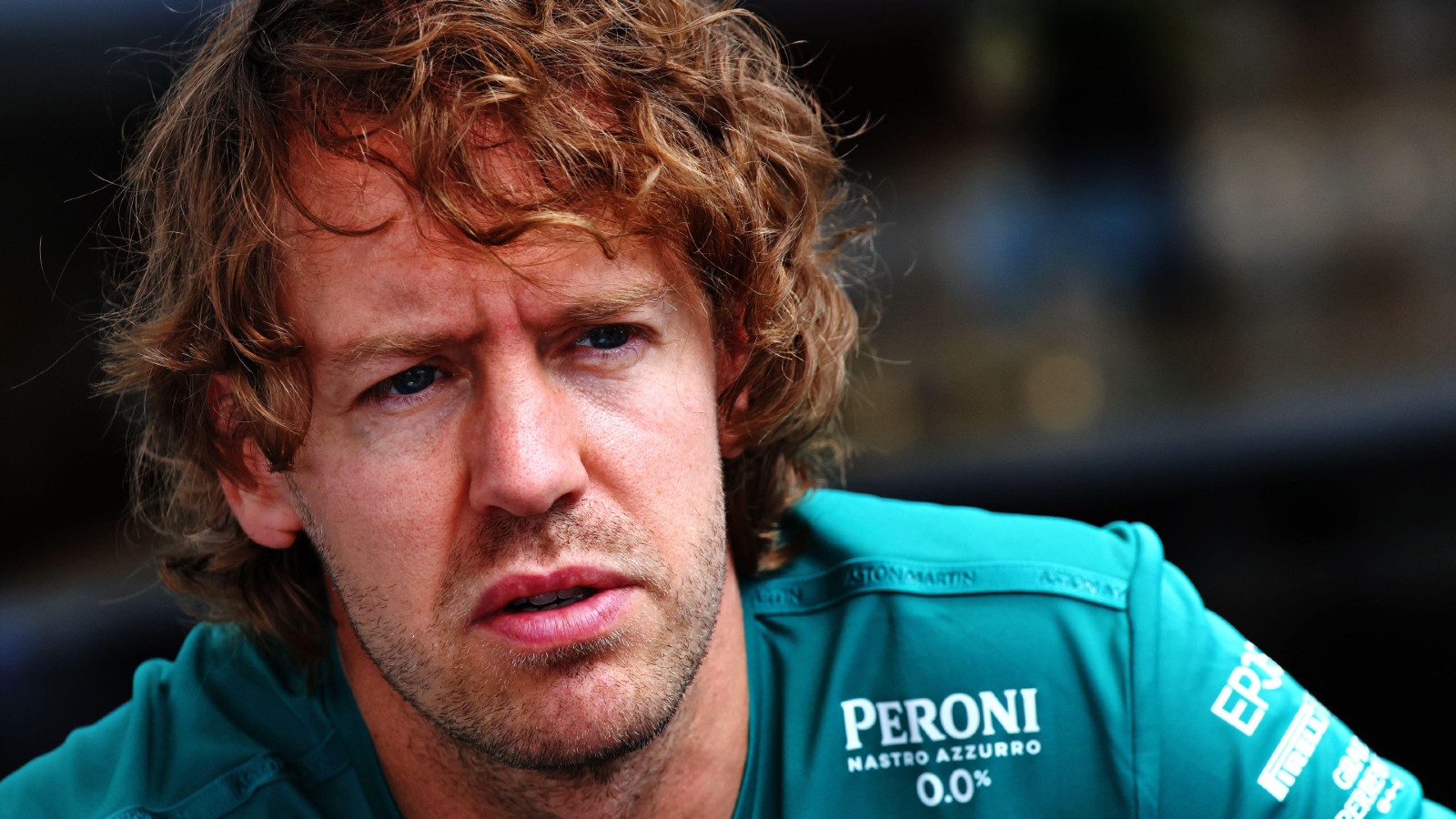 Sebastian Vettel says that with so many different parties involved, no agreement has yet been reached on 2026 engines.
Formula 1 has stated its intention for a new generation of power units to be introduced from 2026, with a focus on reduced costs, more electrical power and the use of sustainable fuel.
The Volkswagen Group is preparing to send its Porsche and Audi brands to the series from that year, though Vettel confirmed that no finalised set of regulations have been agreed.
The four-time World Champion recently flagged up another potential avenue for F1 to pursue, that being a return to normally-aspirated engines, after he conducted a demo run at Silverstone in Nigel Mansell's Williams FW14B, powered by a fully-sustainable fuel.
As for whether this would be a real option for Formula 1, Vettel, as per GPFans, stated: "Being a motorsport guy, I love racing, I love the cars, I have the sensation for the V10 and all the history.
"Going forward, I don't know. That is another discussion to have – what is the better way and what is the cheaper way as well because these engines cost a fortune, the development costs a fortune.
"I don't know. They haven't really found a consensus on where they want to go from 2026 onward. That is the difficulty if you have too many people trying to agree."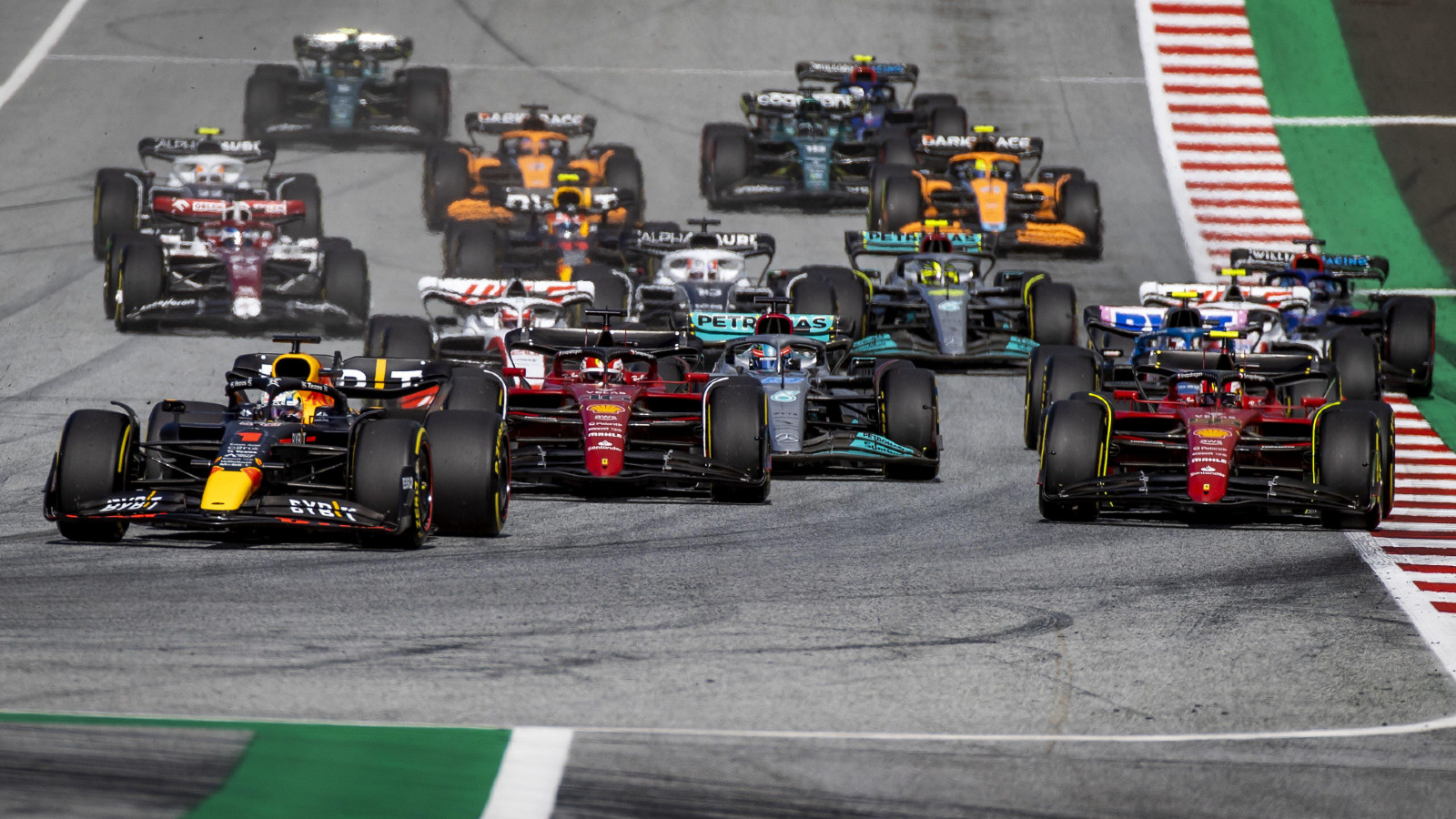 What Vettel is keen to see though is that the next Formula 1 power units offer up technology which can be relevant to road cars, something which is not currently the case.
To that point, he explained that the fuel which he sourced for the Williams run is significantly cheaper than the cost of the current F1 fuel, which is developed for optimum performance.
"Our engines are incredible, they are powerful, they are incredibly efficient, probably the most efficient," said Vettel. "But will you ever drive that engine in the car that you choose to drive one day? No.
"For the fuel I was using [in the Williams], I paid €5.95 per litre, so I think that's £5, which is more expensive than normal fuel significantly, but you mustn't forget that the machinery of normal fuels and what I bought is very different.
"So there is plenty of scope to come down on price and so on and equally, the other side will continue to go up – mid-term, long-term it will only go up.
"Already today, the fuel that we are running and using in Formula 1 is four, five times more expensive than what I used, so money isn't the issue here.
"Why these fuels are so expensive is because you develop the engine together with the fuel to squeeze out more performance, to outperform the other guys."
Therefore, Vettel feels that Formula 1 must pay attention to the development of the new engines from 2026 and beyond, to avoid costs spiralling again and a trend towards further irrelevant innovations for the road car industry.
"The competition can be great and it has to be channelled in the right manner," said Vettel. "Or it…I don't want to say gets out of hand, but it can be uncontrolled and maybe run in a way that our engines are now so complex that you will never benefit from those on the road.
"That is where it needs strong guidance and governance of 'this is what we set out to do for the right reasons'.
"And the right reasons, again, coming back down to the budget, are very clear and simple so we need to find a way to do it."
Could Vettel walk away from Aston Martin?
Aston Martin want to keep Sebastian Vettel, but if their performance does not pick up, it's difficult to see him sticking around.