Vettel hoping for 'absolute trust' in his car in qualy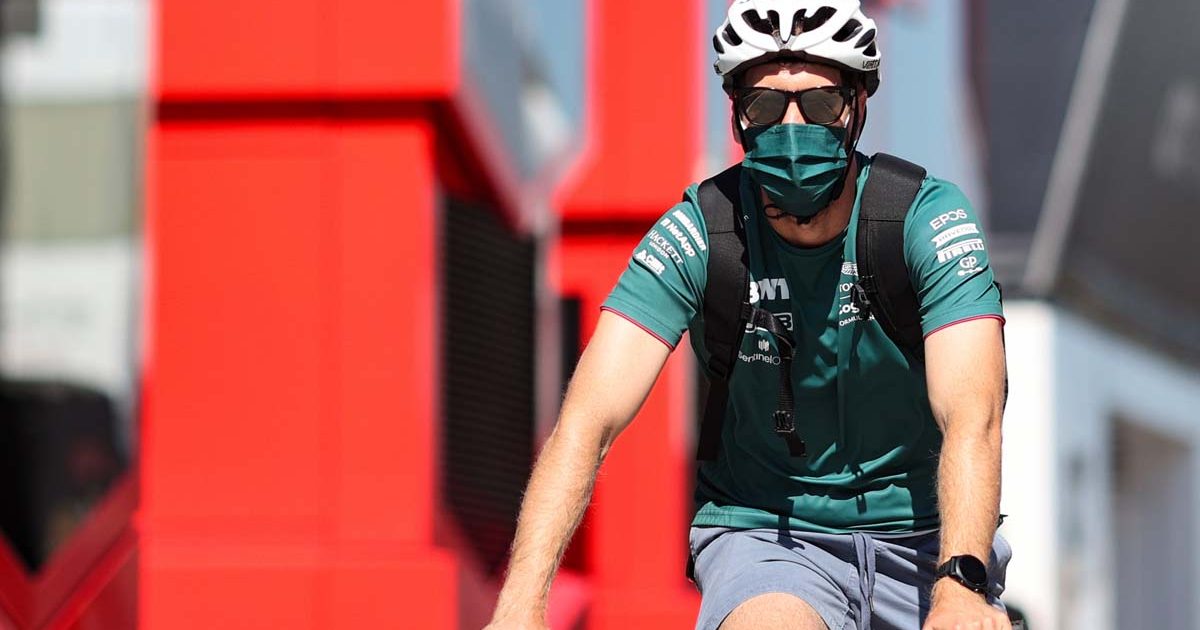 Sebastian Vettel said the driver can make a significant difference at the Hungaroring, but only with "absolute trust" in the car.
The Aston Martin drivers were both inside the top 10 in a congested midfield battle in FP2 on Friday, and the four-time World Champion feels that would be a good return if they were able to do the same in Saturday's qualifying session.
Vettel, a two-time winner around the Hungaroring, is hoping for his team to find a "clever" solution to help him progress up the field on Saturday afternoon.
"If we qualify tomorrow where we finished today, that would probably be a decent place, but we want more," Vettel told Formula1.com.
"Let's see what we can find overnight, I think we know where the limitations are, now we'll figure out something clever to do tomorrow.
"I think it will be key where, on this track, you can make a difference if you have absolute trust in the car.
"It's one corner after the other so there's not much time to think, it just needs to happen. If we can get in that groove tomorrow morning, then I think we can have a decent session, but time will tell.
"Qualy tomorrow is about one lap, it will be crucial for the race to position ourselves well. It's very, very difficult to overtake – not impossible – but very difficult, especially when we're all so close to each other.
"We'll see what's happening on the weather front with the tyres, so there are still a lot of things you need to execute in the right manner."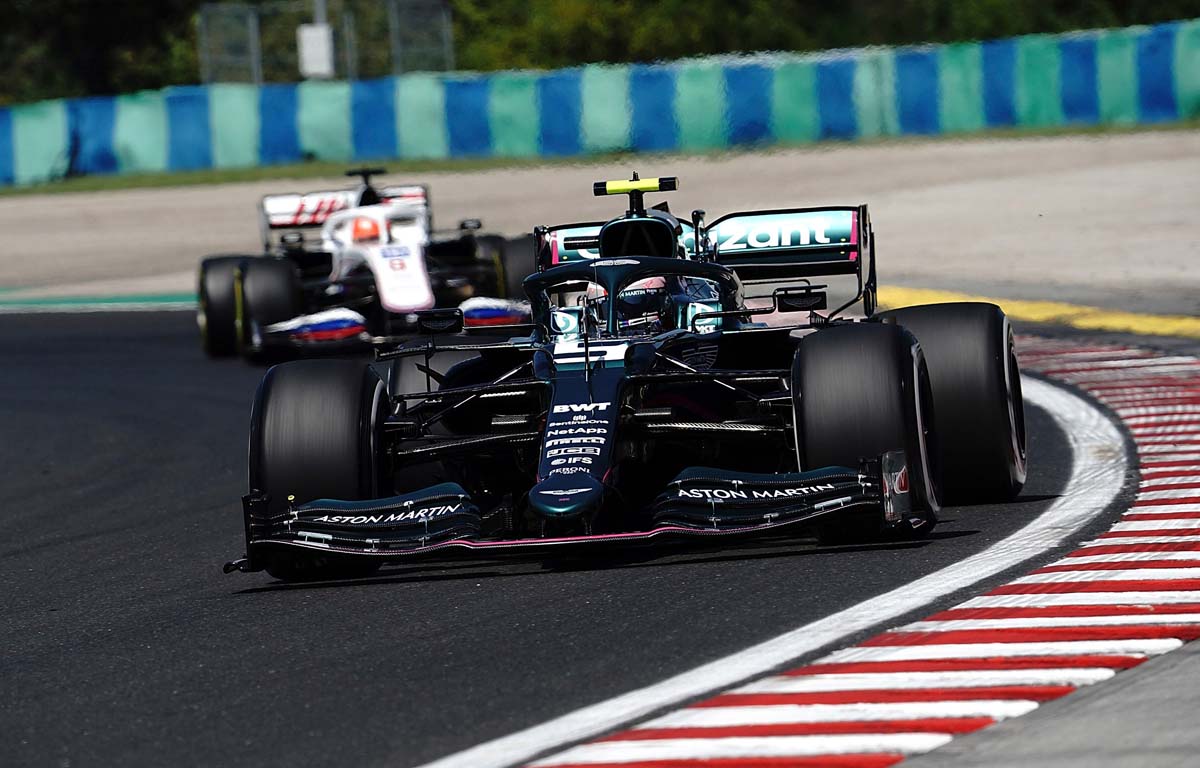 Check out all the latest Sebastian Vettel/Aston Martin merchandise via the official Formula 1 store
As for Vettel's Aston Martin team-mate, Lance Stroll, he was feeling positive about his car's performance – but was wary about how the warmer temperatures would affect the performance of the tyres, which could play a key factor if the weather stays dry.
"It's very tight, as expected here," he said. "It was hot out there today, [but] let's see tomorrow – maybe a bit of rain, we'll see what happens.
"It was tricky out there in the long runs, a lot of degradation with these track temperatures, [which is] to be expected.
"On the performance runs, the car felt pretty good. There are still a few things to work on, so we'll see how we get on tomorrow."