Sebastian Vettel reckons if Formula 1 turns to reverse grid races it means the sport's bosses have "failed" to design rules that make for better racing.
Formula 1's powers-that-be are once again pushing for reverse grid races after a chaotic Sunday at Monza ended Pierre Gasly winning the Italian GP ahead of Carlos Sainz and Lance Stroll.
A Safety Car, a red flag and a 10-second stop-go penalty for Lewis Hamilton all contributed to the unexpected podium.
F1 sporting boss Ross Brawn wrote in his post-race column that the result showed that a "mixed-up pack", which could be achieved through reverse grid races, would be good for Formula 1.
"Monza was a candidate for a reverse grid sprint race when we were considering testing the format this year," he said.
"Unfortunately, we could not move forward with it, but the concept is still something we and the FIA want to work through in the coming months and discuss with the teams for next year.
"We believe that yesterday's race showed the excitement a mixed-up pack can deliver and with next year's cars remaining the same as this year – our fans could be treated to the similar drama we saw this weekend at Monza.
"Of course, with a reverse grid sprint race, teams will set their cars up differently. Right now, Mercedes set their cars up to achieve the fastest lap and then to control the race from the front.
"If they know they have to overtake, they will have to change that approach.
"We will continue to evaluate new formats with the aim of improving the show but always maintaining the DNA of Formula 1."
Vettel, however, doesn't agree.
The Ferrari driver, who is off to Aston Martin next season, believes it makes for artificial racing and that even the need for reverse grid races says Formula 1's decision-makers haven't done their job.
"If you are pushing in that direction [it's] a testimony that you failed to come up with regulations and tools that bring the field more together and make racing better on the track," the German told RaceFans.net.
"I mean, as a reminder, we had new front wing regulations which cost everybody a fortune, but ultimately haven't changed much in terms of racing."
Get your hands on the official Ferrari 2020 collection via the Formula 1 store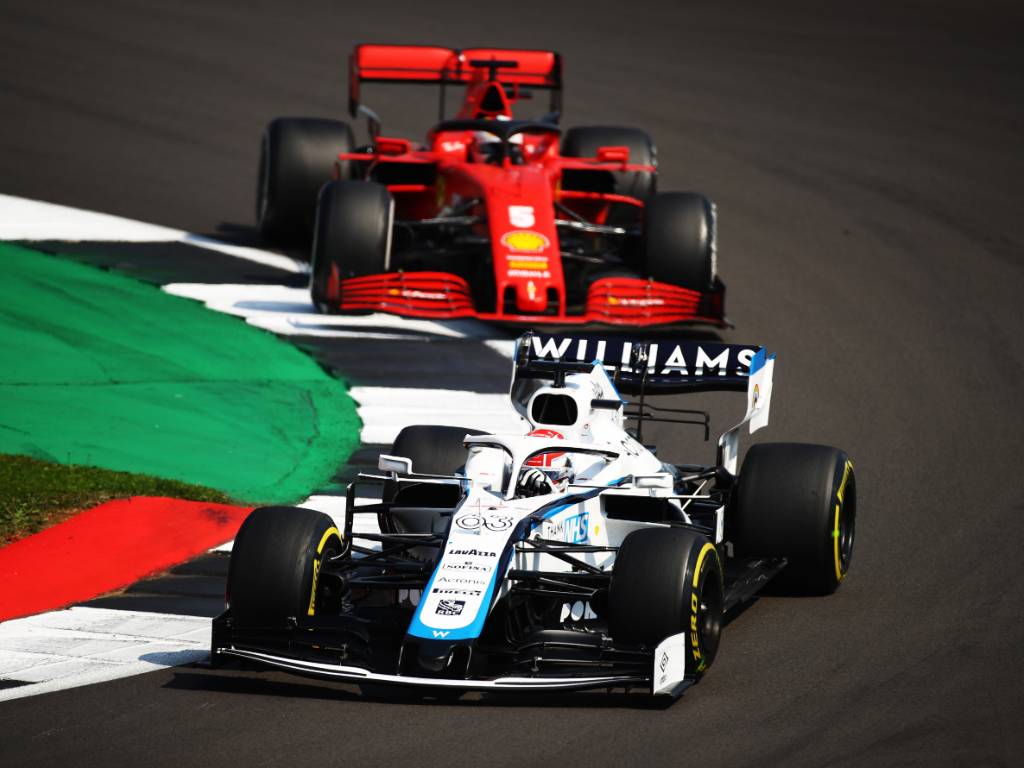 He added: "Obviously the hopes are on 2022 for the regulation changes. I think we need to fix that and address the main points rather than trying to play the lottery.
"As a competitor, as much as I don't like other people to win, I have to accept if other people win or do a better job. Therefore I think it would be wrong in the name of sport to try and mix things up that way."
The four-time World Champion added that it goes "against the element of sport and competition".
Follow us on Twitter @Planet_F1 and like our Facebook page.