Sebastian Vettel and Fernando Alonso share their thoughts as cost cap talk rages on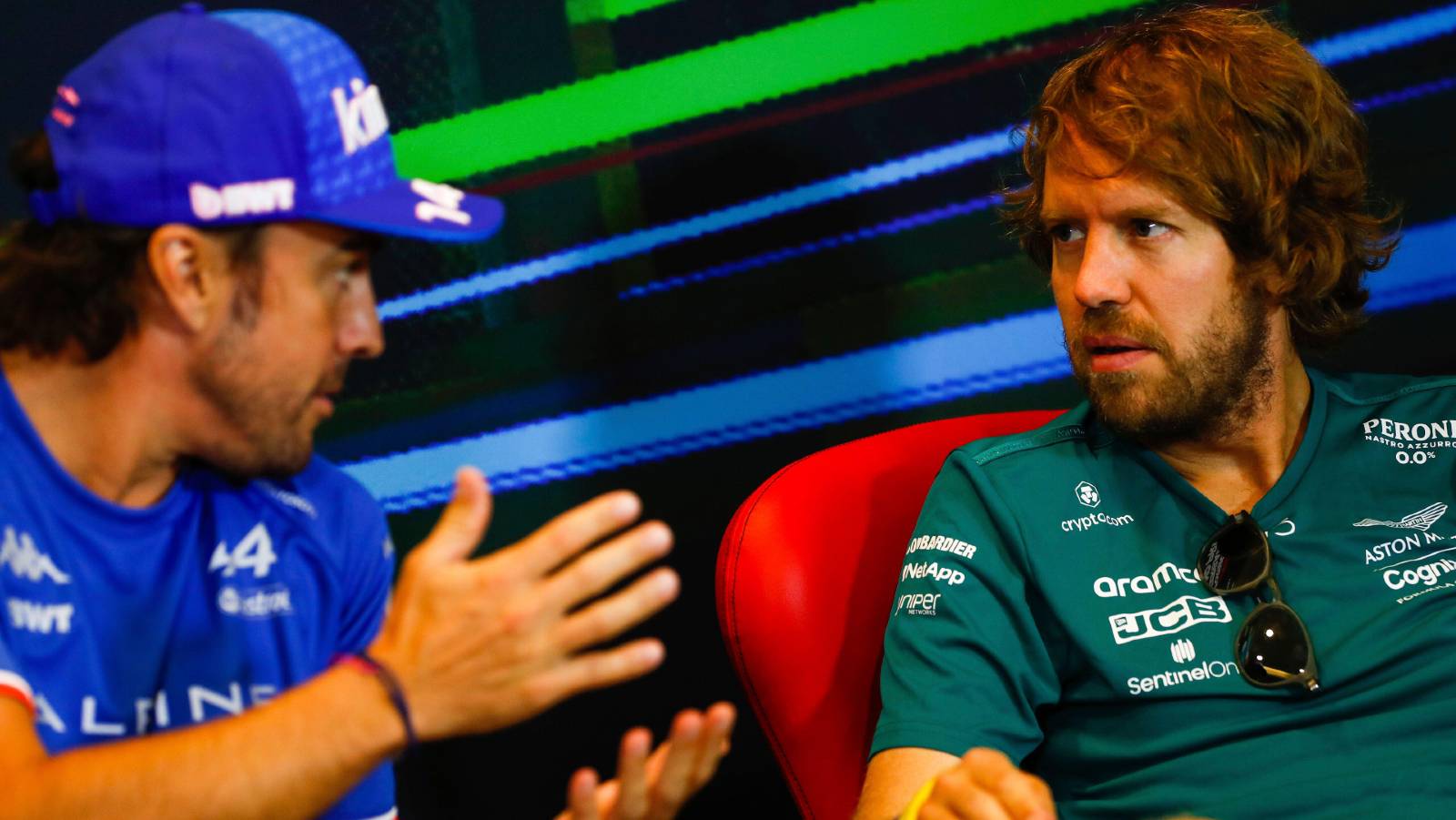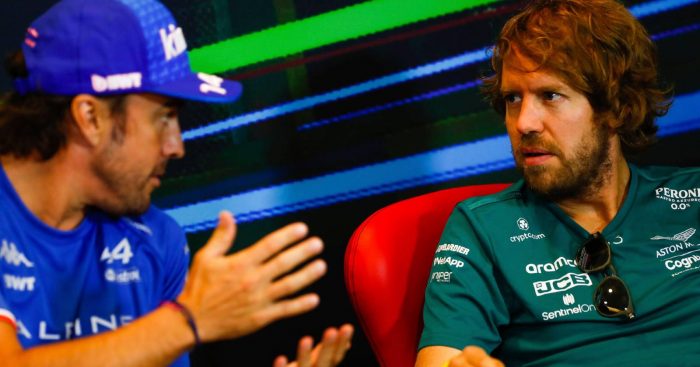 Two of F1's elder statesmen, Sebastian Vettel and Fernando Alonso, have weighed in on the budget cap saga with Vettel saying there must be "consequences" for any team guilty of breaching the cap.
His Aston Martin team is one of the two named in recent rumours and reports…
Competing under a $145 million budget cap last season, recent reports have alleged that two teams, Aston Martin and Red Bull, exceeded the spending limit.
While Aston Martin's is said to be minor, Red Bull's is allegedly significant according to some quarters of the F1 press.
Rival teams are up in arms with Fred Vasseur saying $200,000 over the cap is a tenth for a few races Mattia Binotto feels a minor breach, less than 5 per cent of the cap, is "worth up to half a second a lap".
The FIA was expected to release its report into its findings on Wednesday but has delayed that to Monday 10 October.
In the meantime there is a lot of speculation as to what's in that report and what should be the consequences if a team has exceeded the gap.
Vettel says like the drivers have to be "fair" out on track, so too should be the FIA in how it manages the sport and deals with breaches.
"We try to control our driving and I think we know when we are right and when we are wrong in terms of being fair, giving enough space," he said.
"But we try to obviously be fair most of the time and I think that's the same for any governance of the sport is to supply the fairness or to ensure the fairness is there across the teams, across the year, across the season, across the sport.
"The FIA is in charge of that and we have to trust them of doing the job if you fail to comply with the rules then there should be consequences.
"I mean it's a complicated or complex matter probably and I'm not and we're not the best judges to understand but I think break it down, make it simple and make it clear so we'll see what happens."
As cost cap talk rages on, Lewis Hamilton has questioned the four upgrades Red Bull were able to introduce after Silverstone 2021. #F1https://t.co/G55MGk0tGF

— PlanetF1 (@Planet_F1) October 6, 2022
As for Alonso, he concedes talk of a budget cap is outside the drivers' wheelhouse, they have to trust the FIA to do the right thing.
"It's always a difficult topic from our side," he said.
"As a driver's point of view I think is not really relevant here and we rely on our teams to really control everything they do.
"But I guess we all expect the FIA to police as good as possible all these things because we want to race in a fair environment.
"But it is a very difficult topic because there is a lot of things that we need to make sure they are controlled. The budget cap is one thing but there are many teams with different structures, with different things, with their own circuits, in their own factories.
"You know, things that we need to control – a lot. So it has to be really well done."
Read more: Mike Krack: Budget cap breach report 'upsetting' for Aston Martin